Our partnerships
IFTC is proud to have developed relationships with a number of industry-leading organisations. Building upon Coventry University's longstanding expertise in the transport sector, the Institute is always looking for ways to implement its expertise in a commercial setting, making real societal impact.
Key areas of interest are:
Industry 4.0
Manufacturing Process Optimisation
Low-Carbon Powertrains
Connected and Autonomous Vehicles (CAVs)
Materials Engineering
The Institute has a proven track record of successful collaboration with industry leaders including Unipart Manufacturing, FEV and HORIBA MIRA. IFTC is always on the lookout for new partners.
If you would like to find out more about how your business could benefit from such a relationship, please don't hesitate to email us.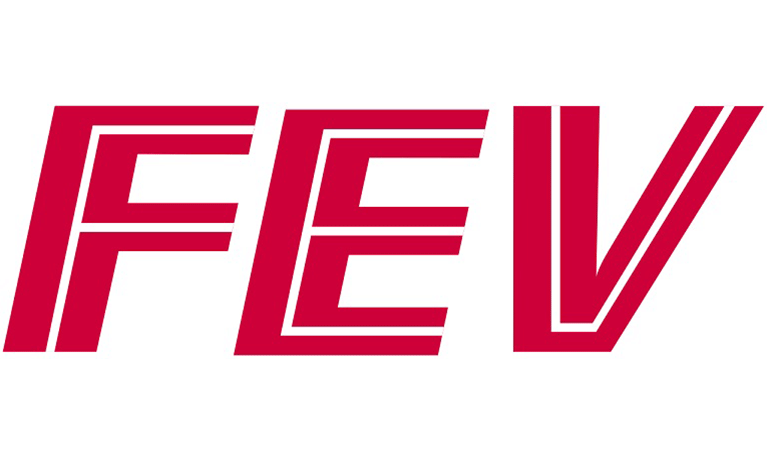 FEV has chosen to co-locate its UK facility on the university Technology Park alongside our Centre for Advanced Low Carbon Propulsion Systems (C-ALPS). Read on to find out what makes this relationship so beneficial.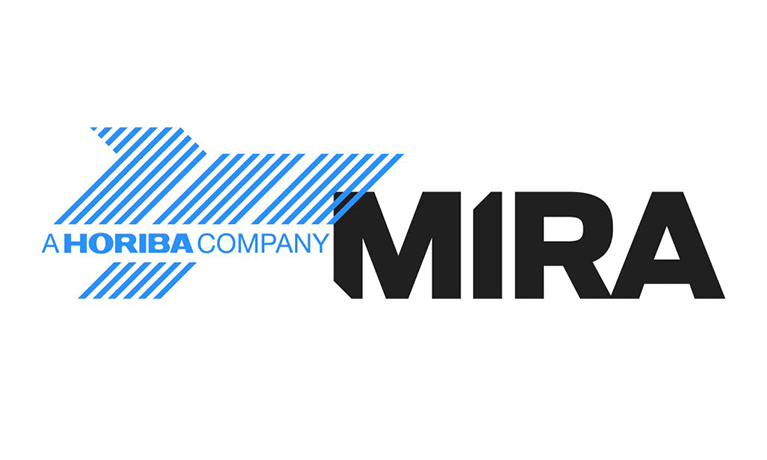 IFTC's close relationship with HORIBA MIRA grants researchers with access to some of the best CAV development facilities in the world, while MIRA reaps the rewards of close collaboration with the experts within the Institute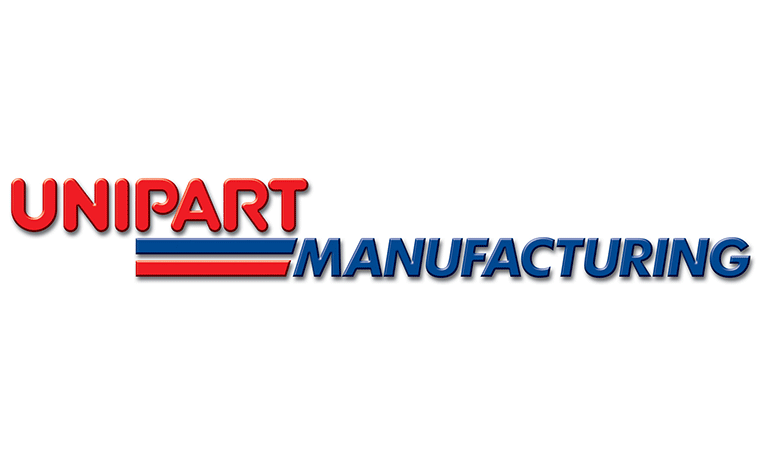 The collaboration between IFTC and Unipart Manufacturing makes for fantastic opportunities for industry to benefit from our R&D expertise while students gain vital industry experience
IFTC Facilities
Find out more about our centres and equipment.