Centre for Trust, Peace and Social Relations
A two day online conference, 10am - 4.15pm each day from the Life on the Breadline project team as the culmination of three years of research into Christian responses to UK poverty in the context of austerity.
Events
2021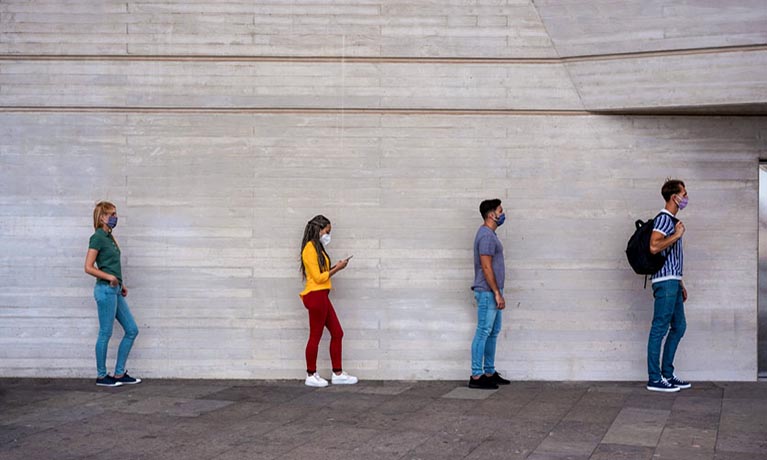 This 2020 Report confirms our steady progress and illustrates how the choices we have made are helping to improve the lives of people in many geographies and circumstances, despite the challenges of COVID 19.
Find out about our suite of postgraduate taught masters programmes and our scholarship and bursary opportunities.
Projects
Our research projects and initiatives
Our Team
Find out more about CTPSR research team
About CTPSR
The Centre exemplifies Coventry University's long-standing commitment to research that makes an impact on society and on the security and quality of life of people worldwide.
RISING Global Peace Forum
RISING gathers peacebuilders, policymakers and academics from around the world to exchange strategies for resolving violent conflict and sustaining peaceful societies.
Call us
---
Email us
---
Find us
---
Like us
---
Follow us
---
Follow us