About us
The Centre for Financial and Corporate Integrity (CFCI) was established in 2017 with the purpose of addressing the contemporary problem of economic/financial crime and mismanagement across all aspects of business activity and the extent to which such cases affect relevant stakeholders in terms of social, economic, and environmental welfare and sustainability.
Our researchers investigate key issues such as financial crime and corporate scandals, business accountability and governance, firms' compliance with laws and regulations alongside their wider responsibility to society, as well as the impact of such ill activities to global financial instability and sustainability.
Our aim is to deliver research that can better interpret such problems, find solutions, and has meaningful impact for policy makers and society.
Our moto is to "Eradicate Economic Inequality and Corruption by Celebrating Corporate Integrity and Individual Accountability". As such, we aim to provide solutions to both national and international problems that not only affect current global citizens but our future generations as well.
We all understand that to deliver research that can better interpret, challenge and have meaningful impact for policy makers, there is a need to move away from a traditional discipline-specific approach and adopt a more holistic model that focuses on both the internal and external drivers of financial and economic contemporary problems facing global businesses. As such, the CFCI brings our expertise in finance, economics, corporate accountability and law together to provide an appropriate 'hub' to explore the synergetic and inter-disciplinary nature of such research problems.
Our academics have demonstrated a proven track record of highly reputable academic publications and research funding working alongside an ever-growing network of academic and professional partnerships here in the UK and abroad.
---
I would like to encourage you to access and learn more about our published research and funded research projects, engage with our academic staff, and become an active member of our lively research community.

We welcome conversations exploring how we can work with you to improve society and welfare for all.

Professor Panagiotis Andrikopoulos, Executive Director
---
Core themes
Our research is focussed within three core themes; Law, Risk and Compliance (LRC), Corporate Finance, Governance and Sustainability (CFGS), and Financial Innovation and Stability (FIS).
The aim of all our research themes is to create awareness and understanding of those issues to a wider audience including local businesses, multi-national corporations and other relevant stakeholders.
---
The Centre for Financial and Corporate Integrity (CFCI) has a strong Research Team and support staff who are not only delivering impactful research affecting policy and governance of UK and international business, but also creating an exciting and innovative environment for Post Graduate Researchers and early career researchers.
Our leadership team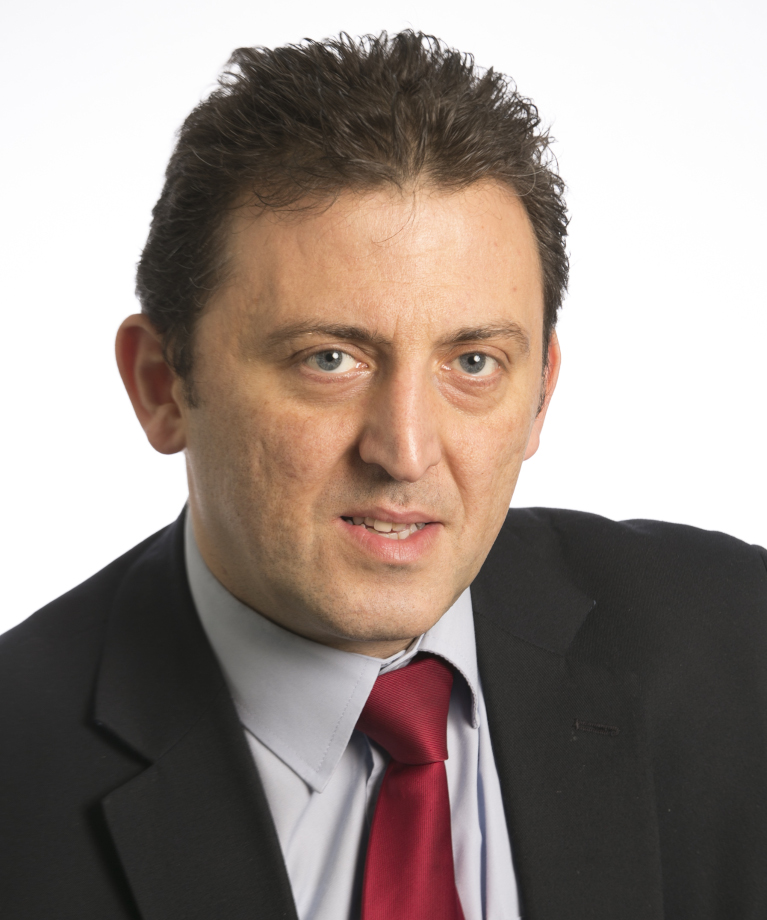 Executive Director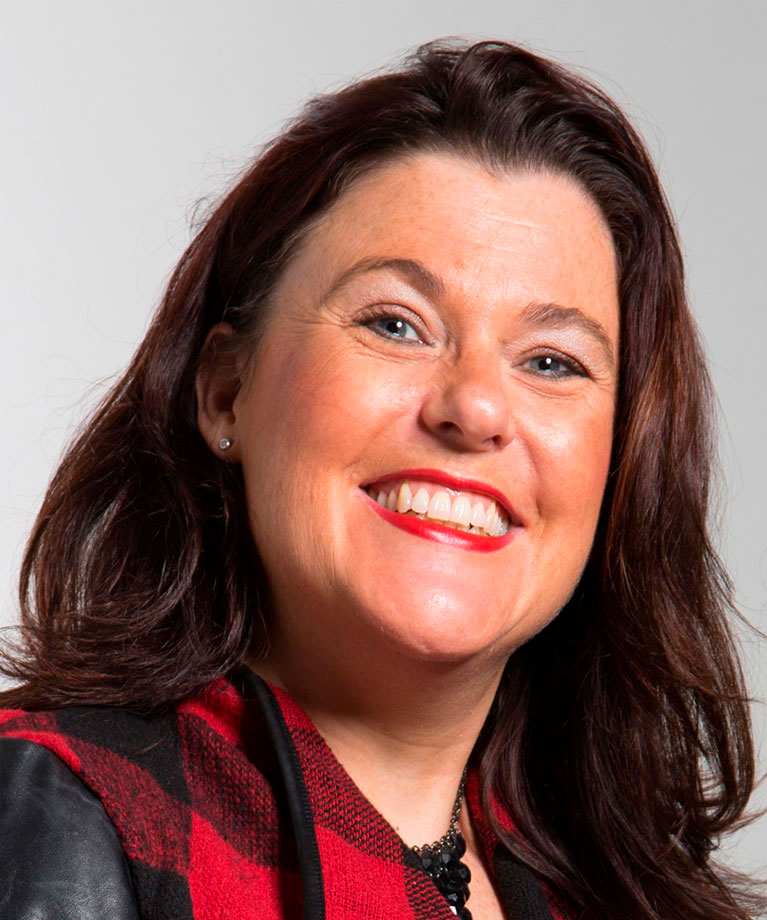 CFCI Operations Manager