Alumni benefits
Benefits and Services
Graduation day may seem like the end of your time at Coventry University. In reality, it's just the start of something new.
From the day you graduate, you become a member of Coventry Universities alumni community, giving you access to an exclusive range of benefits, services, networking opportunities and discounts designed to help you make the most of life after University.
We're always working hard to expand the services we offer, so don't forget to check back every so often for new opportunities.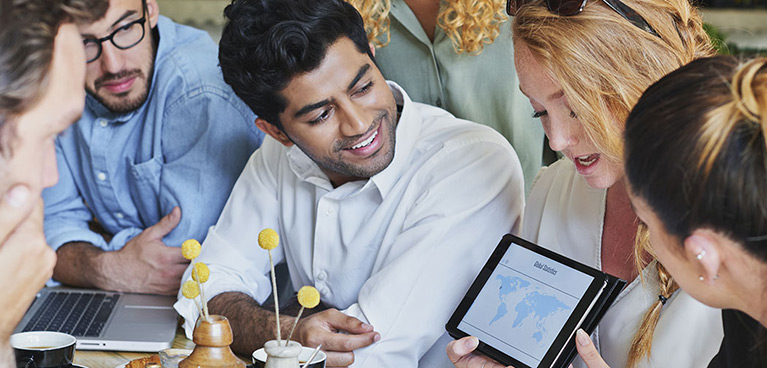 Alumni network
Find out more about opportunities to mentor and work with our current students.