Community and networks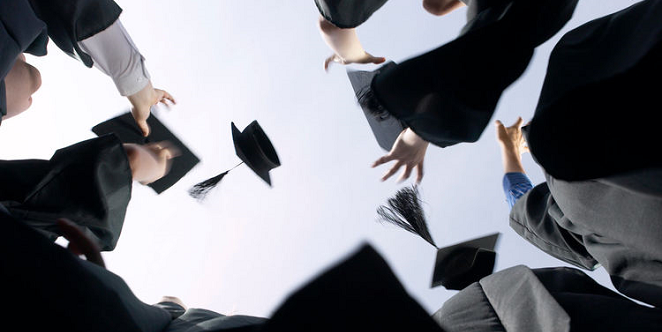 Welcome
The memories and friends you make while at university will be with you forever. We understand how much of an impact your student experience has on your future and the Alumni association is your life-long connection to your time here.
Your relationship with the university continues long after your graduation day and you have now joined a special community of more than 170,000 graduates.
Coventry University Alumni is an association for all graduates and former students who have studied at Coventry University. We provide opportunities for you to stay in touch with everything you loved about university – offering both personal and professional benefits too.
Our graduates work all over the world creating, researching, developing and building a better future for us all. We are proud to welcome you to the alumni community and hope Coventry University can support you in the next stage of your journey.
Stay connected
As an alumni, you will receive regular news about events, reunions and ways to get involved.
We post regular updates on Facebook and Twitter so if you are active on social media, you can stay in touch that way too!
You also have access to our exclusive alumni platform, CUAlumni.org, where you can reconnect with others, share your memories, volunteer to mentor others and post jobs and internships. Find out more about getting involved with current students and recent graduates in their on-going development.