Welcome to Coventry University's Brussels Hub. Our aim is to connect European partners with members of the Coventry University Group to achieve research impact and excellence, to influence and shape EU policymaking, and to promote international staff and student mobility. This is achieved through identifying and pursuing opportunities for collaboration on international teaching and learning. We also focus on establishing strategic partnerships and developing research projects.
Enterprise and Innovation

As an innovative university, we can facilitate links with European companies, industrial associations and business support organisations. These links can provide collaboration opportunities on a range of continuing professional development (CPD) courses, commercial research, intellectual property commercialisation and knowledge exchange activities.

Education and Student Experience

Access our pool of student expertise through the university's Talent Team. They could provide you with a supply of motivated students for up to 12 months that match the needs of your company, whether you are a large enterprise, SME or start-up business.
Research

Our research is focused on a range of global societal challenges. We can help facilitate access to opportunities for European research collaborations, researcher mobility and joint PhDs, and support wider impact by linking Coventry University's academics with policymakers, stakeholders and academics across the region.
Meet Gregg Jones
Regional Managing Director of the Brussels Hub
Gregg Jones joined Coventry University in 2018 as the Director of the Brussels Hub, responsible for delivering core strategic goals of the Coventry University Group on European and International affairs.
Prior to his current position, Gregg was the Director of Finance and EU Programmes at the Conference of Peripheral Maritime Regions (CPMR). He was also the Head of EU Office at the National Assembly for Wales, a Senior European Officer and Deputy Head of Office at South West UK Brussels Office as a Senior EU advisor in the Brussels Office of a partnership of public authorities and universities from South West England.
Gregg has a BA (Hons) in Philosophy, Politics and Economics from Christ Church, Oxford University and an MBA in Business Administration from the University of South Wales.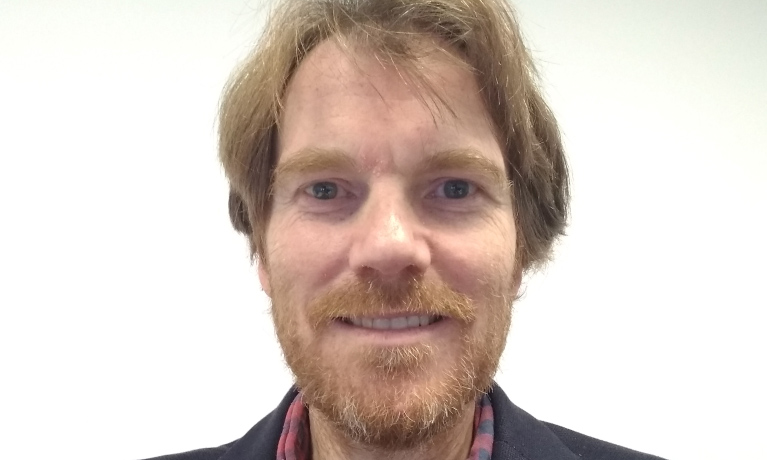 Our networks and associations
We are active members of a range of Brussels-based networks and associations.
Our office
Coventry University Brussels Hub
Avenue de Tervuren 168
1150 Brussels
Belgium