Welcome to Coventry University's China Hub, based in Beijing. The China Hub acts as a support platform between China and the Coventry University Group.
The team is there to support Chinese applicants, students and graduates. Equally, it also aims to strengthen established relationships and help develop new relationships with Chinese government bodies, research institutes, universities and commercial organisations, helping to ensure compliance with the Group and regional legislation.
Our team
Channeling and coordinating the university links though the Hub enables the team to promote all Coventry University Group activities and provide the local knowledge, contacts and expertise to the Group. The China Hub will assist in enhancing the university's reputation and brand awareness within China leading to service improvements for the Coventry University Group.
Meet Prof. Jingjing Xu
Regional Managing Director of the China Hub
Professor Jingjing Xu is Associate Pro Vice-Chancellor (China Partnerships) and Academic Dean as well as the Regional Managing Director of the China Hub. Professor Xu has extensive academic and top-level management experience, and is a prolific researcher with over 100 publications on topics relating to maritime law, policy and management. She has also conducted a number of pedagogic projects particularly focusing on international students.
She sits on several national and international panels and committees and is a regular reviewer for several leading journals and research funding bodies around the world. Professor Xu is an elected Fellow of the Royal Institute of Navigation in the UK and holds Adjunct or Visiting professorships at five universities across Sweden, Australia, and China.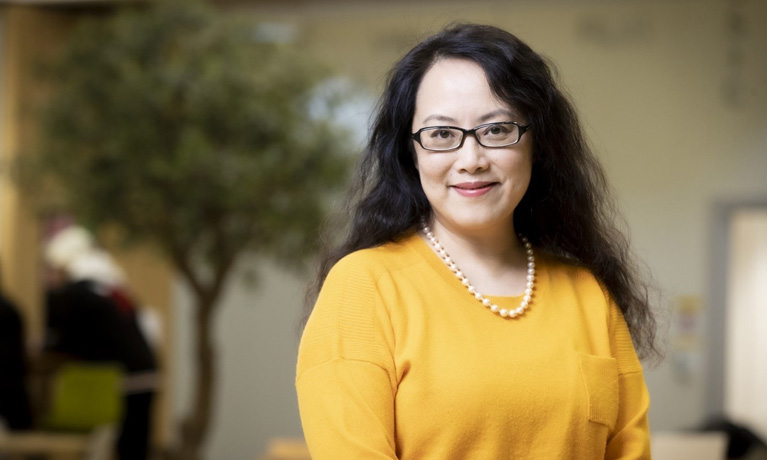 Our office
Coventry Consulting (Beijing) Co., Ltd.
Unit 2703, 27th Floor, Block C
Beijing Yintai Centre
Building 3
No2 Jianguomenwai Avenue, Chaoyang District
Beijing, China, 100022