Intellectual Property Commercialisation
Contact Us
To report an invention/idea/design or a business idea for a company, please submit a Disclosure/Enquiry Form:
Welcome to the Intellectual Property Rights (IPR) web pages. These pages provide information and guidance on intellectual property (IP) at Coventry University as well as details of intellectual property in our portfolio that is available for commercialisation.
---
Feraru Dynamics

Feraru Dynamics designs, engineers and collaborates to manufacture reliable, non-intrusive wearable monitoring devices, ensuring a proactive staff health management approach within the manufacturing industry. The company mission is to create and maintain a safe working environment for all manufacturing employees while adding value towards client companies meeting quality standards and productivity challenges through focus on prevention.
---
NUJ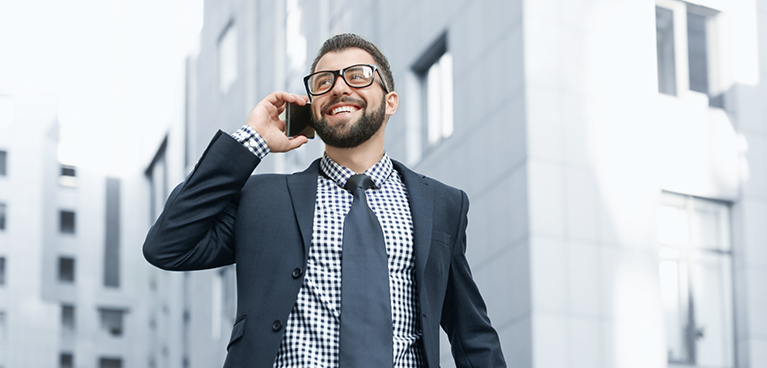 NUJ are developing software tools that offer an insight into the health of large businesses by analysing the networks of relationships, both formal and informal, between employees and teams. NUJ maps these relationships and ascertains the strength of them by looking at the levels of trust present in the relationships.
---
Sparrowhawk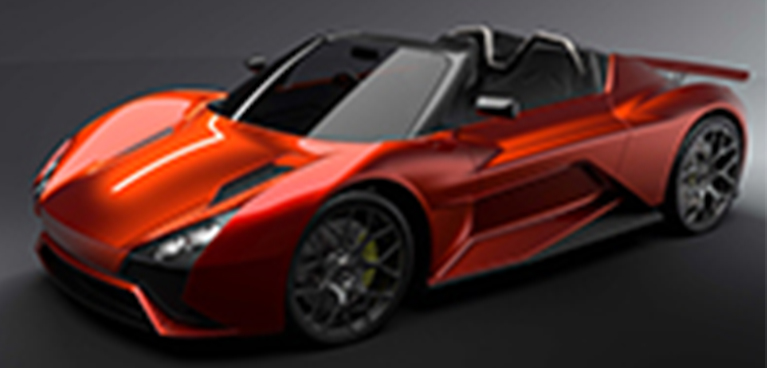 Sparrowhawk Automotive Ltd designs, engineers and develops zero emission electric sports cars that can be individually specified to suit customers' specific requirements. Aluminium alloy and lightweight composites are extensively used to achieve a maximised driving range and high performance. Optimised aerodynamics also contribute to the efficiency of the design.
---
Microcab Industries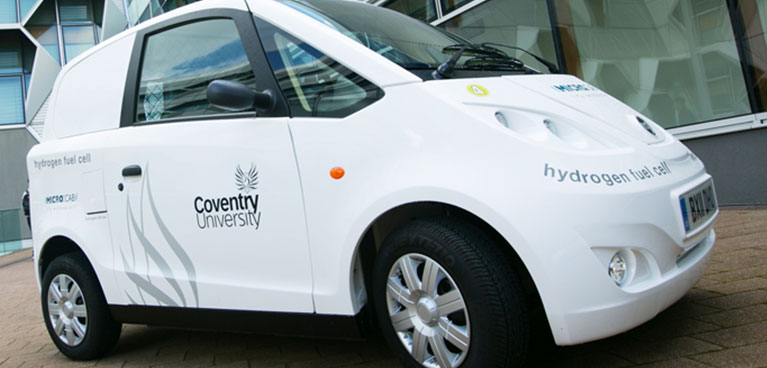 The Microcab is the product of innovative thinking by entrepreneur John Jostins. For many years he has visualised a small, urban vehicle with zero emissions suitable for use as a taxi or light freight carrier. The result is a vehicle powered by a hydrogen fuel cell, pollution free and virtually silent in operation. The only emission is water vapour.
---
Inocardia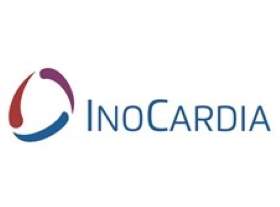 InoCardia have developed an assay which allows drugs that are under development by pharmaceutical companies to be screened for any undesirable effects on the heart. Adverse drug effects on the heart are a major cause of attrition in drug Discovery & Development and a major cause of drug withdrawals. Drug withdrawal can cost companies billions in lost revenue and legal fees.
---
CyberOwl
Using 'Bayesian analytics' to attribute threat levels and to assess the probability and risk of certain types of cyber attack, CyberOwl's work focuses on creating an early warning system to detect breaches such as insider attacks and to develop appropriate counter attacks and evasion techniques.
---
Exilica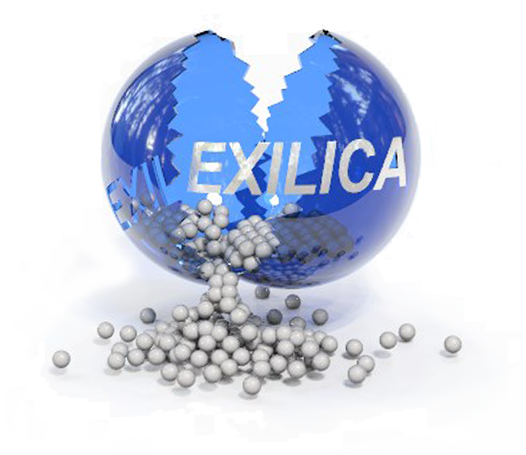 Exilica manufactures advanced technology micro spheres and hollow silica shells. Both spherical particles (or beads) and shells can be utilised to absorb and/or contain a variety of compounds which can then be released in a controlled manner.
---
Interactive Coventry
In an increasingly knowledge driven society Interactive Coventry provides solutions to reduce the complexity and cognitive burden on accessing and processing large volumes of data. The company offers solutions in both embedded hardware and software data analytics based on novel biologically inspired approaches for modelling and predicting patterns in complex real-time data for a range of applications.
---