International Activities
We are a global university solving global issues. We are active in countries around the world helping to support business and drive growth.
Meet our International Agents. As a global university we are active around the world and are continually expanding our reach. We have started to employ local agents to support our endeavours in key geographical locations to help support business and drive growth around the world.
Brazil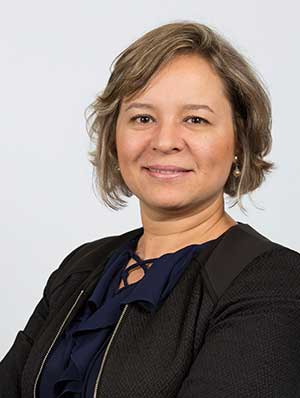 Erika Azevedo
Business Development Consultant
Erika spent 18 years working as Sector Manager for Advanced Engineering for the British Consulate General in São Paulo. Her role was to support trade and investment between Brazilian and British companies by delivering market research, trade missions, trade shows, conferences and account management. During this period, Erika established a solid network in the business community and the public sector, identifying and promoting business co-operation between Brazil and the UK. Erika has an interest in Corporate Social Responsibility and was responsible for a partnership between Brazilian and British NGOs focused on Olympic Legacy. Erika joined Coventry University in November 2016 as a Business Development Consultant for Latam. One of the projects she has been involved was a successful partnership between Fiat Chrysler Automobiles (FCA) in Brazil and CU to deliver a new lightweight exhaust system that will improve performance and reduce emissions. The value of the contract accounted for £390K.
Contact Erika:
Tel No: +5511 99311 8815 | email: eazevedo@cad.coventry.ac.uk
EA Consultoria Internnacional | Rua dos Ingeses, 47 Morro dos Ingleses | Sao Paulo - SP Brazil CEP: 01329-000
Indonesia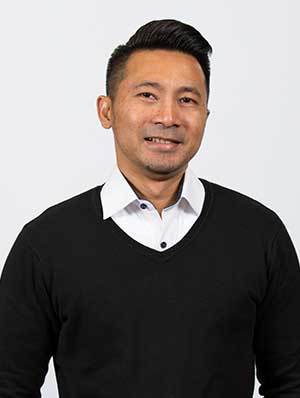 Jovie Pebrihandono
Business Development Manager
Contact Jovie:
Tel No: +62 21 5794 8312, 13
Mobile: + 62 81 3810 0777 9
Email: jpebrihandono@cad.coventry.ac.uk
Menara Prima 1 #15-I | Jl. Dr Ide Anak Agung Gde Blok 6.2 | Kawasan Mega Kuningan, Jakarta 12950
International Case Studies
---