Strategic Partnerships
Our purpose is to drive innovative partnerships through the fusion of academia and research with industry.
With an award-winning track record on industry engagement, Coventry University has developed a unique way of co-investing, co-creating and co-prospering with innovation partners.
A win-win, mutually beneficial partnership model, focused on revenue generation, risk management, productivity / cost effectiveness and brand enhancement.
The time could be right for a shared risk and reward partnership. Not one from yesterday, nor even today but a partnership with a University of the Future.
Enable your employees to translate their problem-solving abilities into real, competitive advantage, from new graduates to experienced managers.
Collaborate in integrated, multi-disciplinary ways, provide a clearer, faster route from concept and testing into full-scale manufacture and supply.
Add value to your current innovation approach - go beyond short-term transactional projects to attain benefits that only a trusted relationship over time can achieve.
---
Case Study:
The Institute for Advanced Manufacturing and Engineering (AME)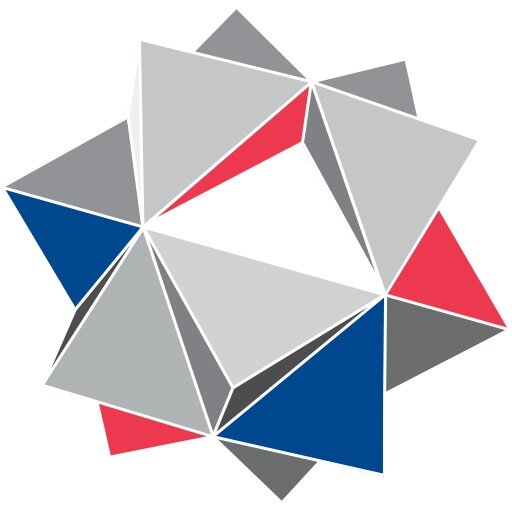 The Institute for Advanced Manufacturing and Engineering (AME), supported by the Higher Education Funding Council for England's Catalyst Fund, is a collaboration between Coventry University and Unipart Manufacturing Group and won the 2016 Guardian University Award for Business Partnerships.
AME has brought together the best in academia, industry and research & development in a live manufacturing environment, with the aim of:
Developing industry-ready, world class engineering graduates
Accelerating next generation powertrain related technologies for automotive, aerospace, oil and gas, rail and renewables
Disseminating research and new technologies for the benefit of Unipart, its suppliers and wider industry
Driving economic growth by making UK engineering and manufacturing globally competitive
It was the bespoke 'Faculty on the Factory Floor' at Unipart's manufacturing site in the heart of Coventry that was the centrepiece in AME's Guardian Award win. This programme forms the focal point of activity and will house state-of-the-art robotic automation, forming, joining, analysis and simulation, metrology and product verification technology. Furthermore, our unique manufacturing courses have been shaped by some of the leading minds in academia and industry, with the focus on activity-led, 'live project' learning
To find out more information please refer to the AME website:-