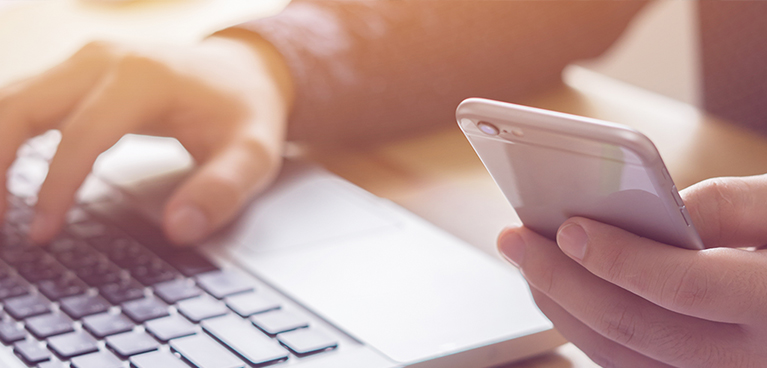 Business Enquiries
Get in touch
The Enterprise and Innovation team is your gateway to accessing the industry expertise, knowledge and innovative ideas of our academics, researchers and talented students.
Based at Coventry University Technology Park, the team works with businesses of all sizes in a variety of ways from one-off projects to solve a specific business problem to full strategic partnerships designed to help a business grow and innovate practices.
Get in touch today and our dedicated team can identify how best we can support your business and drive growth.
You can also follow us on social media to get a regular dose of innovative business solutions, news, events and opinions from our academics and researchers.
For enquiries relating to