Informed by our mission, vision and values, our four core themes, supported by a set of key priorities, are central to the delivery of our 2030 Corporate Strategy.
Education and student experience
Delivering an education that transforms lives and advances society.
Access and participation

By removing barriers, we can establish a more equitable, socially diverse and inclusive student body through personalised approaches.

Learning pathways

Enrich our teaching and learning by integrating global, economic and societal research into the curriculum.

Curriculum framework

Evolve our curriculum to address dynamic societal and economic needs, which reflect on cultural and global perspectives.

Learning environment and student experience

Develop and adapt our use of educational technologies to enable innovation and make learning more accessible.

Employability and skills

Combine our student and graduate employment support approaches, merging employability skills development, employer's engagement and careers advice.

Future learning

Establish long-term relationships with our students and learners, empowering them to take control of their learning journey.

Coventry University Group Education and Student Experience Strategy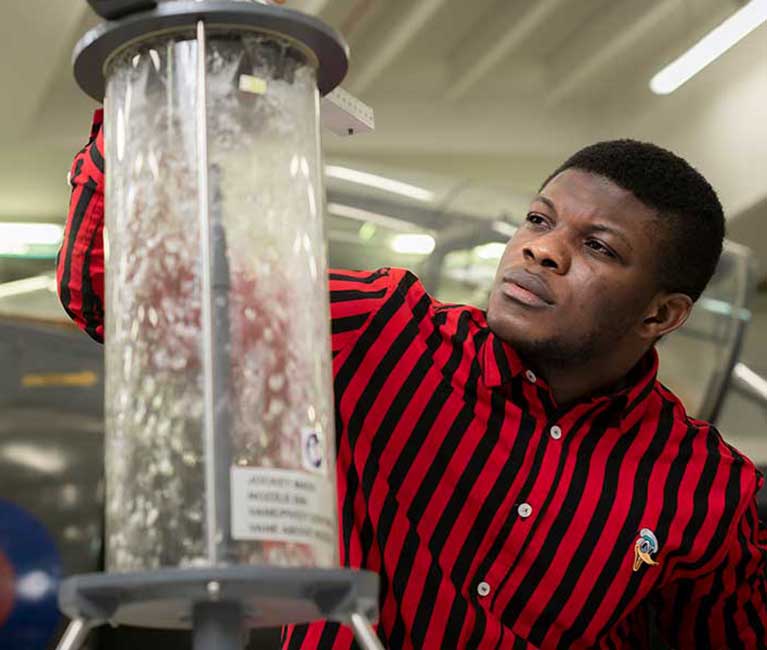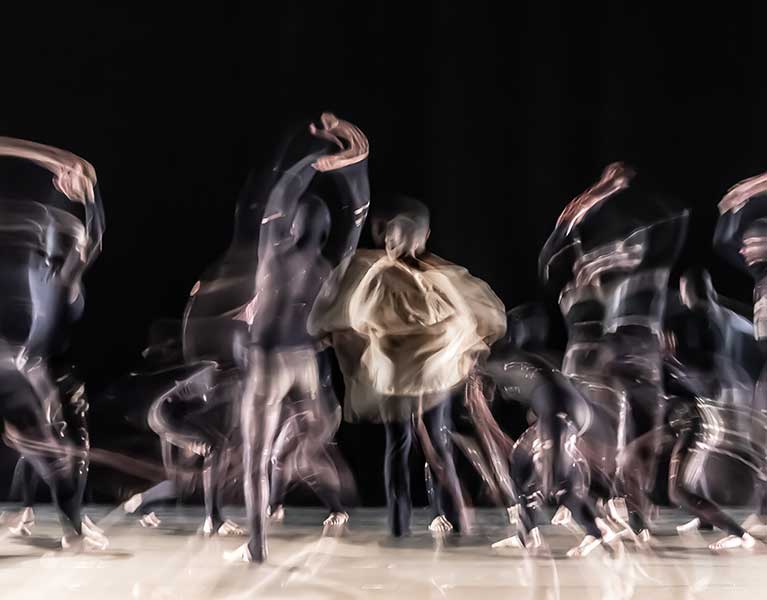 Research and impact
Delivering challenge-led, transdisciplinary research and innovation.
Challenge-led research institutes

Move Coventry University into the top quartile nationally by increasing our research power into global innovation, economic and societal challenges.

High-performance research teams

Deliver high-quality transdisciplinary research that makes a real world impact, which enriches the teaching and learning experience of our students.

Future research leaders

Support our current and future research students and early career researchers to become our future research leaders.

Research environment

Provide our researchers with creative and inspiring spaces and facilities to enable them to deliver high-quality research.

Strategic partnerships

Build strategic international partnerships and alliances to address global challenges with local impact.
Enterprise and innovation
Realising innovation and commercialisation of our knowledge and insights.
Strategic partnerships

Underpin our civic and institutional values in supporting enterprise development, local growth and regeneration by building our strategic partnerships.

Innovation ecosystem

Develop our ecosystem to provide a dynamic enterprise and innovation environment for our students, staff, communities and businesses.

Knowledge exchange

Expand our enterprise, innovation and knowledge exchange activities across our campuses and delivery locations.

Commercialisation of research and innovation

Improve the commercialisation of our research and knowledge to reflect its quality and to enhance its impact.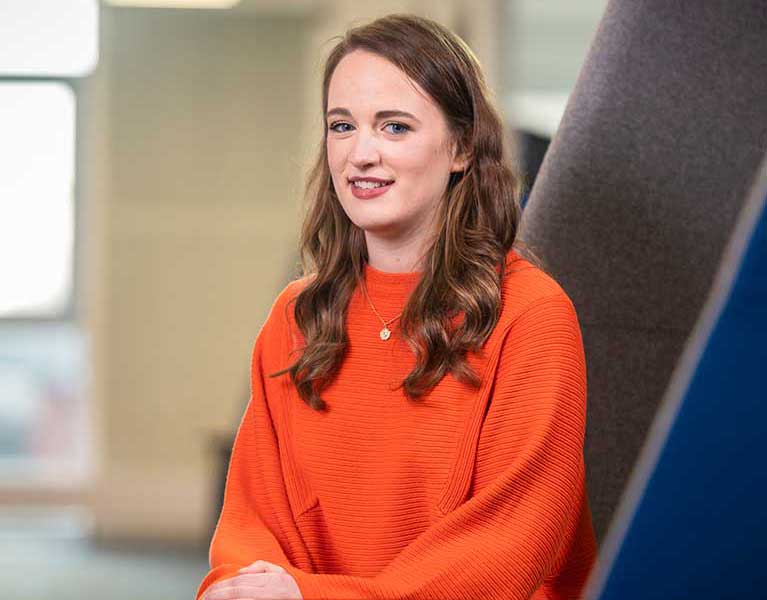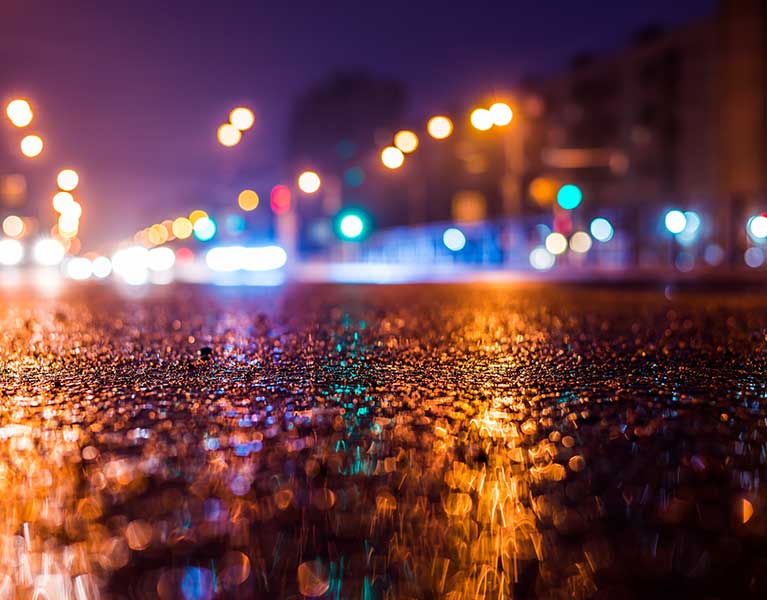 Global university
A globally orientated university operating at a global scale.
Global mobility

Enhance our knowledge and understanding of global challenges and cultures to inform our actions and activities and to pursue our mission.

Global profile and reputation

Build a sophisticated and strategic approach to the development of opportunities focused on student and stakeholder objectives.

Global intelligence

Develop our intelligence capacity and capability to enhance our insight and in-depth understanding of academic opportunities and challenges in key areas.

Global presence

Deliver a sustainable activity-led approach in key markets focused on education, research, enterprise and innovation.

Global learning

Deliver an inclusive and engaging curriculum that reflects on cultural perspectives and delivers a sustainable approach to international learning experiences.