Accommodation
September 23/24 intake applications now live.
Whether you're new to the city or just looking to fly the nest, we can help you find student accommodation to meet your needs.
Moving into Student Accommodation is a brilliant way to transition into Student Life. FutureLets is the official provider of student accommodation for CU London. To help you settle into your new home, FutureLets work with a number of Accommodation Partners in the city to offer our students quality accommodation options for you to choose from.
Your safety is important so if you are not booking through FutureLets for Student Halls, please make sure you are getting relevant advice and support before proceeding with any private providers/rental arrangement. We have compiled some advice on what to look out for in the Private Housing section and you can get support from the Students' Union Advice centre to review your accommodation contract.
If you are still looking for accommodation in London, please email CULCAccommodation@coventry.ac.uk for further details.
Private Housing
If you would prefer to stay in private accommodation either with a group of friends, or as a way to meet new people we have a number of options for you to choose from.
If you are a pre-sessional English student our short term accommodation provider, HFS London may be more suited to you.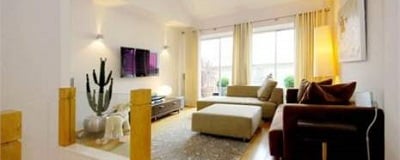 Housing support
Housing Hand guarantor support
Useful accommodation websites
National Union of Students advice
Additional useful links and information
Find out more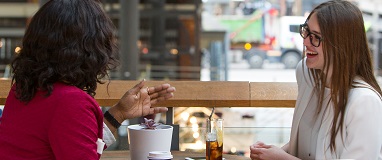 Private housing options
Private accommodation
Host stays/accommodation
Where to look for private housing
Find out more
Free airport transfer
If you would like to arrange for an airport transfer when you arrive in London, our accommodation team can provide you with a free transfer. For May starters, free airport transfer would be between 1 May - 26 May this is your enrolment deadline. The service is free, but you need to book to be able to travel. To arrange this service and for more information complete this booking form.
Get in touch