At CU London we offer a wide range of study options including degrees, top-up degrees and foundation year qualifications. All the information you need to find the right course for you is here.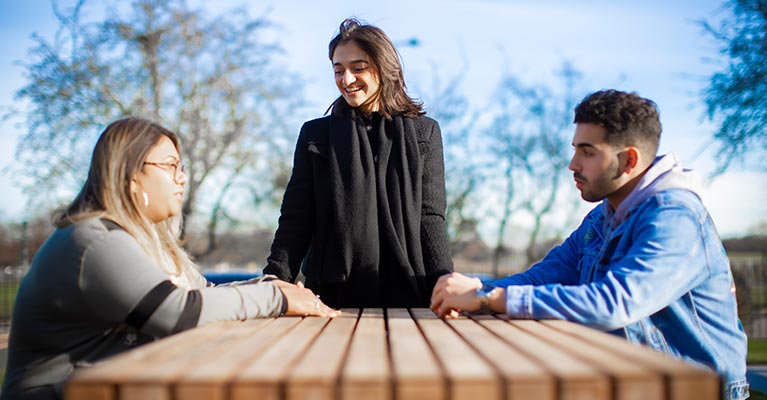 5 reasons to choose CU London
At CU London, we want to make sure higher education is accessible to everyone. Whether you're looking for study that fits around your life, or vocational courses to boost your employability, CU London can help you achieve your goals.
Why choose CU London