Get a Coventry University degree in North Greenwich
Study a Coventry University degree with just two days a week on campus - and get the balance right between work, study and your home life.
We're ready when you are with multiple course start dates
With six intakes a year you could be studying one of the following degrees as early as January. Not enough time to get sorted? We have courses starting in March, May, July, September or November.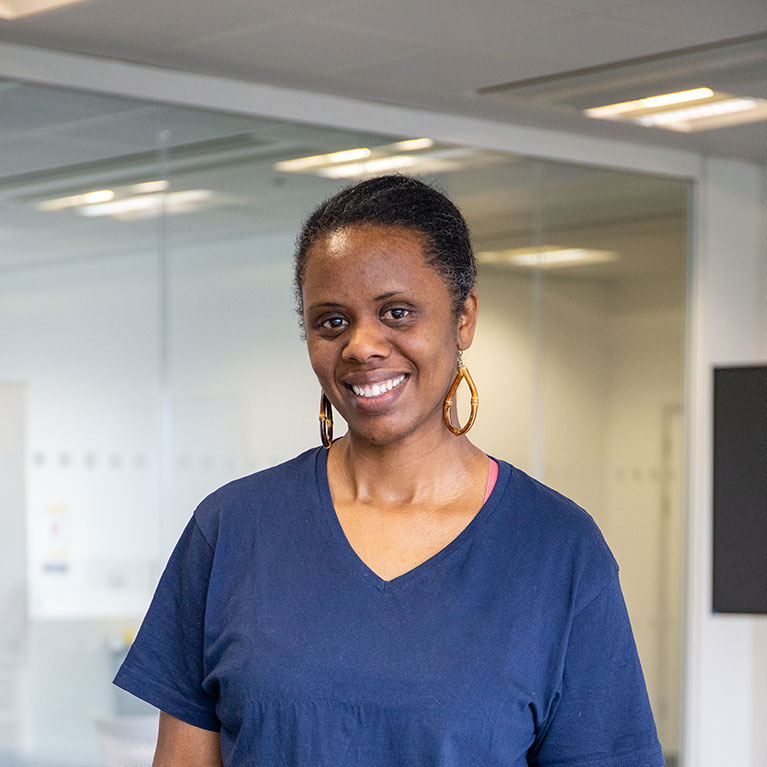 I work in Tourism & Hospitality, but I am studying Business to do my own thing.
I'm not only a student full-time, I have other things in my life. The reason I came to CU London was because of the learning model and 6-week teaching blocks. There's only one subject, and one assessment at a time. This helped me as I know I have 3 weeks to concentrate on one assignment.

Open Days
Come and see CU London in person through our Open Days and Evenings.