CoPED: Catalogue of Projects on Energy Data
Value
£76,000
Team
Coventry University team:
(PI) Prof Elena Gaura
(Co-I) Prof James Brusey
(Research Fellow) Alison Halford
(Research Assistant) Colin Stephen
Imperial College London:
(Co-I) Jeffrey Hardy
Duration
1 September 2021 – 31 March 2022
---
Funder
UK Research and Innovation (UKRI)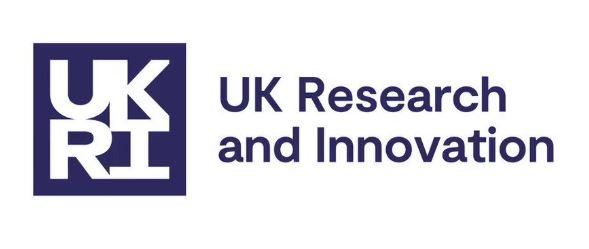 ---
Collaborators
Coventry University leads this research project, working with two additional collaborators:
BEIS - Department of Business, Energy, Information & Skills
ESC - Energy Systems Catapult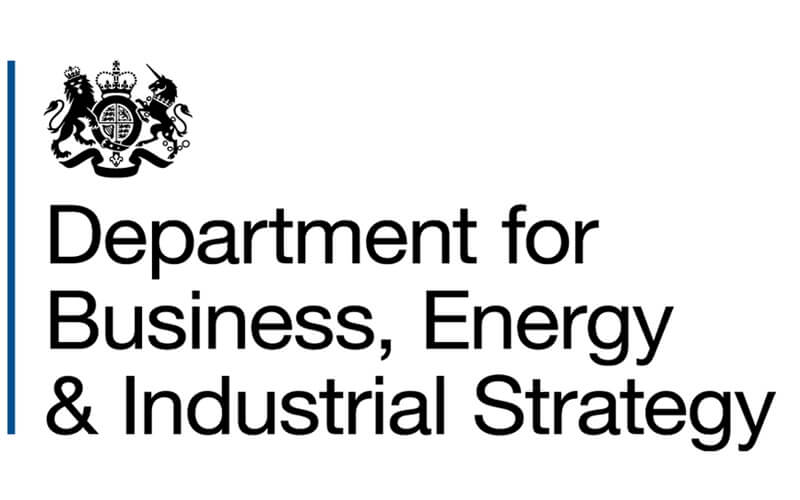 ---
Project overview
The UK energy sector is really beginning to understand the need for data and digitalisation transformation, particularly in response to the UK's recent commitment to reduce carbon emissions by 78% by 2035. This has led to a flurry of activity in the sector around data and digitalisation. Navigating this complex projects and data landscape inevitably leads to missed opportunities, effort duplication and counter-productive time expenditure.
The CoPED project is addressing this challenge around understanding energy-related projects by creating a user-centred online data portal, the "Catalogue of Projects on Energy Data''. It captures project metadata from various information stores and existing portals for energy projects, and brings it under a single extendable umbrella while offering its users a number of visualization options across the landscape, and advanced querying and mapping capabilities.
Project objectives
This project aims to produce a user-centred flexible data portal that unifies information stores and existing portals for energy projects under a single extendable umbrella that can also provide insight through visualisations. Once complete, CoPED will fulfil the following objectives.
Capture energy project data from multiple sources covering a minimum of 80% of the UK energy projects landscape.
Design and build visualisation features that enable users to gain insights from the landscape maps and enable them to perform queries on the existing data based on user and stakeholder agreed criteria.
Organise community workshops at key development stages to test, evaluate, disseminate the tool, gather holistic feedback, discuss features, and evolve new elements that can integrate work done by other consortia such as UKERC or CREDS.
Promote, sustain, and strengthen the "energy data" conversation alongside digitalization, digital architecture promotion and standardization of energy data. The tool will enable, ease and bring to the fore such debates that ultimately impact the sector in all areas supported by the PFER programme.
Utilise the developed platform to showcase the impact and disseminate the work of collaborating work packages such as work in WP2.1 on insights from business models and finance and work in WP4.1/2 on implications and opportunities from energy data projects.
Build a user and moderator community that can expand the portals data and capability.
Impact statement
The visualisation and querying tools of the portal will enable local investors and government to identify and support investable, scalable local business models for energy services which can accelerate the uptake of renewable technologies by providing a solid footing for their strategic deployment.
In its maturity the portal will provide a synthesis of knowledge connecting multiple reviews, visualisations, and data sources to inform best practices and support the delivery of PFER goals and enhance UK Energy competitiveness.
The portal will act as a hub of project metadata information that will have a significant impact in identifying gaps in knowledge and investment while offering insights into opportunities.
The development and dissemination of the portal will strengthen the collaboration between EnergyREV, BEIS, Energy Systems Catapult and the wider stakeholder group that is created for the dissemination and evaluation of this tool.
Outputs
Software: on completion, the COPED portal will be delivered to the EnergyREV/BEIS/ESC consortium and submitted to the open-source Linus Foundation Energy project.