175 Celebrations
Coventry University is celebrating 175 years of providing education in the city!
From our origins as the Coventry School of Design in 1843 we have existed in various forms over the decades but have never changed from being a place of learning in the city, for the city.
We want everyone to join us as we mark how our institution was founded by industrialists and entrepreneurs and celebrate how that spirit endures today.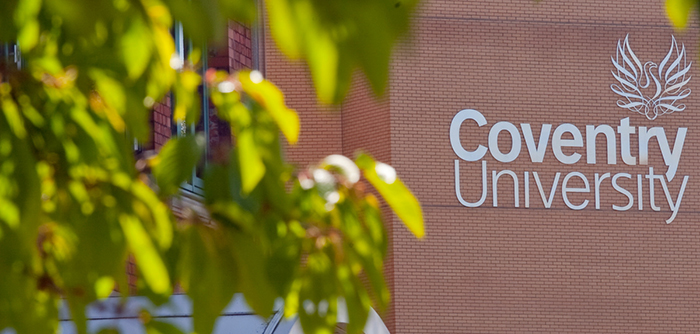 See how key events from our past are shaping our future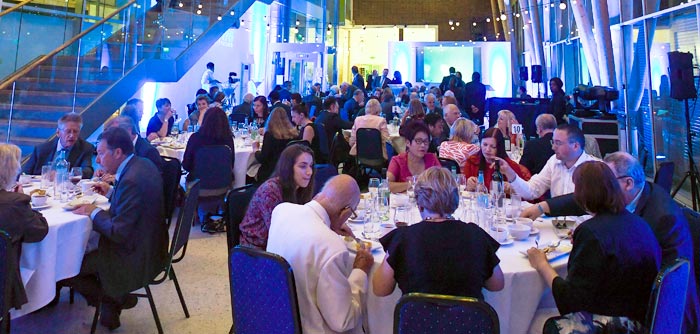 Upcoming 175th birthday celebration events happening through out the year in the city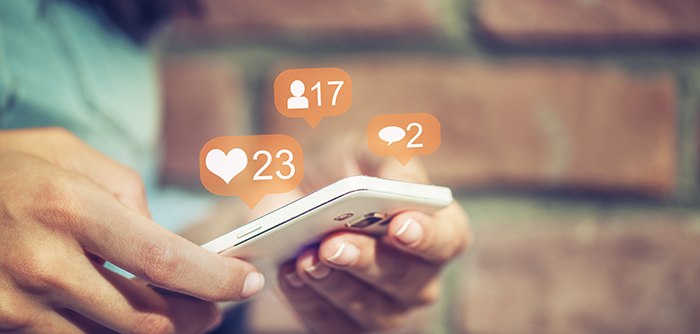 View the latest posts and participate by using our hashtag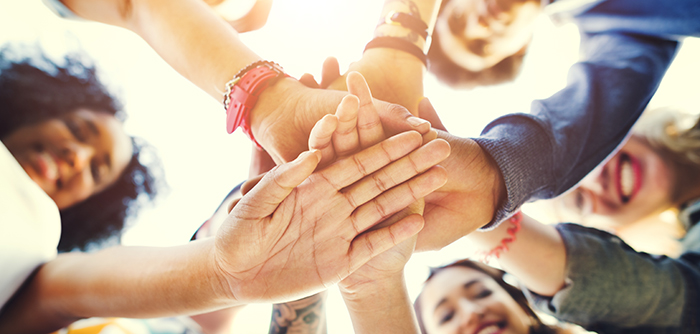 Share your comments, photos and memories with us. We value your feedback!