The Lanchester Interactive Archive
Coventry University is bringing to life the history and legacy of unsung engineering hero, Frederick Lanchester through its interactive archive space which is now open to visitors and students.
Using serious games, augmented reality and hundreds of Fred's drawing, sketchbooks, notebooks, volumes of correspondence, and photographs, the interactive space means that visitors of all ages can learn about Coventry's engineering and automotive history and help keep the work of the Lanchester brothers alive.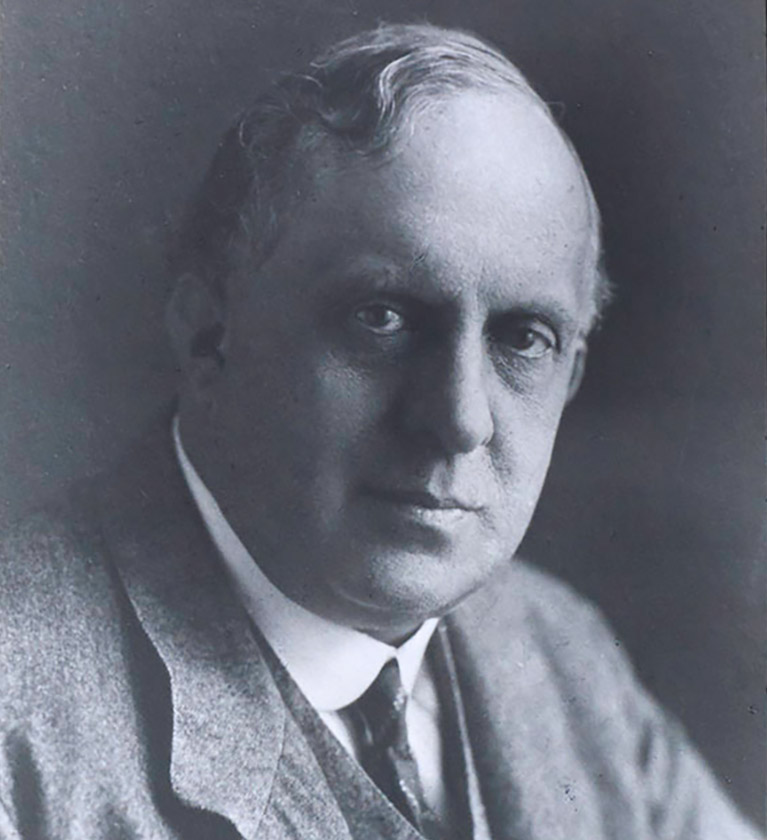 Frederick Lanchester
Known as Britain's own Leonardo da Vinci, Frederick Lanchester is best known for designing and building the first all-British, four-wheel, motor car in 1895.
Born on 23 October 1868, he also went on to publish the first scientific principles of flight and theorise colour photography many years before their invention, along with successfully registering over 200 other patents for wide ranging inventions and improvements.
He and his brothers, Frank and George, formed the Lanchester Motor Company in Coventry, in 1904, creating new designs, introducing gears to an engine and becoming the first British company to export cars from 1921.
The cars were famously used by the royal family and remained hugely popular across the country, but eventually stopped being produced in Coventry in 1956.
Frederick Lanchester was a creative genius, engineer and entrepreneur; he embodied the spirit of Coventry and the students of Coventry University.

We were gifted his amazing archive of notebooks, blueprints and drawings and with the support of the Heritage Lottery Fund have brought his story to life. We have fused the past with the future, and I think Fred would be very proud.
Did you know?
Coventry University is now home to the Lanchester Interactive Archive, the largest and fully digitalised archive of the life and work of Frederick Lanchester.
The space is open to the public weekdays 10-5 and weekends 10-4. All the digitised artefacts can be accessed online at www.lanchesterinteractive.org where digital games and augmented reality can also be downloaded and accessed for free.
Visit us to discover the scope of Fred's interest and inventions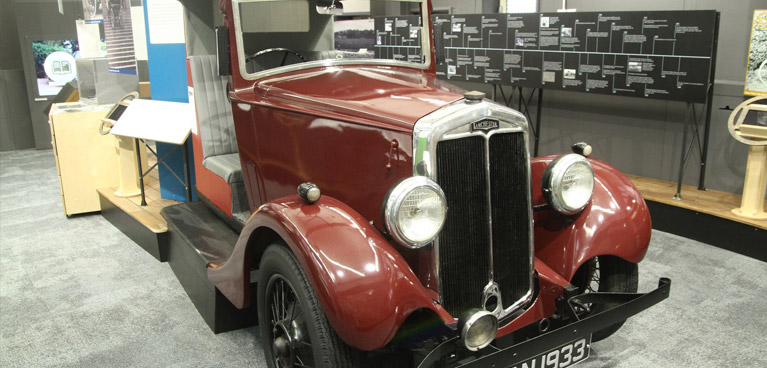 Take the wheel of our Lanchester car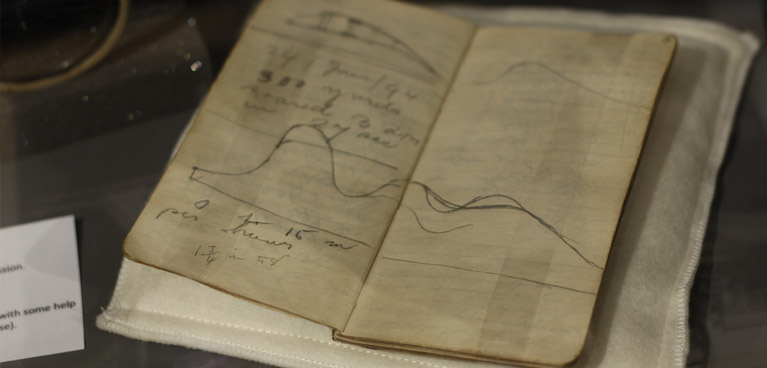 See how Lanchester shaped modern planes and automobiles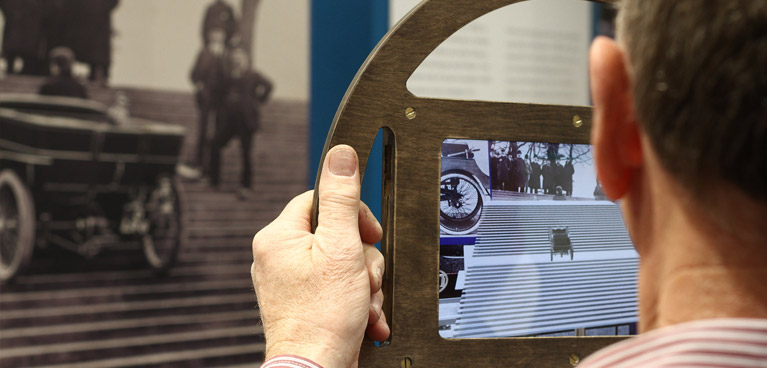 Bring Fred's ideas to life through augmented reality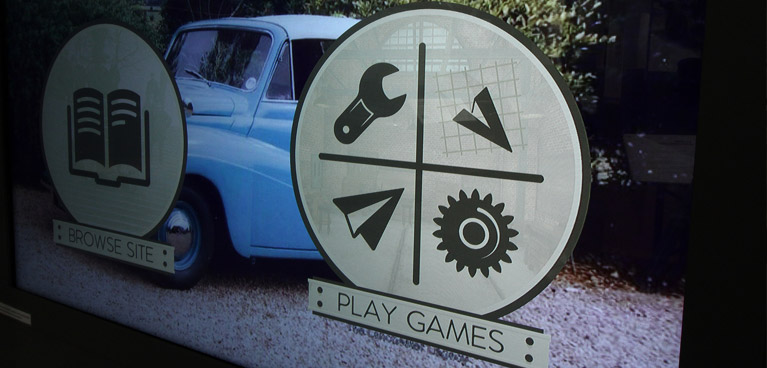 Challenge yourself with our serious games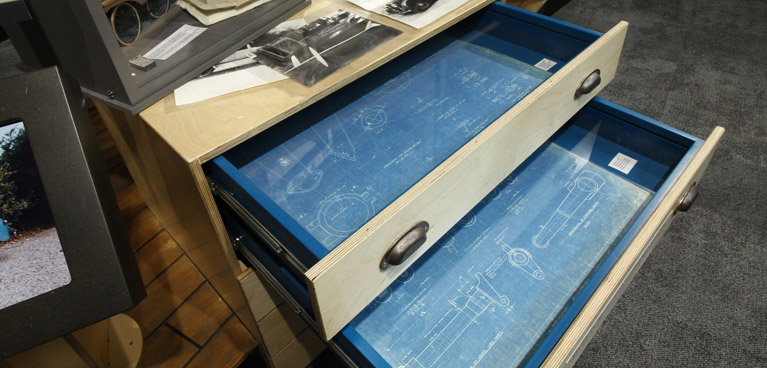 Visit the archive of blueprints, photographs and sketchbooks
Lanchester Timeline
Get involved to celebrate Coventry's history
Delve deep into the collection and help discover new patents and inventions from Frederick Lanchester through our volunteering programme.
work with our archivist to catalogue and research the collection as it grows
support the outreach team to promote the collection around the city
help us widen the archive by linking up with history groups, or special interest projects
To join the volunteering team contact us via info@lanchesterinteractive.org
The Lanchester Interactive Archive project was made possible with funding from Coventry University and the Heritage Lottery Fund.