CU Coventry offers industry-focused BA, BEng, and BSc degrees. Develop your practical skills and knowledge in your chosen field, with a range of courses tailored to your career aspirations. All degrees are awarded by Coventry University.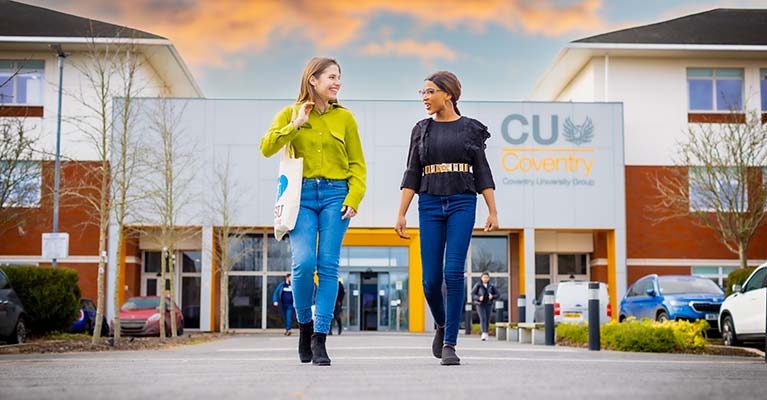 5 reasons to choose CU Coventry
Whether you're looking for study that fits around your life, or vocational courses to boost your employability, CU Coventry can help you achieve your goals.
Why choose CU Coventry