Open Days
The best way to find out more about our courses, facilities, staff and students is by attending an Open Day. Enjoy a warm welcome from our team, who will be available to answer any questions you may have, and experience what we have to offer first hand.
Register your interest in attending or book your place on one of our upcoming Open Days now.
Other ways to see our campus
If you can't make any of the Open Days, we have some more fantastic ways for you to see our campus and great city, and see why we are part of the 15th best ranked university in the UK (Guardian University Guide, 2020).
Take a student-led tour
These weekday tours average around 2 hours and are perfect for those who don't have a huge amount of free time. You'll get a student's perspective on the campus and their experience of studying here.
Find out about life on campus
Watch our campus video and find out more about our open-plan, modern facilities. Take an inside look at the labs, teaching spaces, design studio, café and more.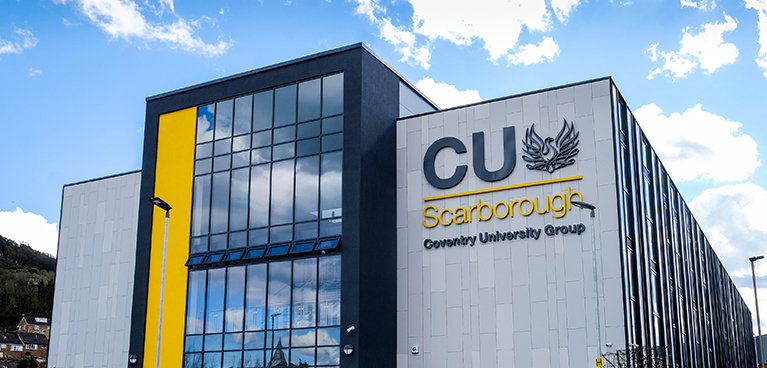 Open Day choices
Why not visit one of our other campuses too?