CU Scarborough courses help you gain skills and knowledge to boost your employability. Located on the Yorkshire coast, our campus provides the facilities for a practical learning. We offer a range of undergraduate programs, including BA, BEng, and BSc degrees. All degrees are awarded by Coventry University, a globally recognised institution.
Our teaching model is equipped with practical skills and knowledge to help you achieve your career aspirations. It will help you gain experience in your chosen field of study. At CU Scarborough we offer a range of support services to help ease your path into higher education. We have teams to support you with academic and career advice, as well as access to a student support team.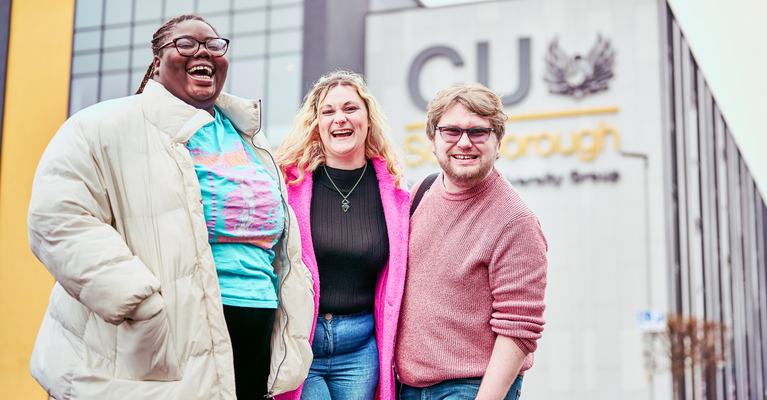 Clearing is open
Every year, thousands of students gain a place on their perfect course by applying through UCAS Clearing.
Clearing is your opportunity to study a subject you love at CU Scarborough.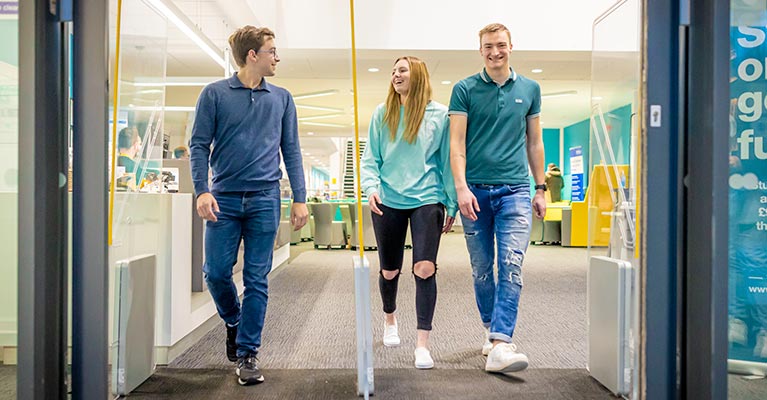 5 reasons to choose CU Scarborough
Whether you're looking for study that fits around your life, or vocational courses to boost your employability, CU Scarborough can help you achieve your goals.
Why choose CU Scarborough