Go Work outside the EU
Coventry University has a unique programme which allows students to take part in an exchange programme outside the EU and provides funding to help support and encourage students to take part.
Planning your work outside the EU
What can I do?
Students can apply for a full year work placement or combine it with a Study Abroad/Erasmus placement and complete a semester at one of our partner universities.
Who can take part?
All students who have successfully completed 2 years at Coventry University can go on a year-abroad placement.
Remember: Visas will be required for placements outside the EU and students are required to apply for these themselves.
Where can I go?
The choice is yours! If you have a specific country or company in mind please seek advice from our International Placement Team.
Why work outside the EU?
There are a number of benefits to working outside the EU, including:
New language and culture skills
Become a globally-aware graduate
Develop professionally by becoming more open-minded
Open doors to new career paths and networking for jobs after graduation
Make new friends
Get paid to go abroad
Prepare yourself and learn a new language with our Linguae Mundi programme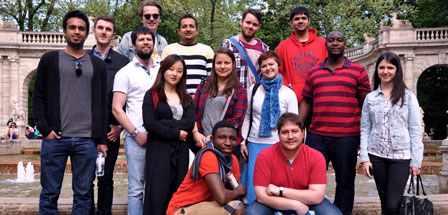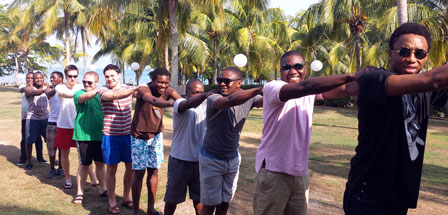 Signing up
Students that are currently studying at the University can check our Student Portal website for exciting opportunities that we organise or promote. You will also be able to find out more information about the application process.