Your learning experiences
Rated 5 QS stars for teaching (QS Stars University Ratings), Coventry University aims to offer a teaching and learning environment designed to help you thrive and succeed. From first-class facilities to the placement and work experience opportunities embedded into many of our courses, we strive to provide an inspiring, engaging learning experience to help you reach your goals, whatever they may be.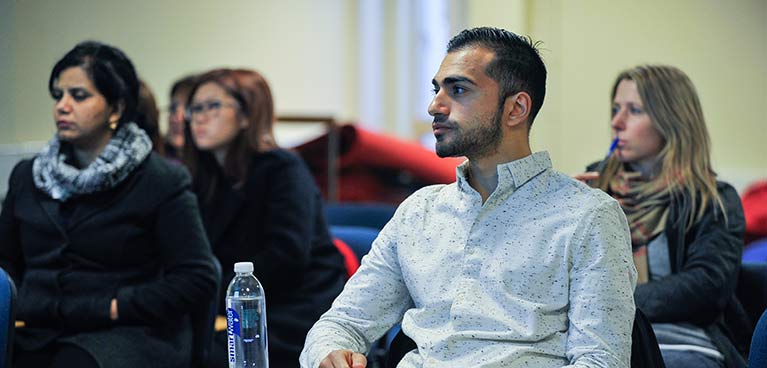 Face-to-face teaching
We strive to provide as much face-to-face teaching as possible*, as well as giving you access to all the on-campus facilities required to successfully complete your studies.
Many of our teaching staff have postgraduate qualifications and/or industry experience, and act as mentors and advisors to help you gain a deeper understanding of your subject.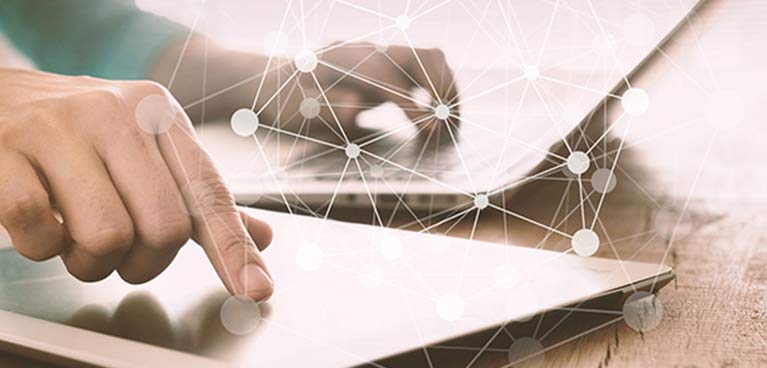 Online learning
To support your on-campus learning, we have committed to an online mobile-first teaching and learning setup that puts community and conversation at its core. You will have full access to Aula, our online learning platform, to help support your on-campus studies. Aula fosters learning communities and a sense of belonging, while encouraging you to work in a connected and collaborative manner.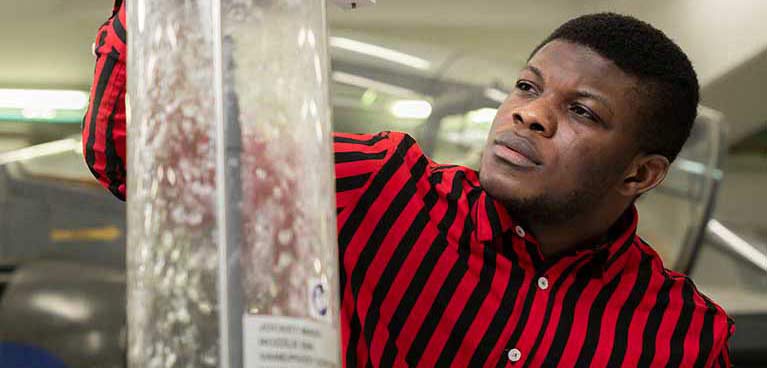 Activity led learning
Activity led learning is about providing you with a motivating and rewarding learning experience that will help prepare you for professional working life. We do this by providing stimulating activities that engage and challenge, integrating the more traditional learning styles with student led discovery, complex problem-solving activities, and work-based learning.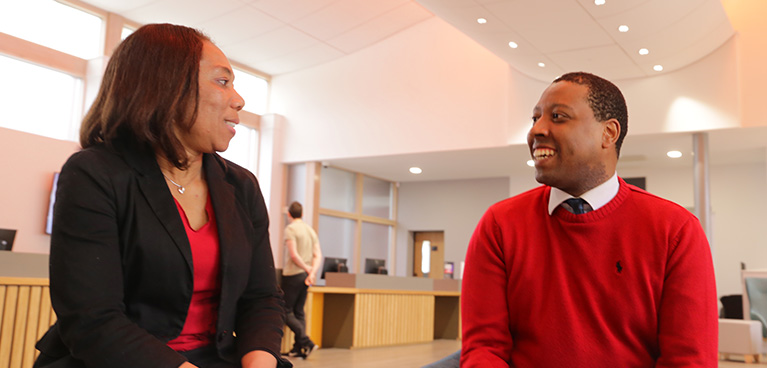 Placements and real-world projects
Many of our courses offer the opportunity to undertake an optional additional year gaining experience on a work internship or placement, in the UK or abroad.** We encourage collaborative work and aim to provide real-world projects across all disciplines to develop the type of real-life skills you'll need upon graduation.
I cannot recommend doing a placement enough - it is so worth doing. I have enhanced my professional development, made contacts for life, built up my CV and made some unforgettable memories too. I have learnt a great deal and my professional skillset has developed significantly.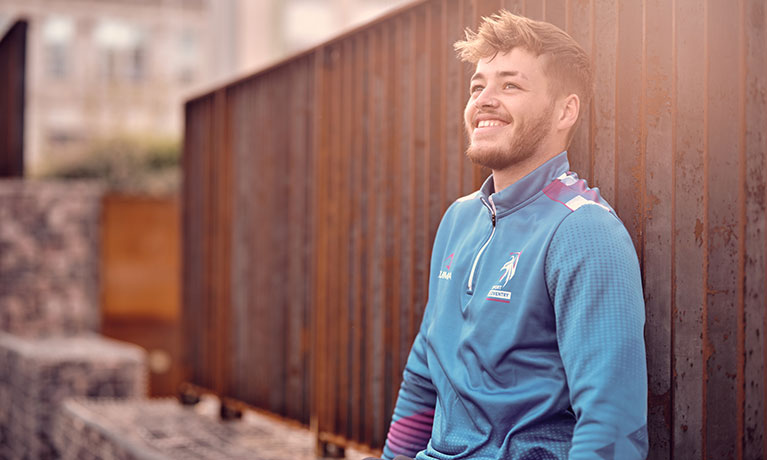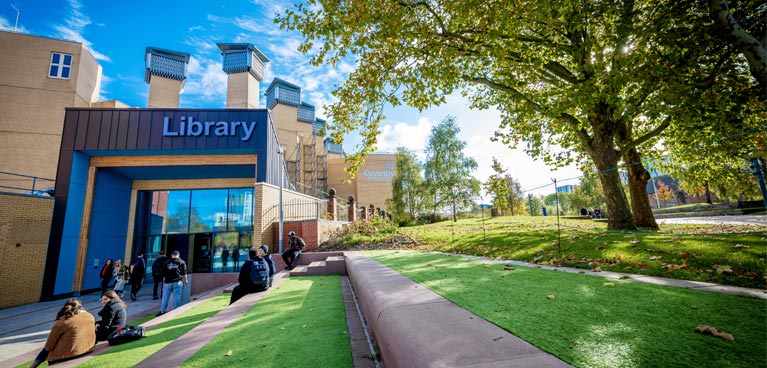 We understand how important it is to feel heard. Our student support services offer advice in various aspects of student life, including counselling services and spiritual support. Once you enrol, you will also be introduced to a student success coach who will support you through your first year. Your student success coach will listen, encourage, and help you get expert advice to achieve your educational goals. If you need help in any area of your course, our tutors are happy to help, as well as our Library team, Centre for Academic Writing, and our Mathematics and Statistics Support Team, sigma.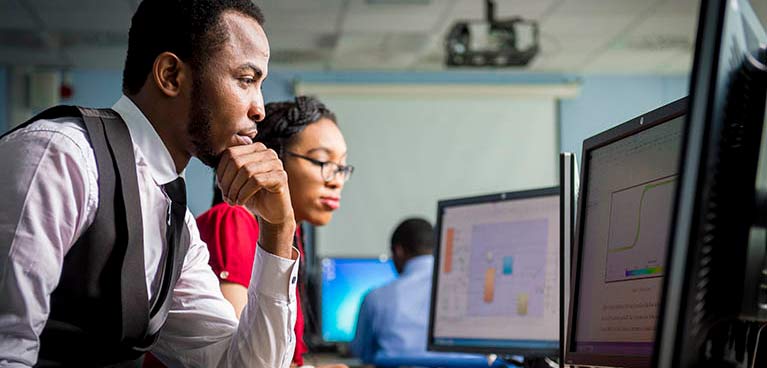 Careers and employability
Our courses aim to help you develop the skills and qualities many employers look for, including entrepreneurship, good communication, problem-solving skills, and a global outlook. Our 'Add+vantage' modules are designed to help you to prepare for the transition from study to work, whilst the Talent Team are a free resource available to serve and support your individual career needs and aspirations.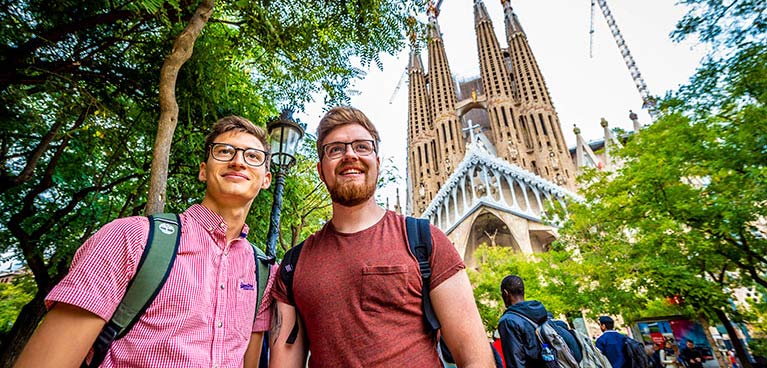 Global opportunities
We are the UK's number-one provider of overseas student experiences, six years running1. Our reputation is based on giving our students the skills and experience they need for to working in organisations across the world. You may have the opportunity to learn a new language, visit large multi-national organisations or attend field trips in exciting locations around the globe.
As part of my course, I travelled to Bangkok University to enhance my understanding of Intercultural Competence. My favourite moment was dressing in Bangkok's traditional dress and learning their traditional dance. I learnt so much from Bangkok's students, and the whole experience taught me how important it is to learn from and appreciate different cultures.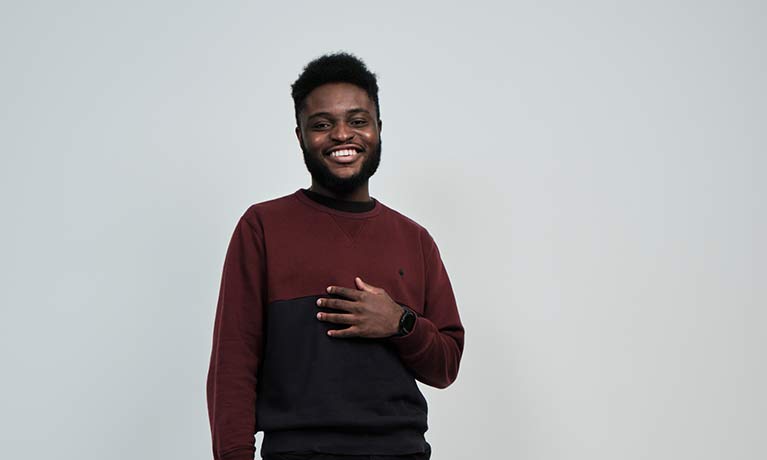 Stats and disclaimers

Stats

1 Based on student trips abroad from HESA 2014/15-2019/20 UK data.

Disclaimers

*In line with government guidance

**Please note we are unable to guarantee any opportunities and any such opportunities may be subject to additional costs, fees, availability, competitive application and meeting applicable visa requirements. Please check individual course pages for specific details.
How can we help?
Chat with an advisor now or leave a message and we'll get back to you as soon as we can.
Chat now
Leave a message