Graduation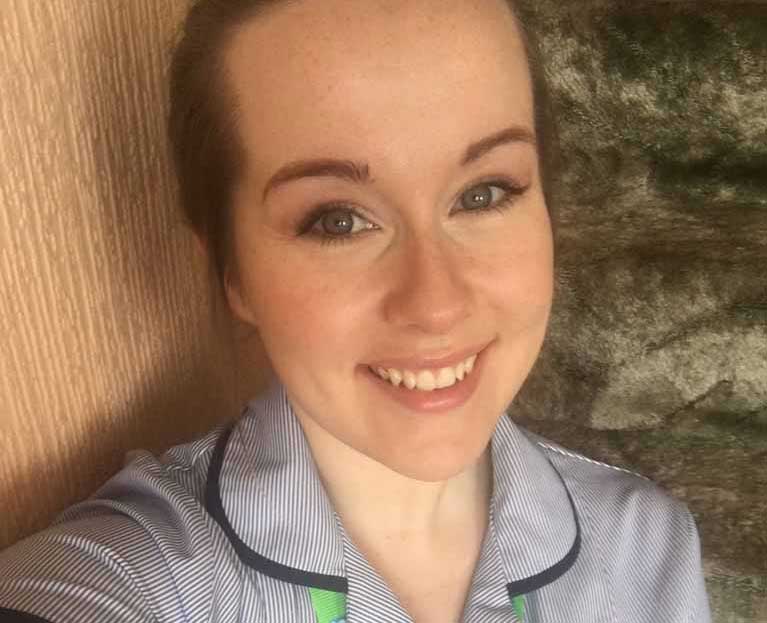 Coventry University gave Adult Nursing graduate, Naomi Cousins a second chance to excel in her studies to pursue her dream career.
Alumni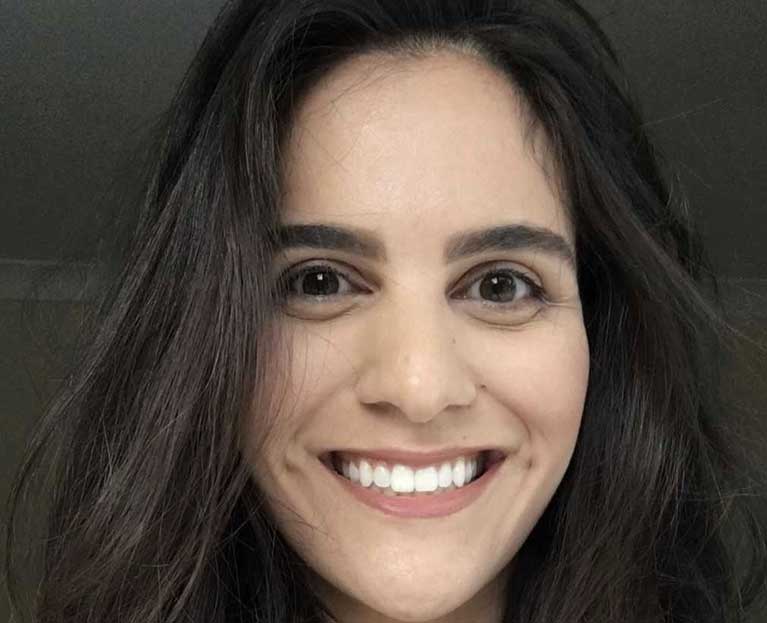 Mature student Patricia Vilhena Duarte Ferrari came to Coventry from Brazil in the hope of achieving her career aspirations of working in Human Resources (HR).
Alumni
Graduation Announcement -Spring 2021
We are incredibly proud of every single one of our students, completing your studies in this extremely difficult period. We know how important graduation is to you and your families, and we are pleased to let you know that we have created a new way to celebrate graduation virtually while we are not able to gather in person. Things aren't the same as usual but we don't think this should get in the way of you formally graduating with classmates, and marking your achievement at this time.
We recognise that the act of coming together is important, and we will do everything we can to bring people together for a celebration in the future. Once we are able, we will be inviting people to a celebration event. We can't predict when this will be or what form it will take but we will make sure that you get plenty of notice. Attending your virtual graduation won't stop you from attending an in-person celebration event in the future.
The virtual graduation will be similar to the event that you would have attended in person; there will be an address from your Dean, an orator calling out the names of all graduates, and even the option to order a gown to wear on the day and have your photograph taken. During the event, each and every graduate will get the chance to appear on screen with their graduating classmates, and the whole event will be live streamed on the university website so that family and friends can watch. As all awards are now conferred 'in absentia', all graduating students will receive their certificate in the post (sent to the correspondence address listed in Solar).
Students who were due to graduate in October and November 2020 have already attended their virtual graduations. Students who received their award between October 2020 and January 2021, and were due to attend April 2021 celebrations, will attend virtual graduations during the week commencing 12 April 2021. Students who received their award between February 2020 and September 2020, and were due to attend a graduation ceremony in 2020, will attend virtual graduations during weeks commencing 22 March and 29 March 2021. We will email all students this applies to shortly with details of how to register.
We realise that, although understandable under the circumstances, this will be disappointing news to graduands who were due to attend these events, but we hope you will understand why we have made this decision. We must prioritise the health and safety of our students, staff and the communities where we are located, and will continue to review current advice around mass gatherings set out by the government and Public Health England.
Helpful links for graduates
View our graduation FAQs
Register as a part of our alumni community; keep your university email address, have the opportunity to attend special events and networking opportunities, and access a range of benefits and discounts.
Access your transcript through your Higher Education Achievement
Congratulations on your award. Your graduation is the culmination of your studies and is an important event for you and your family and friends. On these pages you will find lots of useful information about your award and our graduation celebration events.
As an alumni, you will receive regular news about events, reunions and ways to get involved. It's really important that we have the most up to date contact details for you so that we can keep in touch with you and let you know you about these opportunities. You can update your contact details with our Alumni team.
If we are posting your certificate to you then you will also need to make sure that we have the correct address for you. This is your correspondence address (and may be different from your home or term time address). You can check and update it by logging onto SOLAR.
Disclaimer:
In the event that any or all of the Graduation ceremonies have to be cancelled, rescheduled or postponed, Coventry University cannot be held responsible for any costs incurred.
Coventry University graduation ceremonies are considered to be public events. There may be a university photographer present and by attending you give us permission to use any general crowd photos you appear in for marketing purposes.
Coventry University does not accept responsibility and expressly excludes liability to the fullest extent permitted by law for:
Any loss or damage to any personal property left unattended during an event organised by the university unless caused by the negligence of the university or its employees; or
Death or any personal injury suffered by you at a university event unless caused by the negligence of the university or its employees.