Graduation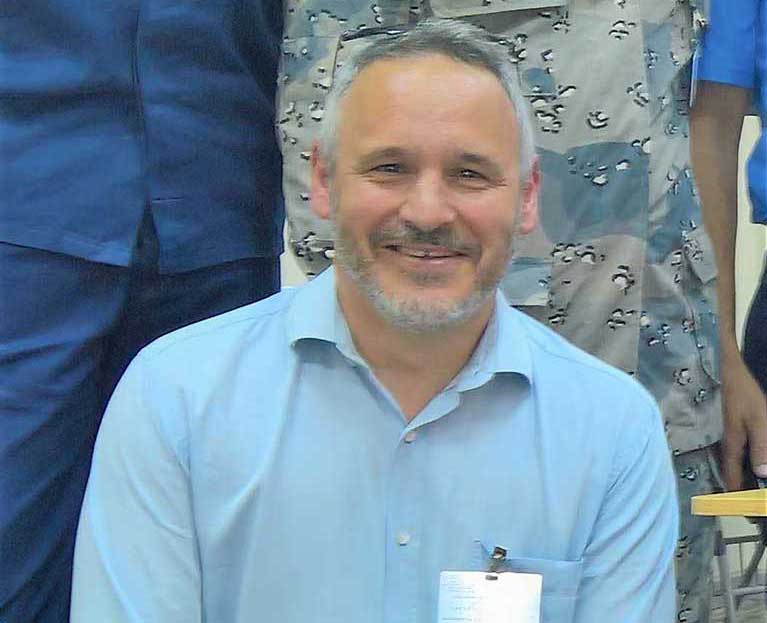 Mature student Andrew Mallia graduated with a Distinction and an award for best student in his faculty, after a 25 year career in the military.
Alumni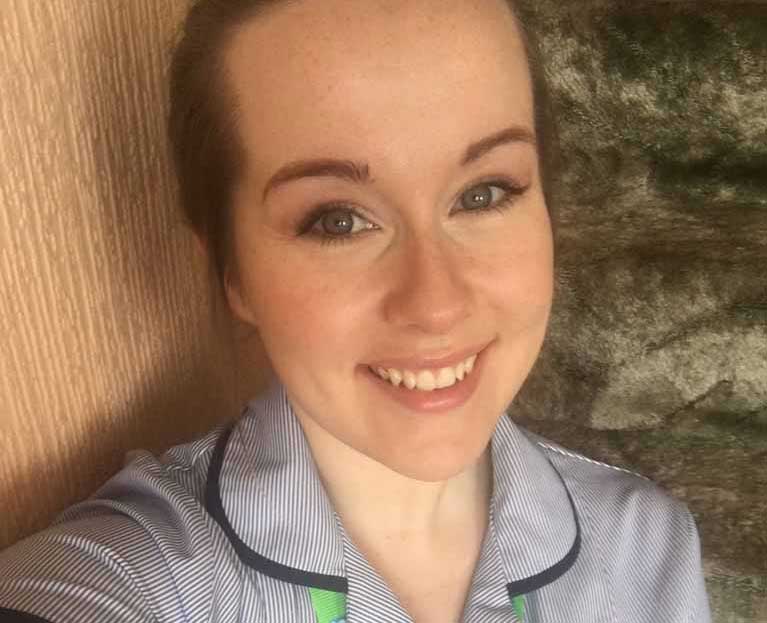 Coventry University gave Adult Nursing graduate, Naomi Cousins a second chance to excel in her studies to pursue her dream career.
Alumni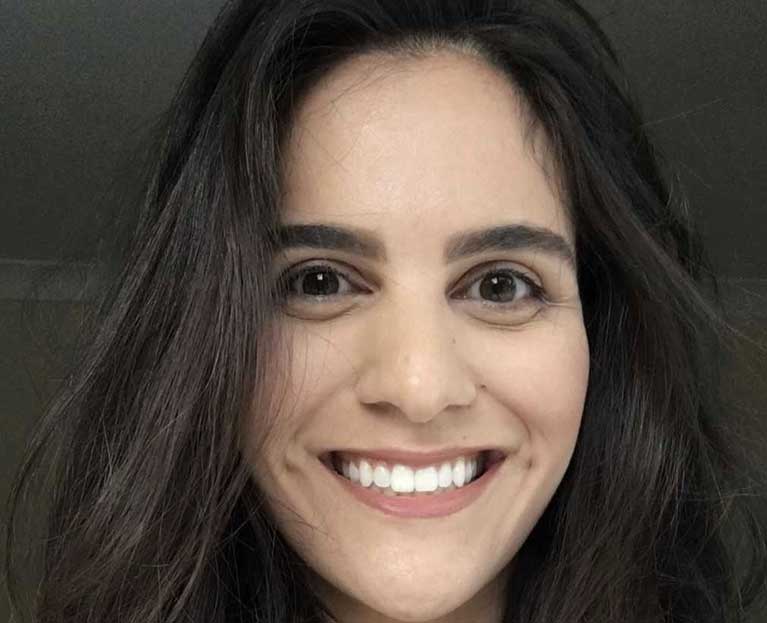 Mature student Patricia Vilhena Duarte Ferrari came to Coventry from Brazil in the hope of achieving her career aspirations of working in Human Resources (HR).
Alumni
October and November graduation ceremonies
Earlier this year we made a difficult decision to cancel our graduation ceremonies due to COVID-19 restrictions. Graduation is a very special time for staff and students alike, and this decision was not taken lightly. With restrictions still in place, we are sad to announce that our October 2020 and November 2020 graduation ceremonies will also not be able to take place.
Celebrating your academic achievements with your family and loved ones means a great deal to us. We are delighted to be able to invite you to attend a virtual graduation celebration. You should have received an email sent to your university account inviting you to attend your virtual celebration. If you wish to attend you must make sure that you have registered by 15 November.
During the virtual celebration there will be an opportunity for you to appear live on screen with your graduating classmates. You, your family and friends will be able to watch the ceremony live on the University's website. More details including the timing of your ceremony will be published shortly after registration has closed.
We have arranged for awards to be conferred 'in absentia' and your certificate will be posted to you. This means that you will be able to confirm with employers, or other universities (if you intend to continue your studies) that you have successfully completed your studies with us and have been awarded your qualification. Certificates will be posted throughout November. Please allow up to three weeks for delivery to a UK address and six weeks for delivery to addresses outside the UK.
We will continue to update you with further information, but if you have any questions in the meantime please email: graduation.reg@coventry.ac.uk.
It's really important to us that we recognise the achievements of all our graduates. If you were due to attend a physical ceremony in April or July of this year we will be in touch with you very soon. We will contact through your university email or you can update your contact details with our Alumni team.
Disclaimer:
In the event that any or all of the Graduation ceremonies have to be cancelled, rescheduled or postponed, Coventry University cannot be held responsible for any costs incurred.
Coventry University graduation ceremonies are considered to be public events. There may be a university photographer present and by attending you give us permission to use any general crowd photos you appear in for marketing purposes.
Coventry University does not accept responsibility and expressly excludes liability to the fullest extent permitted by law for:
Any loss or damage to any personal property left unattended during an event organised by the university unless caused by the negligence of the university or its employees; or
Death or any personal injury suffered by you at a university event unless caused by the negligence of the university or its employees.