Graduation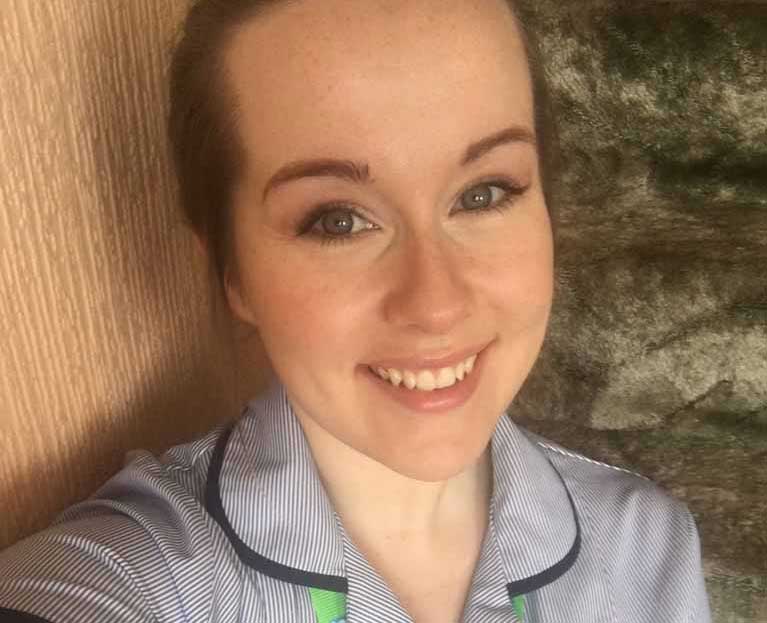 Coventry University gave Adult Nursing graduate, Naomi Cousins a second chance to excel in her studies to pursue her dream career.
Alumni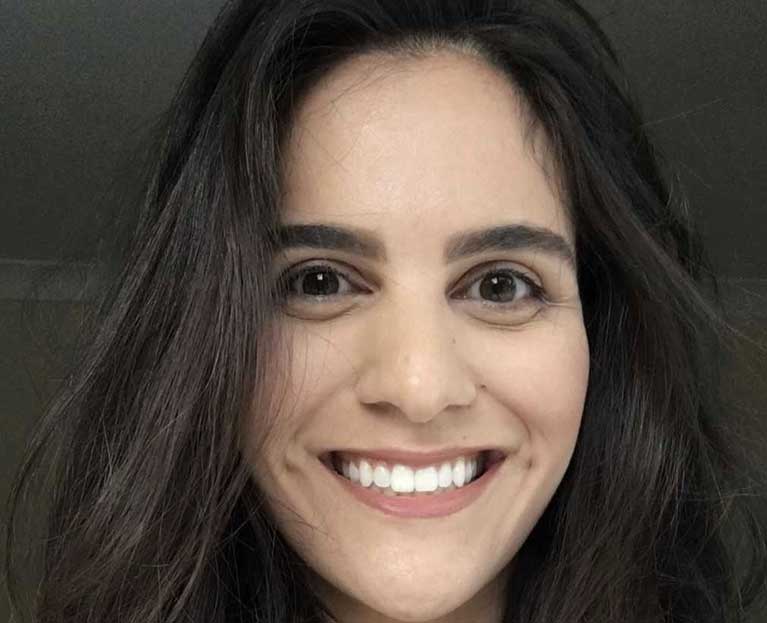 Mature student Patricia Vilhena Duarte Ferrari came to Coventry from Brazil in the hope of achieving her career aspirations of working in Human Resources (HR).
Alumni
It's always been our intention to be able to celebrate the great achievements of our students in person. We know how important this is to you and your loved ones, as it means a great deal to us too. Holding virtual celebration events was a way to mark the academic achievements of our recent graduates during the pandemic, but now we are able to celebrate in person.
We're excited to be able to share the dates of in person celebration events for those students who have already graduated 'in absentia', and to confirm the dates of upcoming formal graduations which we are hoping to resume as normal, subject to any restrictions nearer the time.
Graduation celebration events
Please note: these events are for students who have already graduated 'in absentia'.
These events are for students whose graduation was held online between April 2020 and April 2021. They are not for students who completed their course in 2021 who will graduate later this year as planned.
Coventry events:
Monday 6 September: Faculty of Business and Law
Tuesday 7 September: Faculty of Health and Life Sciences
Wednesday 8 September: Faculty of Engineering and Environment and Computing and Postgraduate Researchers
Thursday 9 September: Faculty of Arts and Humanities, Coventry University London, CU Coventry and CU London
---
Scarborough event:
Wednesday 29 September: CU Scarborough
These events are being arranged by CUSU and are a way for recently graduated students to come back to campus, to reconnect with friends, peers and academics, to say thank you and farewell. We're looking forward to seeing and celebrating with you, and will share a formal invite with you in the coming weeks.
---
Formal graduations
We hope to host the following graduation events for students who are due to graduate in the Autumn 2021 period:
Friday 29 October: Coventry University London and CU London
Monday 15 – Wednesday 24 November: Coventry University and CU Coventry
Thursday 7 October: CU Scarborough
Please look out for more information from the graduation team to your university email account in due course, which will include a link to register.
We're pleased to be able to share this news and mark these special occasions. We're currently working through plans and will be in touch to share the details of the celebration events and what they will entail.
Congratulations on your award. Your graduation is the culmination of your studies and is an important event for you and your family and friends. On these pages you will find lots of useful information about your award and our graduation celebration events.
As an alumni, you will receive regular news about events, reunions and ways to get involved. It's really important that we have the most up to date contact details for you so that we can keep in touch with you and let you know you about these opportunities. You can update your contact details with our Alumni team.
If we are posting your certificate to you then you will also need to make sure that we have the correct address for you. This is your correspondence address (and may be different from your home or term time address). You can check and update it by logging onto SOLAR.
Disclaimer:
In the event that any or all of the Graduation ceremonies have to be cancelled, rescheduled or postponed, Coventry University cannot be held responsible for any costs incurred.
Coventry University graduation ceremonies are considered to be public events. There may be a university photographer present and by attending you give us permission to use any general crowd photos you appear in for marketing purposes.
Coventry University does not accept responsibility and expressly excludes liability to the fullest extent permitted by law for:
Any loss or damage to any personal property left unattended during an event organised by the university unless caused by the negligence of the university or its employees; or
Death or any personal injury suffered by you at a university event unless caused by the negligence of the university or its employees.