Graduation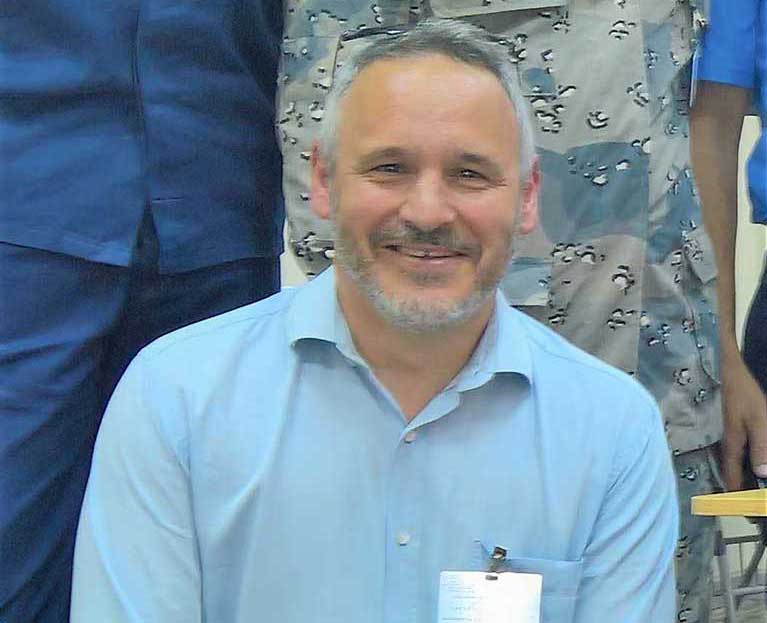 Mature student Andrew Mallia graduated with a Distinction and an award for best student in his faculty, after a 25 year career in the military.
Alumni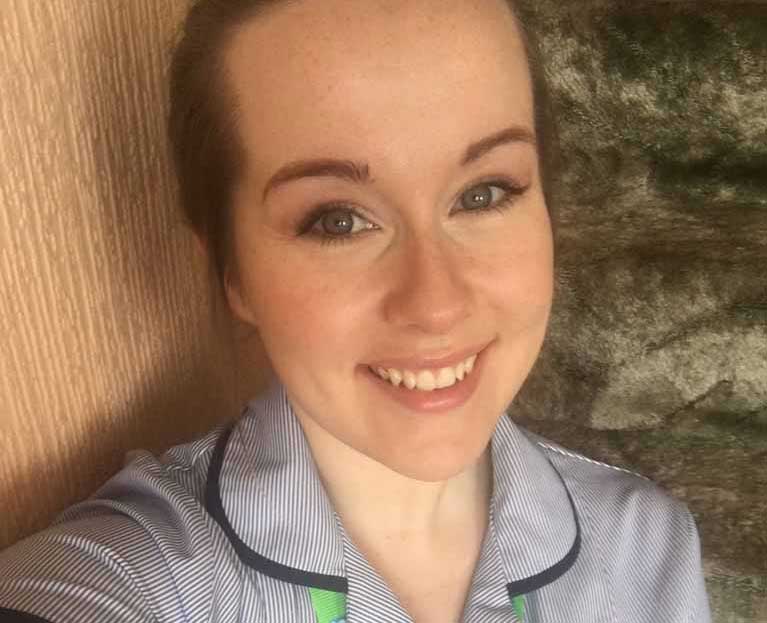 Coventry University gave Adult Nursing graduate, Naomi Cousins a second chance to excel in her studies to pursue her dream career.
Alumni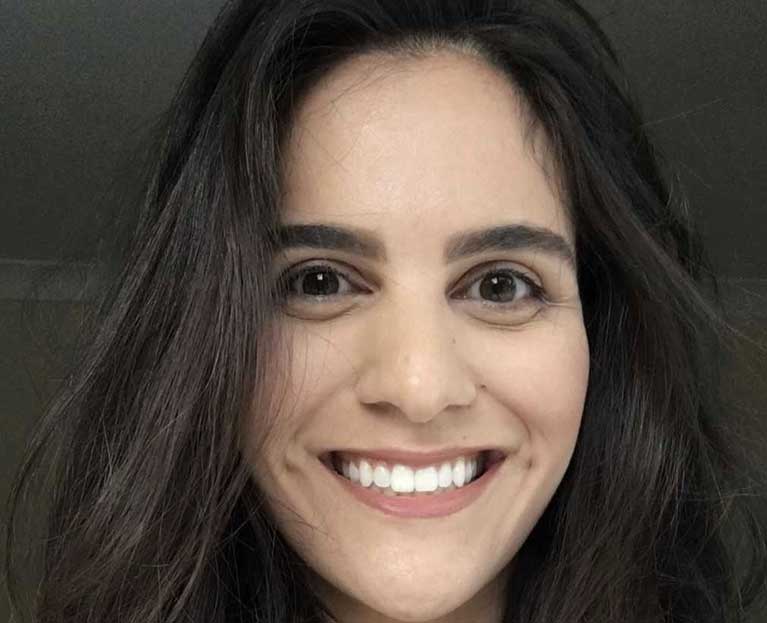 Mature student Patricia Vilhena Duarte Ferrari came to Coventry from Brazil in the hope of achieving her career aspirations of working in Human Resources (HR).
Alumni
Spring Graduation Suspended
In light of the ongoing uncertainty created by the COVID-19 outbreak and its spread in the UK, we have taken the decision to suspend all graduation ceremonies scheduled to be held in March and April 2020.
This decision has not been taken lightly – we know how important graduations are to our graduands and their families – but we must prioritise the health and safety of our students, staff and the communities where we are located. Current advice around mass gatherings is subject to continual review by the government and Public Health England, and we think it sensible to act now in order to give graduands and their guests as much notice as possible.
So as not to disadvantage students due to graduate, the awards will be conferred administratively and certificates posted to home addresses. It is therefore important that students due to graduate this spring check that their address details are up-to-date on SOLAR. Dates will be organised and circulated in due course for formal celebrations so that those affected do not miss out on the graduation experience.Ede & Ravenscroft provide the gowning and photography for our graduation ceremonies. You can cancel your gown and photography online by logging back into your account, or you can contact them through their call centre on 01223 861 854 to request a refund. Please use this link to cancel online: www.gownhire.co.uk.
For further information, Coventry University and CU Group students should email: Graduation.reg@coventry.ac.uk, and Coventry University London students should email graduation.culc@coventry.ac.uk.
Disclaimer:
In the event that any or all of the Graduation ceremonies have to be cancelled, rescheduled or postponed, Coventry University cannot be held responsible for any costs incurred.
Coventry University graduation ceremonies are considered to be public events. There may be a university photographer present and by attending you give us permission to use any general crowd photos you appear in for marketing purposes.
Coventry University does not accept responsibility and expressly excludes liability to the fullest extent permitted by law for:
Any loss or damage to any personal property left unattended during an event organised by the university unless caused by the negligence of the university or its employees; or
Death or any personal injury suffered by you at a university event unless caused by the negligence of the university or its employees.