Graduation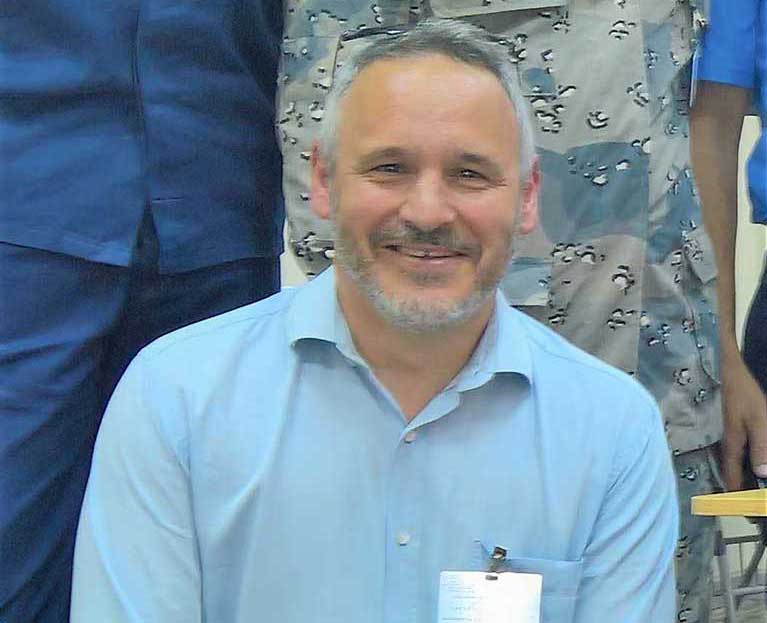 Mature student Andrew Mallia, is graduating with a Distinction and an award for best student in his faculty, after a 25 year career in the military.
Alumni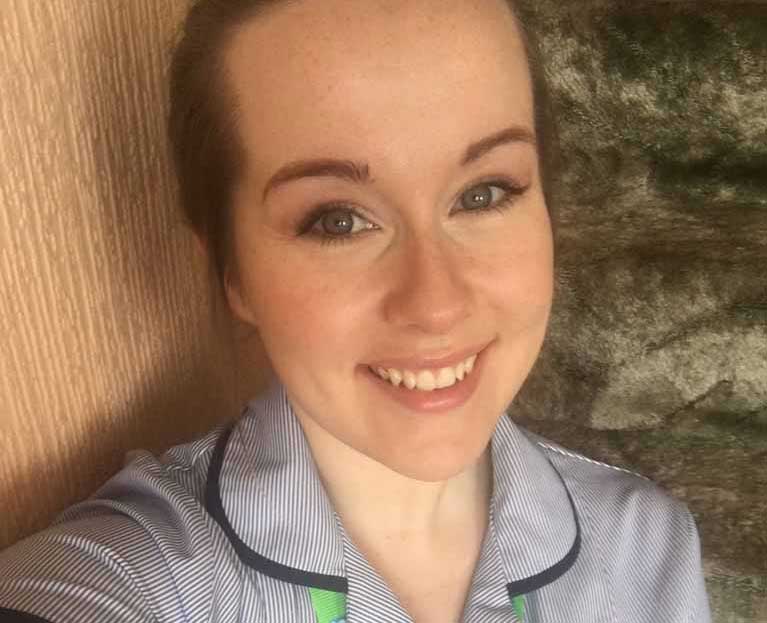 Coventry University gave Adult Nursing graduate, Naomi Cousins a second chance to excel in her studies to pursue her dream career.
Alumni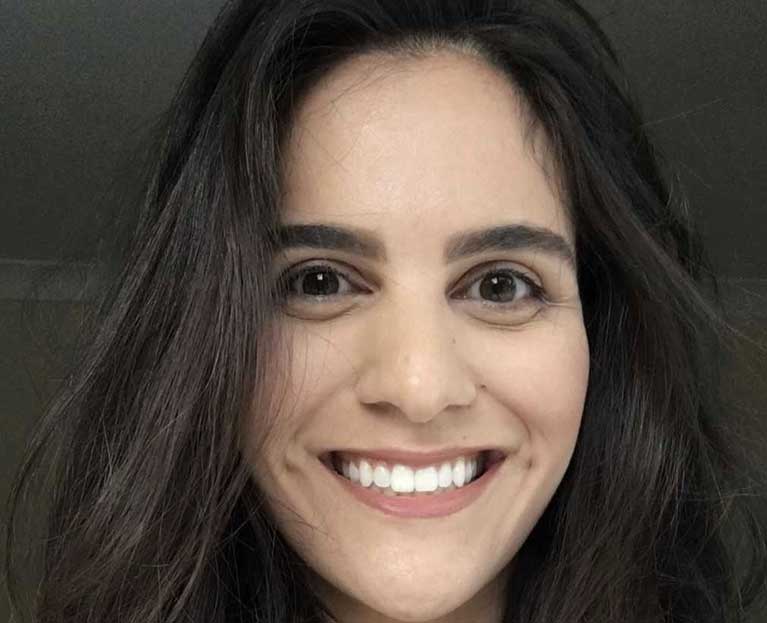 Mature student Patricia Vilhena Duarte Ferrari came to Coventry from Brazil in the hope of achieving her career aspirations of working in Human Resources (HR).
Alumni
Coventry University and Coventry University London graduation ceremonies take place in April, July and November. Each ceremony is created to ensure a truly stunning occasion and an everlasting memory.