Graduation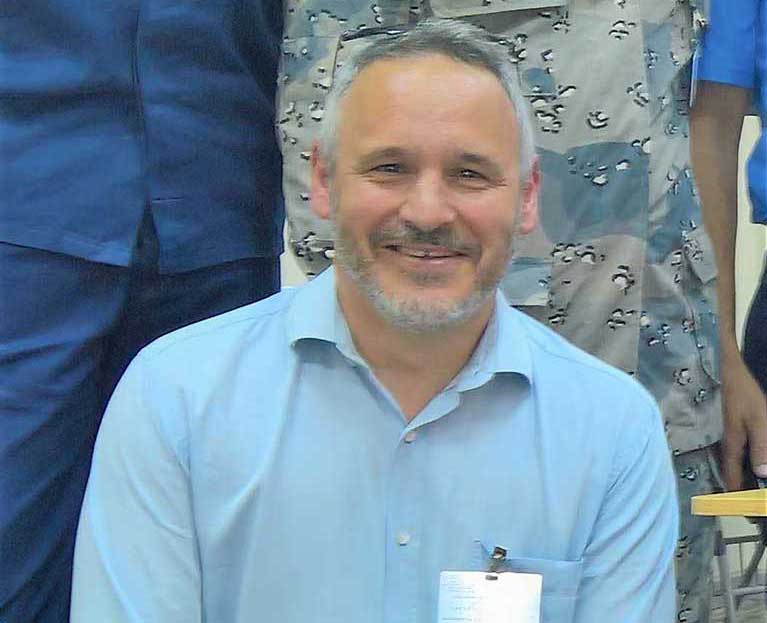 Mature student Andrew Mallia graduated with a Distinction and an award for best student in his faculty, after a 25 year career in the military.
Alumni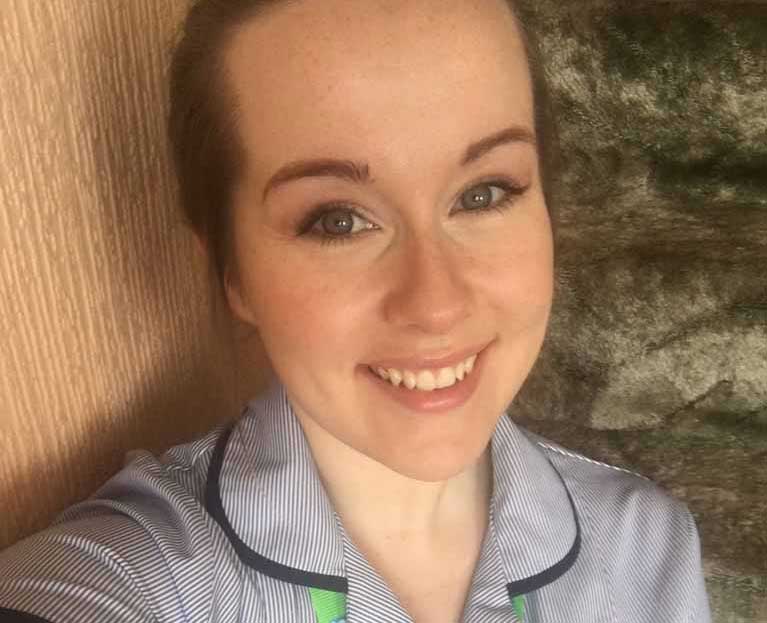 Coventry University gave Adult Nursing graduate, Naomi Cousins a second chance to excel in her studies to pursue her dream career.
Alumni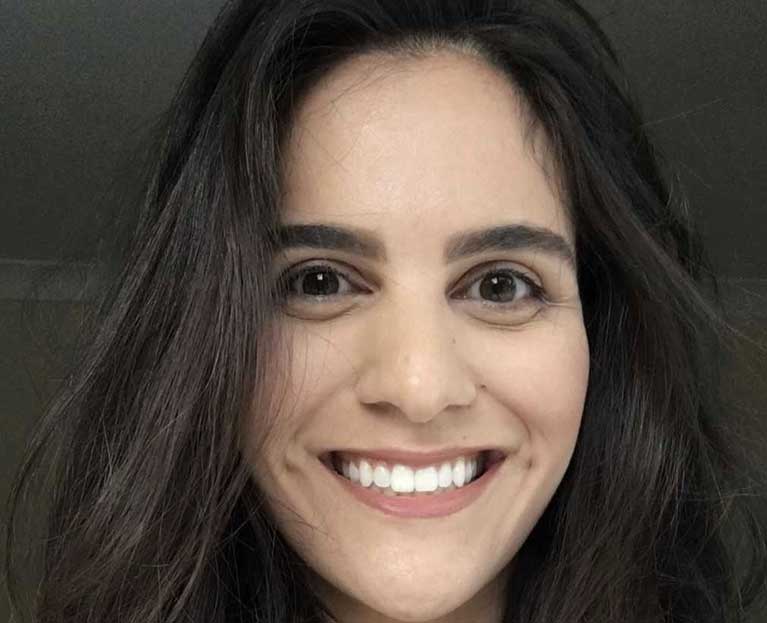 Mature student Patricia Vilhena Duarte Ferrari came to Coventry from Brazil in the hope of achieving her career aspirations of working in Human Resources (HR).
Alumni
July 2020 graduation notice
We have been following the advice of UK government and public health officials to form our response to COVID-19, and following our decision to suspend graduation ceremonies planned for March/April, we can now confirm that we have had to take the decision to cancel the physical form of graduation ceremonies scheduled for July 2020.
We realise that, although unsurprising, this will be disappointing news to graduands who were due to attend these ceremonies, but we hope you will understand why we have made this decision. Current advice around mass gatherings continues to be reviewed by the government and Public Health England, and we must prioritise the health and safety of our students, staff and the communities where we are located.
At Coventry University the awards ceremony has always been the legal act of conferring the award on the student. We were not able to issue certificates until this had taken place. In light of the current situation this been reviewed; we know how important it is for students to have their certificate and don't want to delay you receiving it. Therefore regulations have been changed to award in absentia, and certificates will therefore be posted for most students in the future.
We will be making arrangements to celebrate the great achievements of everyone who is awarded their degree in July where we can in the current circumstances - keep a look out for more information in the coming weeks.
We will send your official certificate by post (including to our overseas graduands) as soon as your award has been conferred and we are able to access our print facilities. It's important that we have your correct address to send your certificate to, so please be sure to update your contact details on SOLAR by the end of June, and remember to keep them updated after you've finished your course.
If you are searching for a job or plan to go on to further study, a prospective employer or university can still check your award with our verification partner by following the simple instructions at www.hedd.ac.uk. You will also receive your electronic results letter from your Faculty, though this may be later than previously advertised since we have allowed extensions to your assessments.
You can access your transcript through your Higher Education Achievement Report (HEAR). These documents can also be shared with potential employers or educational establishments you may be considering continuing your studies with.
We will continue to update you with further information, but if you have any questions in the meantime, Coventry University and CU Group students should email: graduation.reg@coventry.ac.uk.
Disclaimer:
In the event that any or all of the Graduation ceremonies have to be cancelled, rescheduled or postponed, Coventry University cannot be held responsible for any costs incurred.
Coventry University graduation ceremonies are considered to be public events. There may be a university photographer present and by attending you give us permission to use any general crowd photos you appear in for marketing purposes.
Coventry University does not accept responsibility and expressly excludes liability to the fullest extent permitted by law for:
Any loss or damage to any personal property left unattended during an event organised by the university unless caused by the negligence of the university or its employees; or
Death or any personal injury suffered by you at a university event unless caused by the negligence of the university or its employees.