We look forward to welcoming you into our Coventry family soon.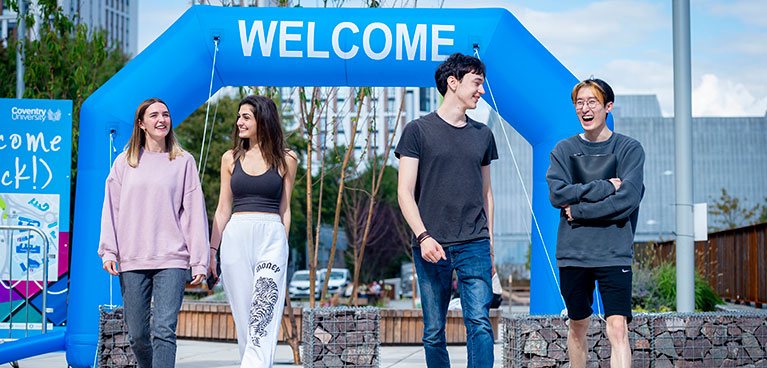 Join our next Open Day
Whether you're an applicant, parent or guardian, or are a student exploring your options, come take a look around! Explore your accommodation options, campus facilities and find out more about your course.
Chat with our current students
Find out firsthand what life is like at Coventry University.