CAMC - Our Team
Core Staff
Professor of Material and Cultural Memories
Executive Director, Centre for Arts, Memory and Communities
Email: patricia.phillippy@coventry.ac.uk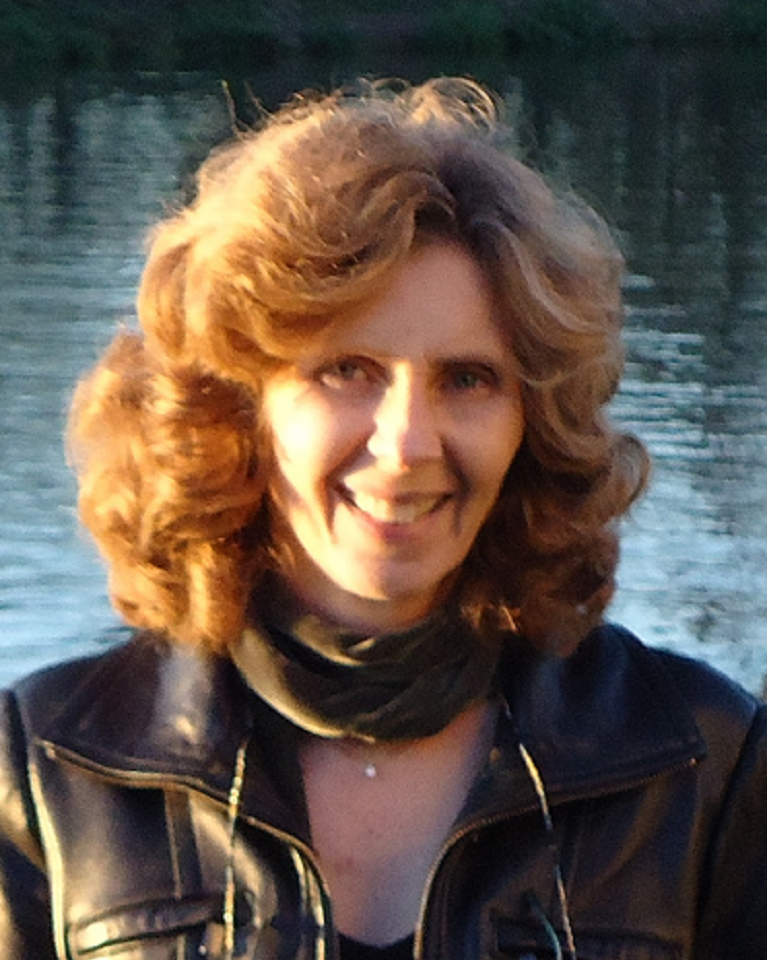 Professor Patricia Phillippy is an international leader in the field of early modern women's writing. Her research explores the intersections of literary and material artefacts in the sixteenth and seventeenth centuries, placing a particular emphasis on gender and women's creative productions in varied media, including printed books, manuscripts, monuments and religious artefacts. Her current research attends to the multimedial intersections of culture and climate in the early modern world, teasing out the implications of the stratigraphic location of the Anthropocene in the early seventeenth century. She is the editor of the Elizabethan section of the Palgrave Online Encyclopaedia of Early Modern Women's Writing, and Senior Editor of The Sixteenth-Century Journal.
Professor of Art History
Research Director, Centre for Arts, Memory and Communities
Theme Lead: Cultural Memory
Email: juliet.simpson@coventry.ac.uk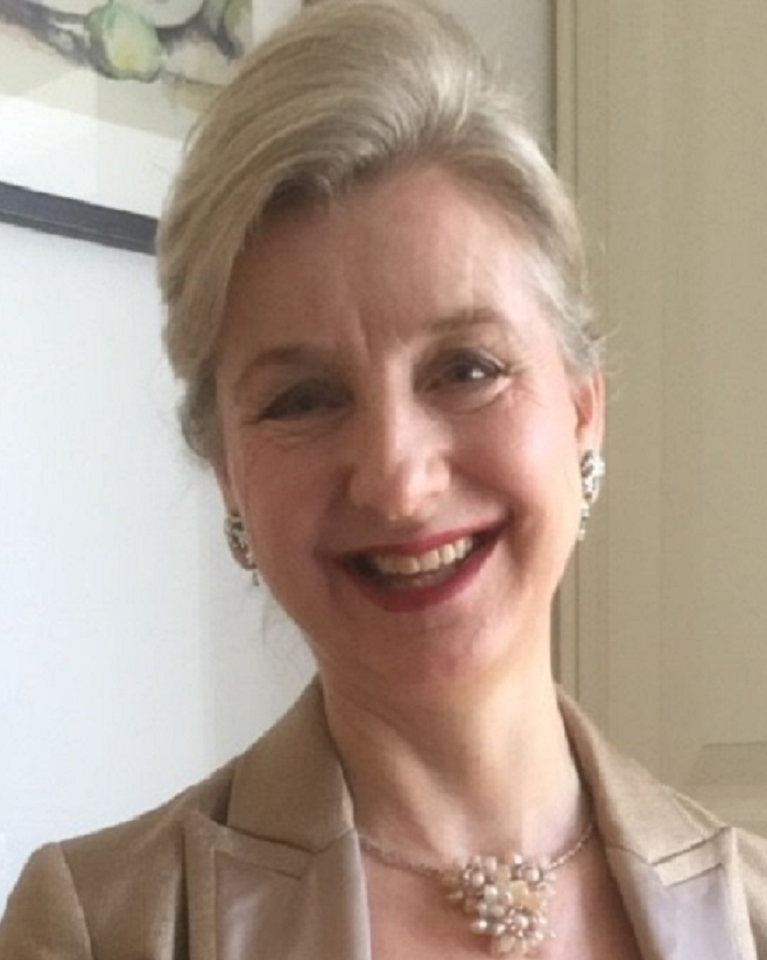 Professor Juliet Simpson is an internationally-recognized expert in art and visual cultures of the long nineteenth century and twentieth centuries, a Fellow of the Royal Historical Society and Royal Society of Arts, and Director of the Lanchester Research Gallery. Her current work explores how we image, retrieve and reinvent personal and collective cultural memory, via objects, texts, sites and monuments, and on the reception and reinvention of Northern Gothic and Renaissance visual cultures, including in collections, receptions, via displays and transnational cultural exchange in modern and contemporary art, on which she has published and lectured extensively.
Professor of Creative Practice Research
Theme Lead: Critical Practices
Email: carolina.rito@coventry.ac.uk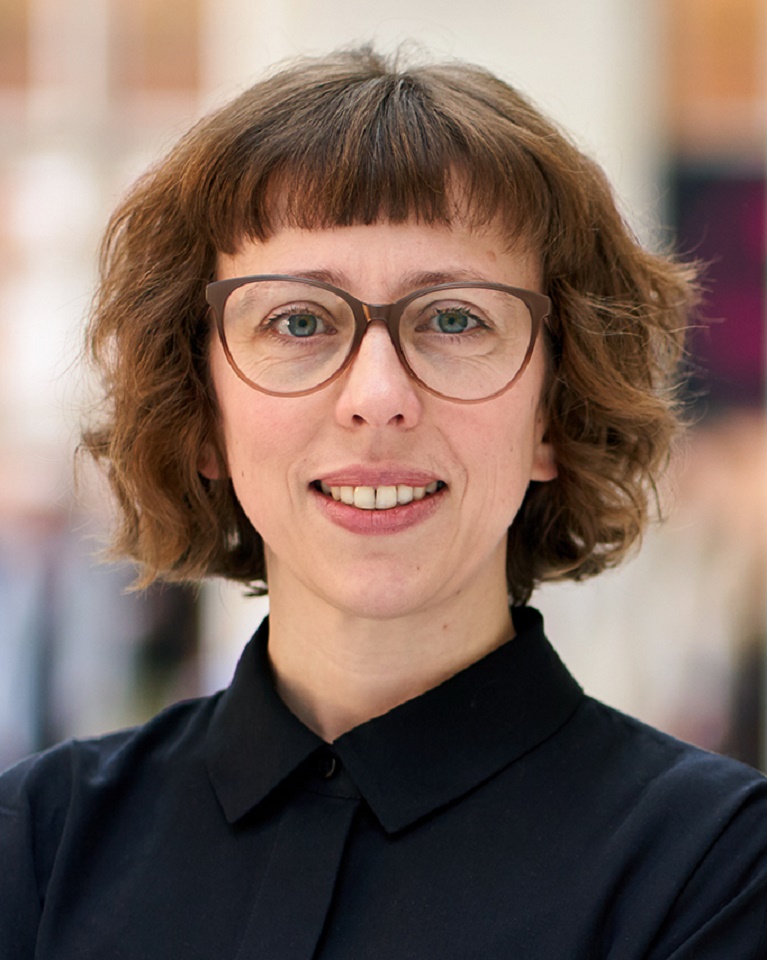 Professor Carolina Rito is an international researcher and curator whose work explores the curatorial as an investigative practice, expanding practice-based research in the fields of curating, visual arts, visual cultures and cultural studies. Rito has a long-standing experience in experimental curatorial practices and her research encompasses novel concepts, paradigms, and methods of inquiry for curatorial and artistic research. Rito is Executive Board Member of the Midlands Higher Education & Culture Forum; Research Fellow at the Institute of Contemporary History (IHC), Universidade NOVA de Lisboa; Executive Editor of The Contemporary Journal; and Chair for the Collaborative Research Working Group for the MHECF.
Professor of Health Design and Human Factors
Theme Lead: Well-being and the Arts
Email: louise.moody@coventry.ac.uk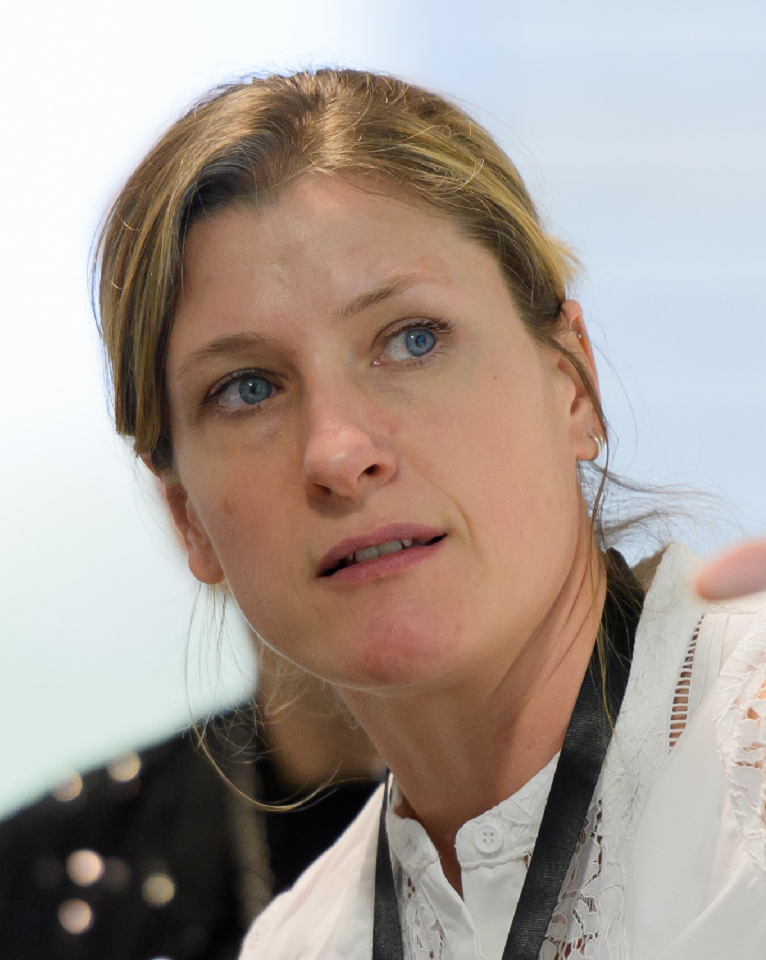 Louise Moody is Professor of Health Design and Human Factors and leads the Well-being and the Arts strand within the Centre for Arts, Memory and Communities. Her interdisciplinary research is focused on the development and evaluation of technology and interventions for health and wellbeing. With a background in Psychology and Human Factors she employs a range of research methods as well as art-based approaches to ensure that new products, systems, services and interventions are effective as well as being desirable and acceptable to end-users and stakeholders.