About CAMC
The Centre for Arts, Memory and Communities (CAMC) is one of three centres in the Faculty of Arts and Humanities at Coventry. Led by Professor Patricia Phillippy, CAMC is home to a vibrant research culture that weaves together three strands of scholarship: Critical Practices, Cultural Memory and Well-being and the Arts.
Our research is both transdisciplinary and multidisciplinary: we pursue excellence with our unique disciplines, and we share the belief that exchanges across disciplinary boundaries can transform discrete scholarly fields and can improve the lives and experiences of the individuals and communities with whom we engage.
Members of CAMC are internationally recognised as leaders in the fields of:
Art History
Curatorial Studies
Design and Design Futures
English Literature and Language
Gender and Women's Writing
Material and Cultural Studies
Practice Research
The Centre is home to a community of scholars whose wide, multimodal interests, cutting-edge scholarship and unparalleled creative practice comprise CAMC's distinctive research climate. We supervise an ever-growing PhD community whose studies lie in distinct fields of expertise but who benefit from the lively transdisciplinary context in which they work.
Innovative and outward-facing, CAMC's community of researchers explore historical, social and political dimensions of cultural production through academic and practice-based research. Pursuing excellence with impact, CAMC members create world-leading research that reaches across disciplinary boundaries within the university, infusing an arts and humanities perspective into research in medicine, engineering, social justice and sustainability, among others. Our transdisciplinary research enables holistic, transformative engagements with complex social, intellectual and ethical problems, drawing on the past to imagine and create change in the future.

Patricia Phillippy, Executive Director of CAMC
CAMC is deeply local, and our members actively work to enrich and promote Coventry's museums, galleries and heritage sites as well as fostering community health, mobility and access to creative and cultural productions.
At the same time, our research has a global reach, with partners throughout the UK and across Europe and North America. Our collaborations with international partners have been supported by awards including Horizon2020, Leverhulme Research Fellowships, British Academy fellowships and AHRC networking grants. We are consortium members of the AHRC Midlands Four Cities (M4C) Doctoral Training Programme, which brings talented PhD students into the Centre.
CAMC is a truly exceptional environment, sustaining a team of world-leading researchers, artists and creative practitioners who are engaged with each other's work and dedicated to nurturing our early career researchers and PGRs.

Learn more about the Centre by accessing our Pure Portal
---
Core Team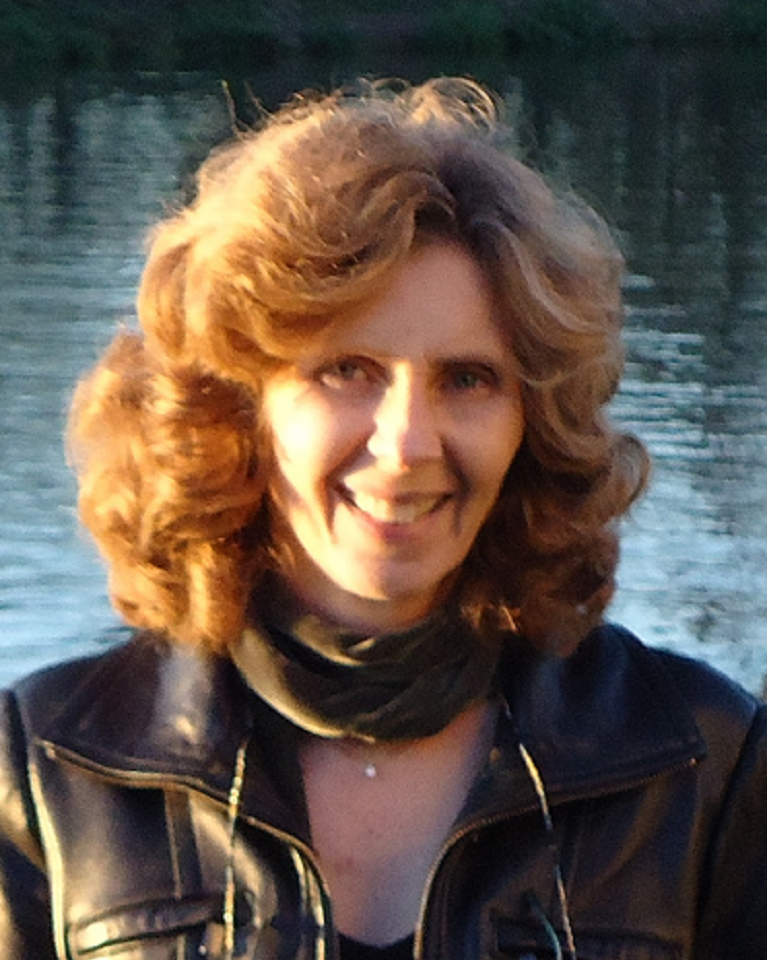 Professor of Material and Cultural Memories
Executive Director, Centre for Arts, Memory and Communities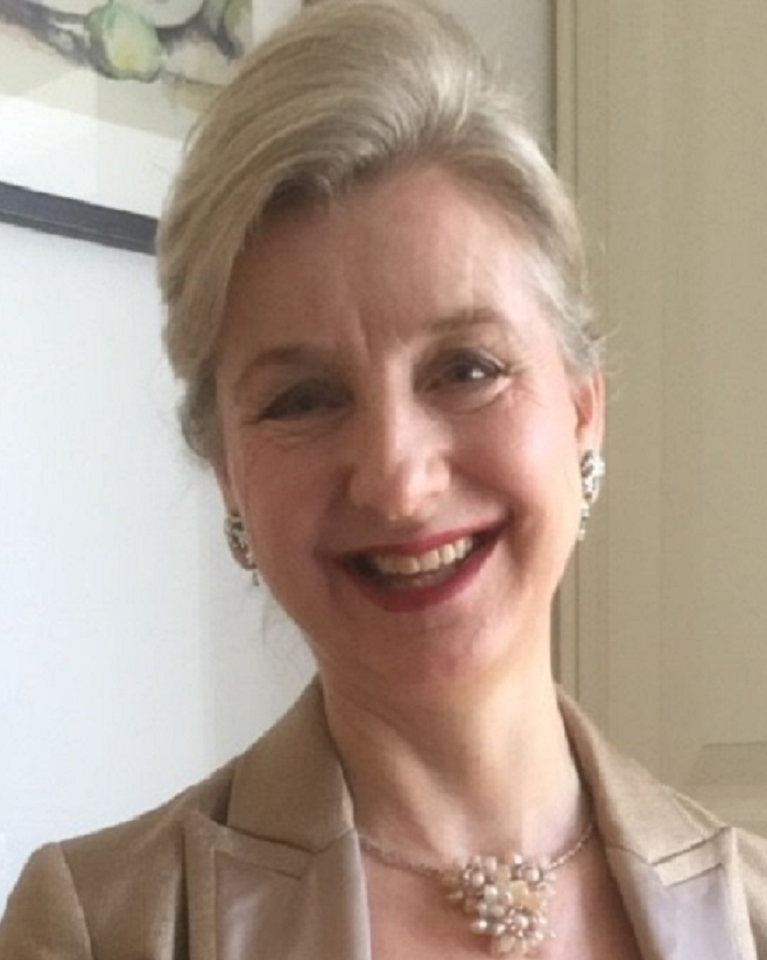 Professor of Art History
Research Director, Centre for Arts, Memory and Communities
Theme Lead: Cultural Memory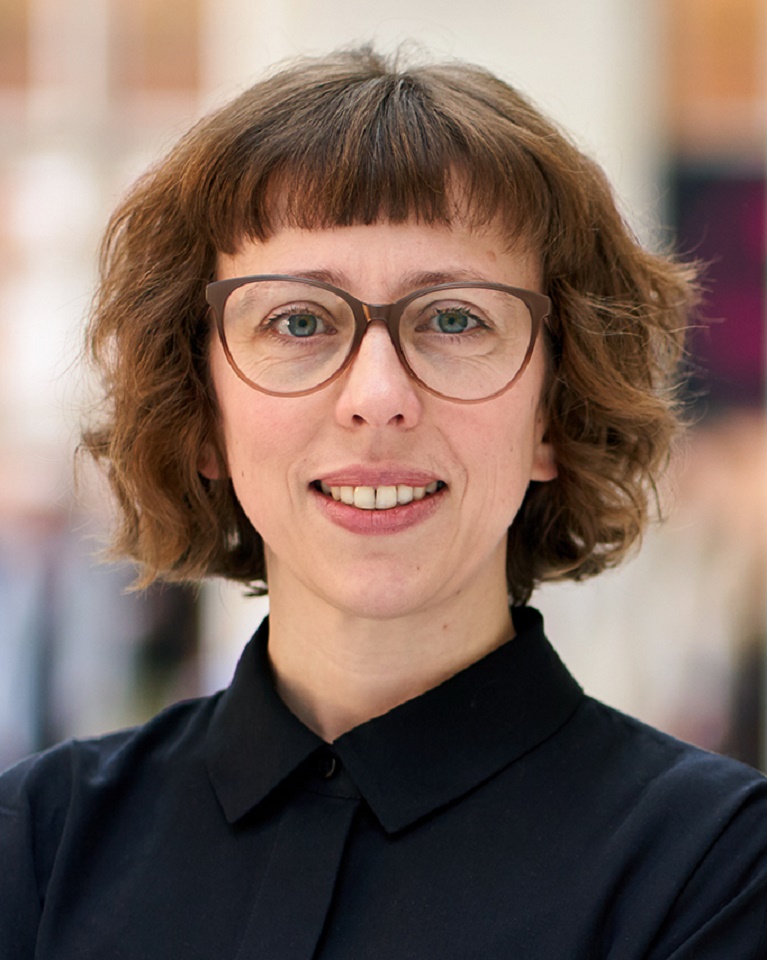 Professor of Creative Practice Research
Theme Lead: Critical Practices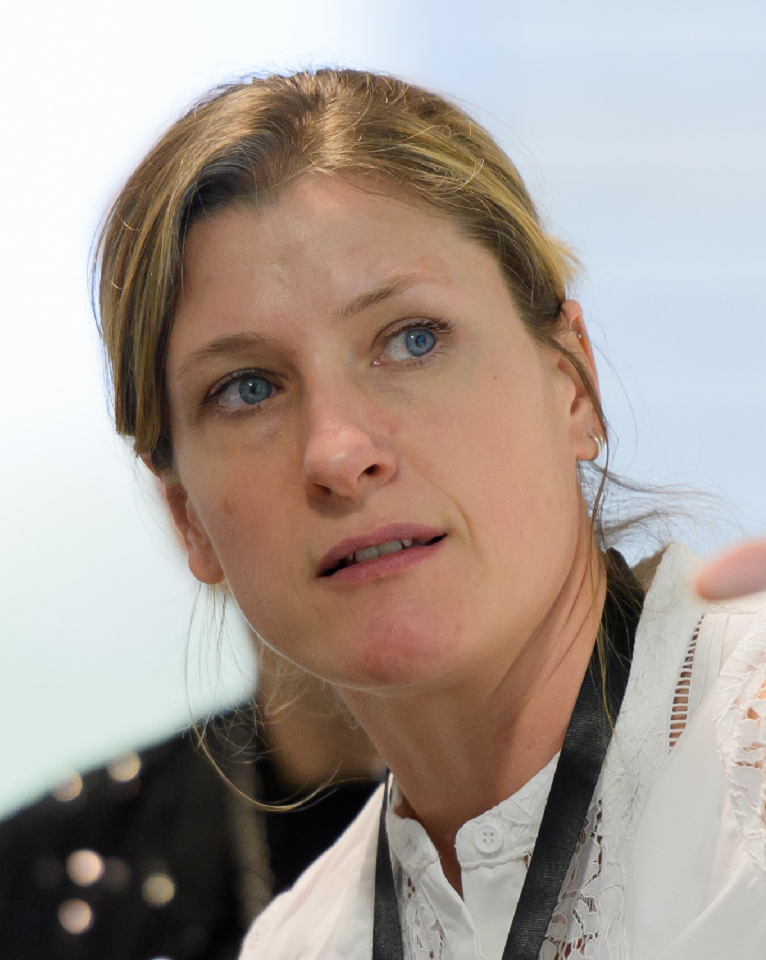 Professor of Health Design and Human Factors
Theme Lead: Well-being and the Arts
---
Image credit: John Devane, 'The yellow house' oil on canvas (2020).