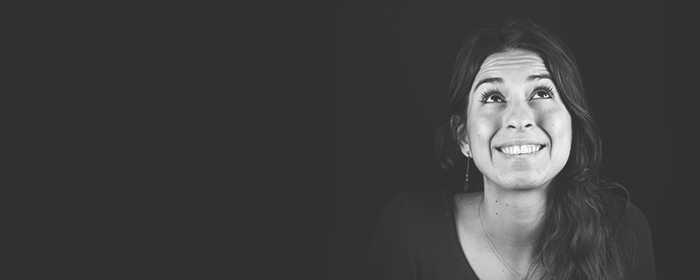 Case Study - Catherine
Catherine is an entrepreneur who graduated with a BA in International Relations and Politics. She is originally from Santo Domingo in the Dominican Republic and is the founder of numerous start up business in a range of different sectors.
How did studying at Coventry University enhance your career?
My experience at Coventry is what broadened my horizons and allowed me to grow professionally and personally.
The UK's educational system taught me how to become independent, analytical, self sufficient, and a hard worker. My professors at university showed me that team work is what's most important to succeed and that networking is a valuable tool; which pushed me to use my social skills to connect with mentors.
Subsequently, the UK's progressive educational system allowed me to take unpaid positions in the Dominican Republic, Berlin, and my first internship in New York City which is where I jump-started my career upon graduation (CU provided a stipend). These experiences were instrumental in my growth as a professional and in becoming a worldly/conscientious being; I learned how to relate to others coming from a different culture, language, or values which are pivotal.
The UK is the hub of progressive mindsets and its encouragement to go beyond what's available is what made me who I am today.
What is your favourite memory of Coventry?
All of the good times I shared with the friends I made, both English and international (thank you Erasmus!) Good times at the Students Union and fond memories of moving every single year.
What would you say to a student thinking of studying at here?
To take advantage of the opportunities that the University has to offer (travel, paid placements, etc) and to tap into the very solid network of top professors.
What is your top tip to current students?
To travel, branch out of your comfort zone, meet new people, and network! It all comes back in the end and it's who you meet on the journey that then comes back to help you achieve your dreams.