Counselling and mental health service
Online Registration and Bookings
To access our service, please contact the team via telephone or email

and you will be sent a link via University email to complete an online registration form. Once your form has been submitted, a link will be sent to your University email to book an appointment with an appropriate member of the team.

You can usually book an appointment up to 3 weeks in advance using our online booking system Connect 2

. The service can become busy at peak times throughout the year. If you cannot find an appropiate slot, please keep checking the booking system as cancellations do occur.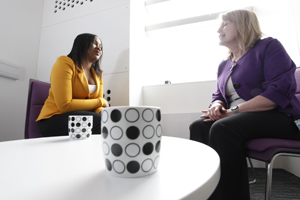 ---
Triage for immediate concerns or refer you to more appropriate services
The service can refer you to external support agencies such as your GP (medical doctor) or the local IAPT

.
---
Face-to-Face individual support
We can offer support to those who wish to discuss their issues in person with a trained professional.
Mental Health Needs
The Mental Health Advisers can offer sessions individually tailored to meet the current needs of the student. This could be concerning issues including but not limited to: depression, anxiety, sleep problems and more severe illness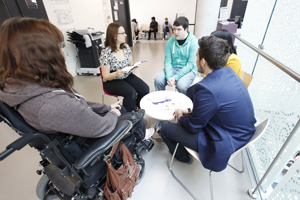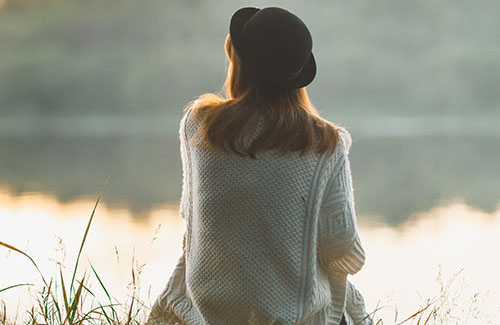 At Coventry University, the Health and Wellbeing Centre is here to offer you support for a huge range of needs you may have.
Contact us
To find out more contact the Counselling and Mental Health team on:
Tel: +44 (0) 24 7765 8029