Counselling and mental health service
Online Registration and Bookings
To access our service, please contact the team via telephone or email

and you will be sent a link via University email to complete an online registration form. Once your form has been submitted, a link will be sent to your University email to book an appointment with an appropriate member of the team.

You can usually book an appointment up to 3 weeks in advance using our online booking system Connect 2

. The service can become busy at peak times throughout the year. If you cannot find an appropiate slot, please keep checking the booking system as cancellations do occur.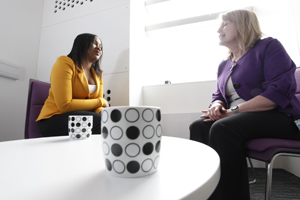 ---
Triage for immediate concerns or refer you to more appropriate services
The service can refer you to external support agencies such as your GP (medical doctor) or the local IAPT

.
---
Face-to-Face individual support
We can offer support to those who wish to discuss their issues in person with a trained professional.
Mental Health Needs
The Mental Health Advisers can offer sessions individually tailored to meet the current needs of the student. This could be concerning issues including but not limited to: depression, anxiety, sleep problems and more severe illness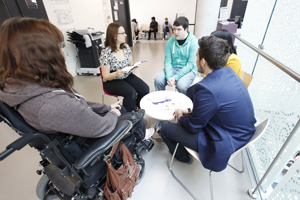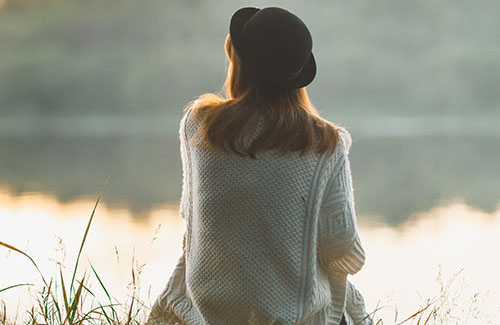 Spotlight on: Mental Health and Wellbeing
Mental health is often overlooked because it can be a sensitive subject, but it is nothing to be nervous about or ashamed of. According to a YouthSight HE Insight Club report; almost 80% of students say they experienced a mental health issue in 2017. We understand the worries students have of exams, heavy workloads, loneliness and money problems – but please try not to stress about it, everything will be ok!
Small Groups for support in managing university life
These groups are run by Counsellors and can help students adapt to University life and talk through issues with a small group of other students whom are having similar concerns.
Priority Appointments
Priority sessions may be available to students as directed by the service manager.
For more information on the services provided to students, please view the Coventry University and University College Counselling and Mental Health Services Aims and Objectives (PDF, 243kb)
The Counselling Service is continually seeking to improve it's range of services and accessibility to all students. Please view our accessibility strategy for the 2018-19 Academic Year - Accessibility Limitations Strategy (PDF, 61kb)
Contact us
To find out more contact the Counselling and Mental Health team on:
Tel: +44 (0) 24 7765 8029
Email: counsell.ss@coventry.ac.uk