Funders and partners
Funders
Research at the Centre for Global Learning (GLEA) is funded by a number of different sources, including Research Councils, NGOs, national government, and charities. Below illustrates some of the major funders for GLEA projects both past and present.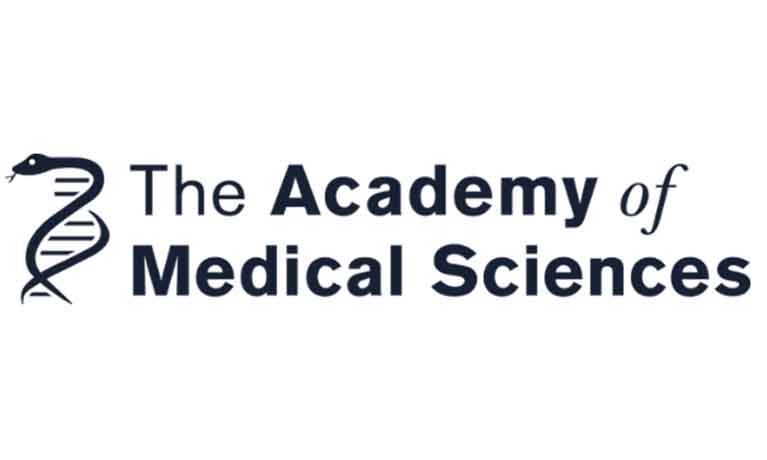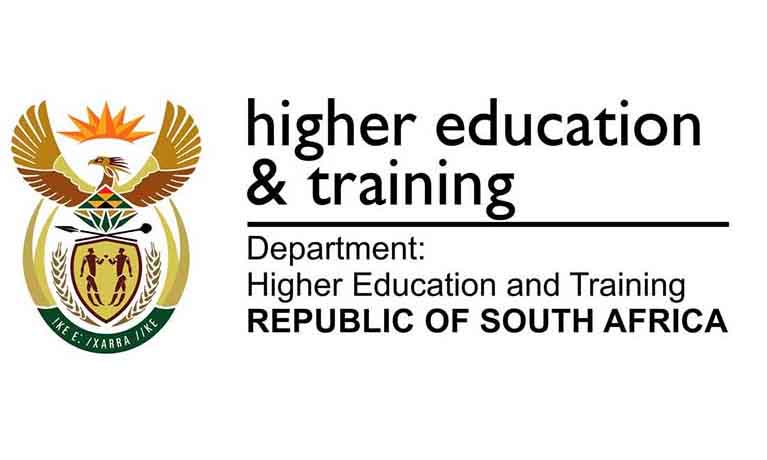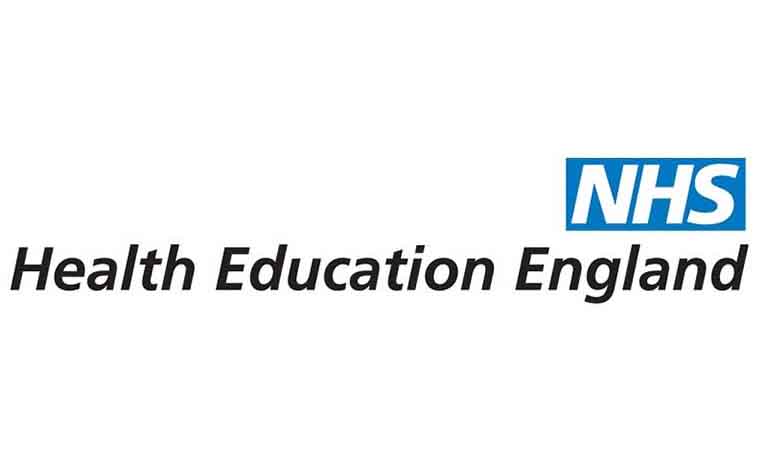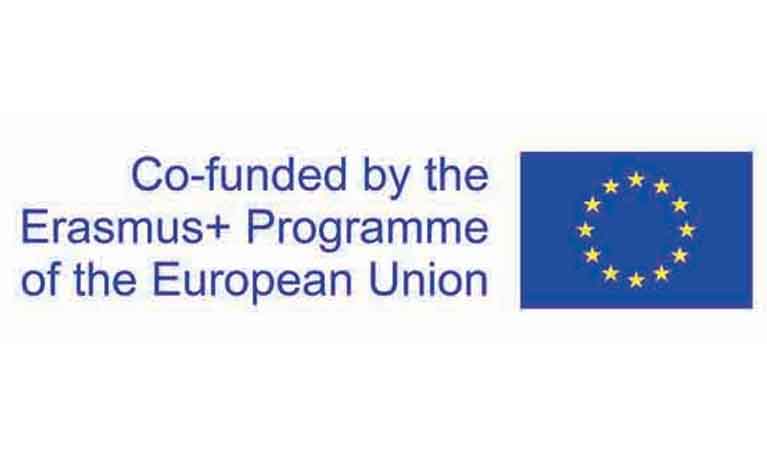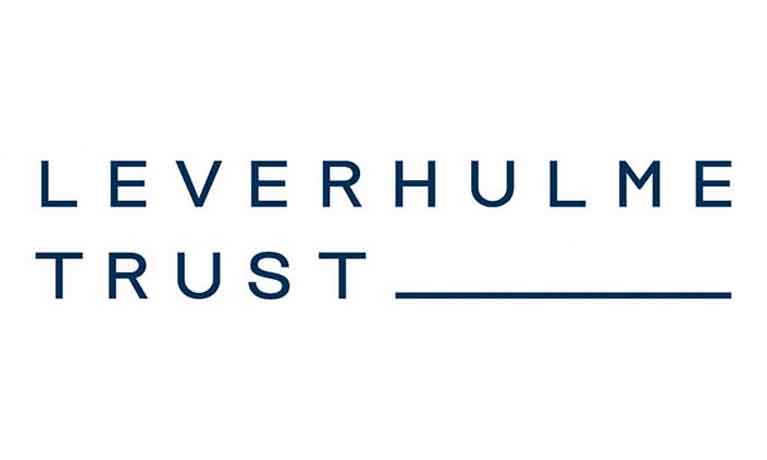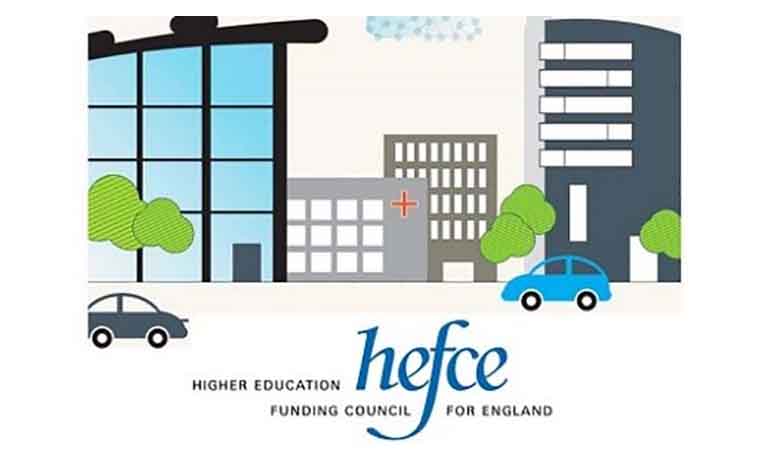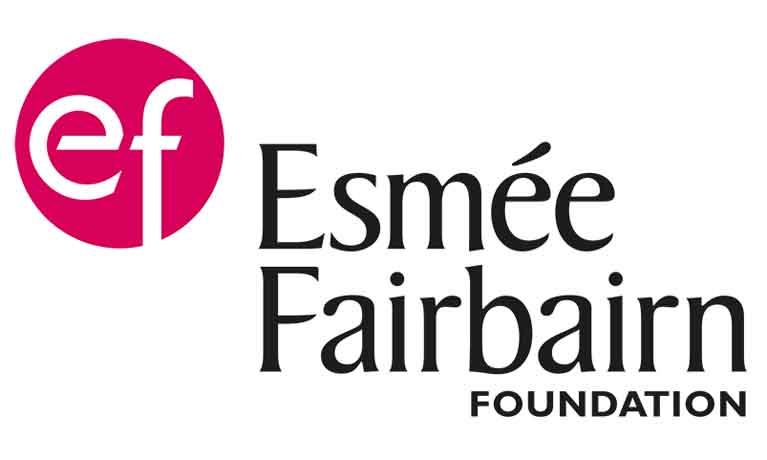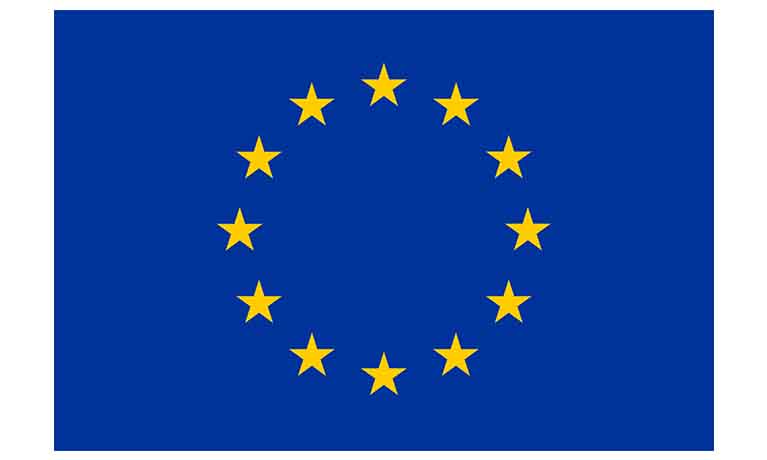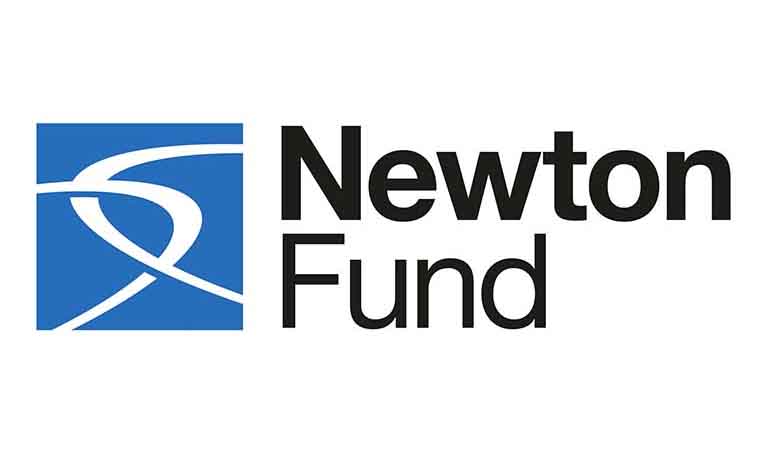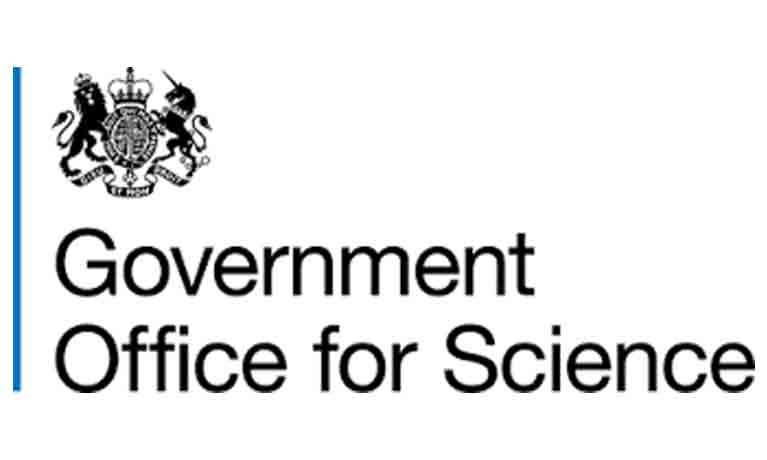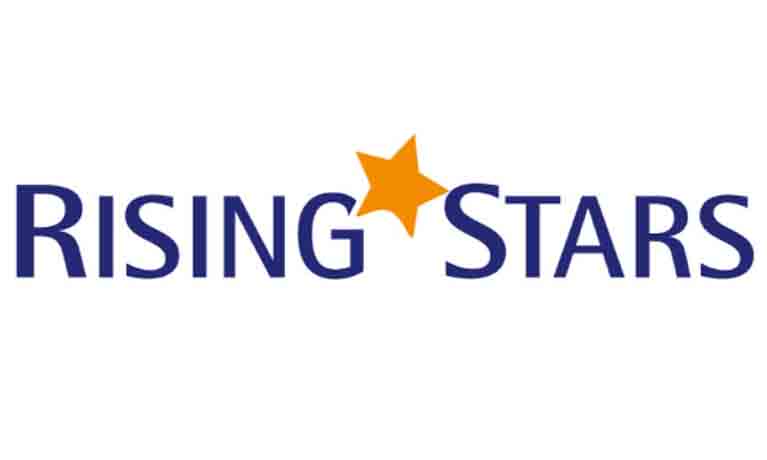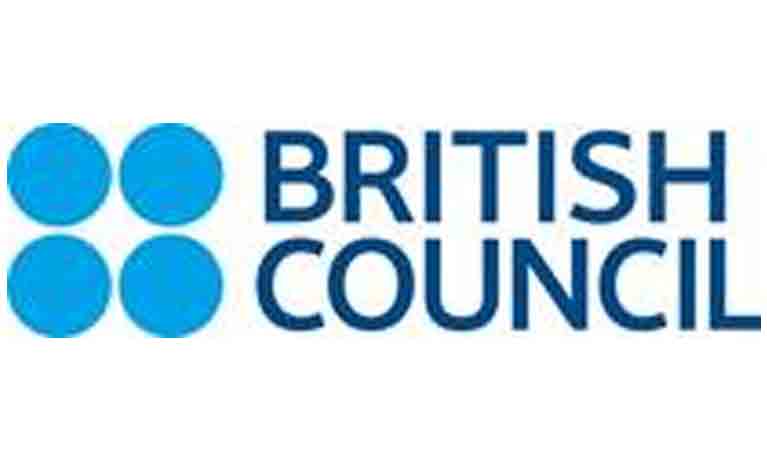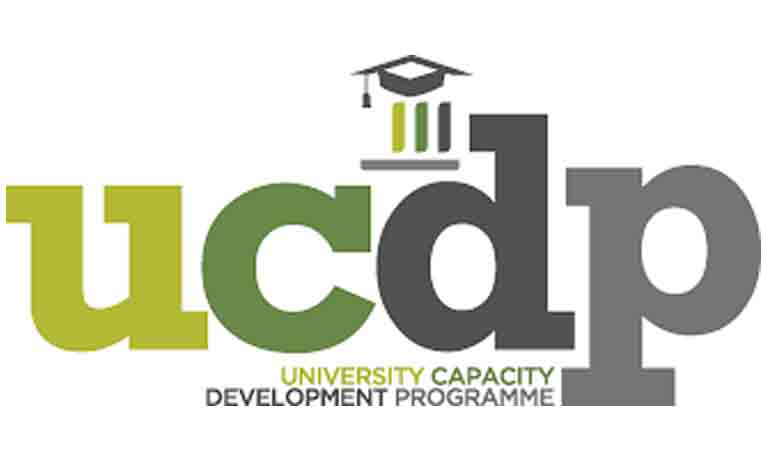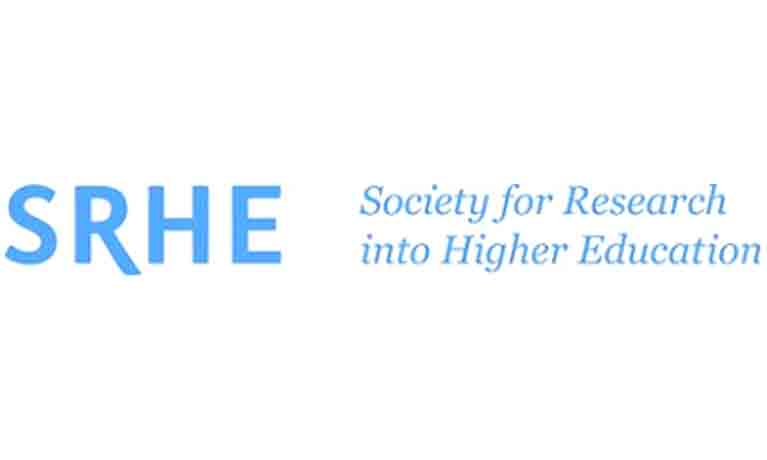 ---
Partners
At GLEA we value our collaborations that have been developed across the globe. Our partners are all diverse, yet united, in sharing our commitment in researching the challenges and shaping opportunities for transforming global education.
Our collaborators proactively work with us on projects that exchange new knowledge, create ideas, build capacity and produce research results. Additionally, we have created cotutelle programmes that give PhD candidates experience of international research. For more information please visit our 'study with us' pages.
Through our research, we strive to create impact that reaches from within the classroom to country-level policy.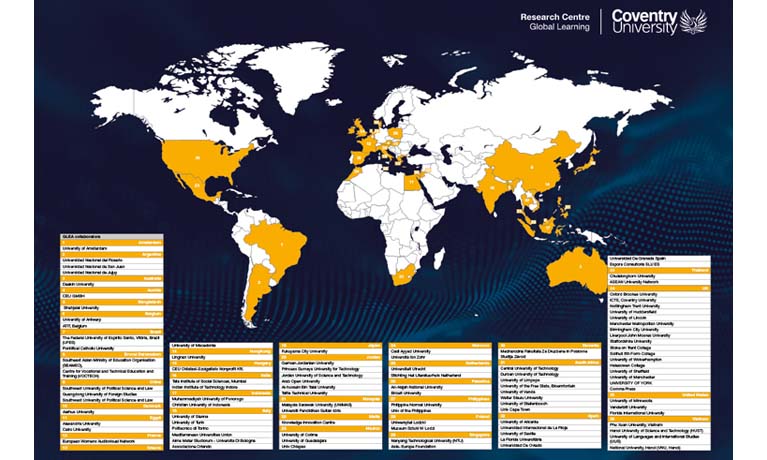 Partner Map
We work with strategic partners all over the world. To understand more view our map.