Gender, Equality and Diversity
Focus of our research
This theme focuses on research that considers how the many layers of our identities (sometimes referred to as our intersectional identities) – including our gender, 'race', ethnicity, class, age, dis-abilities or sexualities – can affect our life experiences with a particular focus on our experiences of education.
In particular, we think about issues of equality and diversity in the contexts of people's access to, achievement within, experiences of, and approaches to both formal and non-formal education in different global contexts. We are interested in exploring how our identities affect different ways of knowing, learning, and our measures of success in a range of educational contexts. This includes a focus on both formal schooling such as primary, secondary and tertiary education, as well as informal educational contexts such as community-based, indigenous, peripheral or NGO-based education.
Hence, rather than our focus being on a specific kind of educational setting, we are interested in how who we are, our identities, and where we are, our global positionalities, can impact on access to, experiences of, and achievement within different forms of education.
We investigate how successful and more equitable learning can happen in all kinds of spaces and places, and in creative ways both in and beyond the classroom. We consider issues of power in educational contexts, asking, for example:
What counts and qualifies as legitimate knowledge?
Whose knowledge is accorded the status to be learned and shared?
Whose perspectives are marginalised?
What is successful learning, and how is successful learning developed with respect to individual realities within wider socio-cultural and political contexts?
We are interested in working collaboratively with and learning from people, groups and organisations who are creatively and critically exploring alternative spaces and models of education that foreground questions of in/equality and social justice.
If you wish to find out more about this theme, please get in contact with Professor Suzanne Clisby.
Project spotlight
Our research is interested in how who we are, and where we are, can impact on access to, experiences of, and achievement within different forms of education.
Find out more about some of our projects: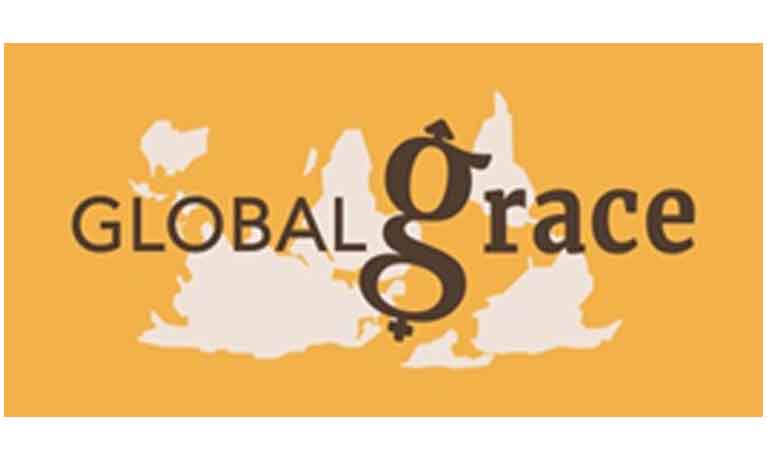 Employing artistic interventions, curatorial research practice and public exhibitions to investigate and enable gender positive approaches to wellbeing internationally.