About the Centre for Global Learning
About us
Working with partners, we strive to develop educational innovation and excellence, exploring under exploited areas for development of new pedagogical insights and societal impact.
Our focus on sustainable development goal number four, 'quality education', underpins everything that we do to ensure that our research is impactful and leads to change.
We are undertaking research in the following areas:
Download our 2022 annual report for more information on our work.
---
Our team
We have a large and growing team of interdisciplinary researchers who are internationally recognised as leaders in the fields of education, including neurodiversity, literacy, early years, intercultural/global, and learning, equality, gender and leadership.
Find out more about the staff and PhD researchers working at the centre and the work they are carrying out by visiting the PURE portal.
---
Our leadership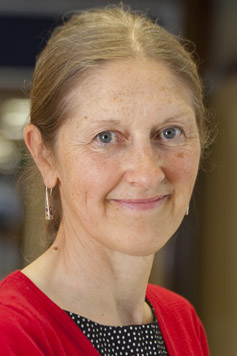 Executive Director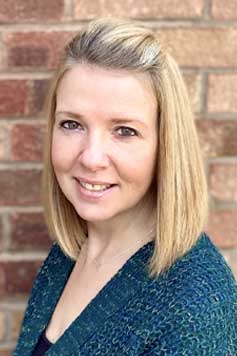 Marie Sams
Operations Manager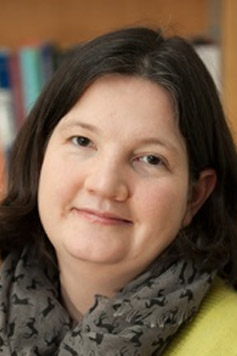 Theme leader: Development, Engagement and Attainment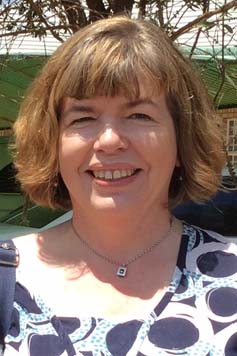 Theme leader: Educational leadership and Policy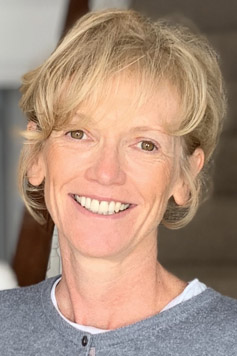 Theme leader: Global Learning: Education without Boundaries