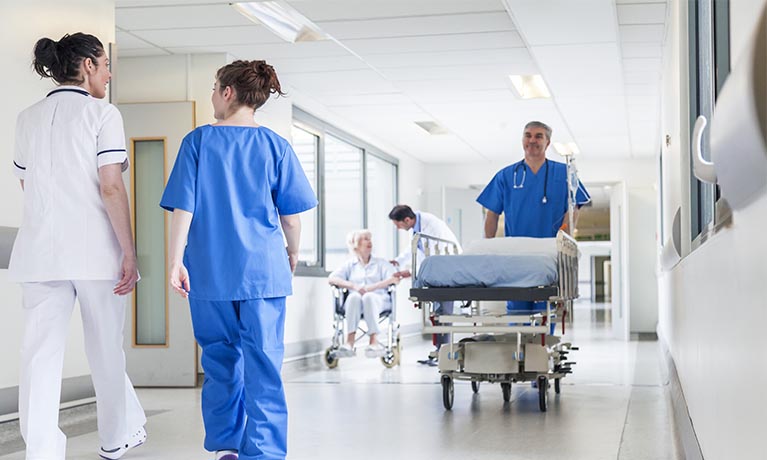 About us
The Centre for Care Excellence is a unique and important development for patients, service users and families, and for nurses, midwives and allied health professionals (NMAHPs). Its aim is to empower staff at every level to be able to develop ideas to make 'patient first' improvements in care by creating new evidence for best practice, and sharing knowledge and expertise.
We aim to develop key specialist areas of research, development and innovation to benefit a wide range of stakeholders and staff within both organisations.

The centre aspires to:
Positively impact patient care
Deliver new avenues for research inspired teaching, learning and practice
Offer career pathways between academia and clinical practice
Build a rigorous and enabled research culture
Recognise and support excellence in Nursing, Midwifery and AHPs
The centre works closely with The Centre for Healthcare Research.
---