Remuneration Committee
This Remuneration Committee is responsible for determining and reviewing the remuneration, terms and conditions of the Vice-Chancellor and the senior leadership team of the institution. The committee is independently chaired and comprises of the Chair, Deputy Chair and two other independent members who are experienced HR professionals. The Vice-Chancellor is not a member of this committee and plays no part in meetings or discussions on his own pay and rewards.
Remuneration Committee - Constitution and Terms of Reference (CTRs)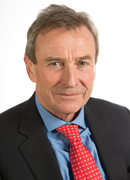 Robert Stockdale
Chair
Robert joined the Board in 2014 and is currently in his second term as an Independent Governor. Robert has over 30 years of international human resource experience, gained primarily in manufacturing and is experienced in managing, re-structuring and supporting growth across both Europe and the Americas, as well as parts of Asia-pacific.
Robert is also a Fellow of the Chartered Institute of Personnel and Development and volunteers as an adviser for Warwick District Citizens Advice Bureau.
Robert is also a member of Board of Governors and Human Resources Committee.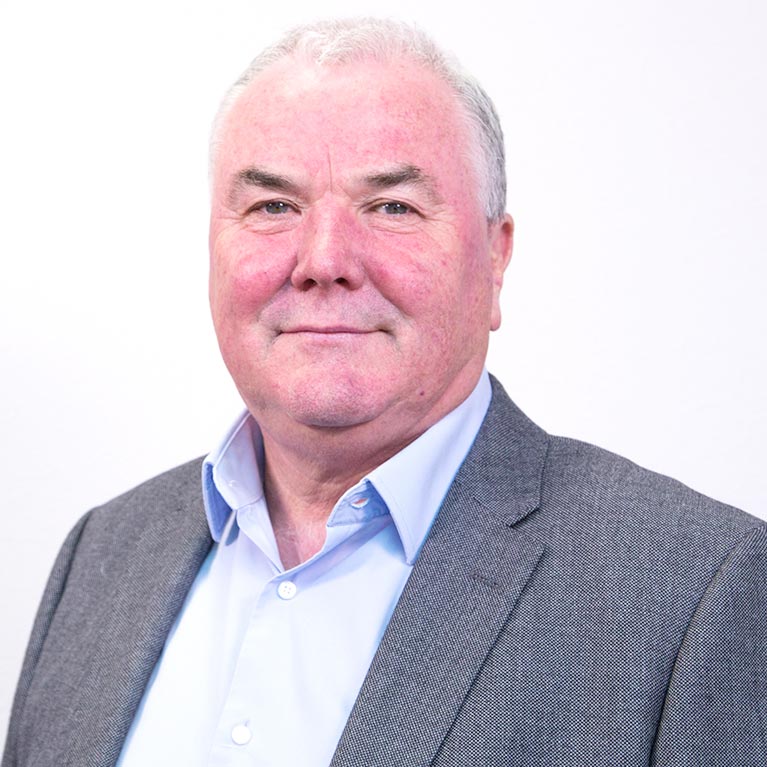 Keith Bissett
Independent Governor & Chair of the Board of Governors
Currently the Chair of the Board of Governors Keith began his time with Coventry University as a co-opted member of the Audit Committee and became a full Board member in 2010 when he took over as Chair of the HR Committee. Keith also chairs the Strategy, Finance and Resources Committee.
Keith is Chairman of the Warwickshire based consultancy and training company Bourton Group. His clients include the MOD, Highways Agency, Sellafield Rail, Rolls-Royce and other blue chip companies.
He was previously a member of the Council for the Management Consultancies Association for 17 years and has served for 9 years as a member of the Warwickshire Advisory Committee which is responsible for the selection & appointment of magistrates.
Keith is also a member of Board of Governors. Strategy, Finance and Resources Committee and Governance and Nominations Committee.
---

Andrew Meehan
Independent Governor & Deputy Chair of the Board of Governors
Andy currently holds the role of Pro-Chancellor and Deputy Chair of the Board of Governors following his appointment to the Board in February 2017. Andy is a graduate of Oxford University, a chartered accountant and for 30 years enjoyed an executive career mainly in the retail sector, having had roles as finance director and chief executive of several companies including Selfridges, Mothercare and Co-operative Retail Services.
For the last 12 years, he has had a portfolio of chairmanships and non-executive directorships across commercial, public and charity sectors, including GHD Group, Fortnum and Mason and Myton Hospice.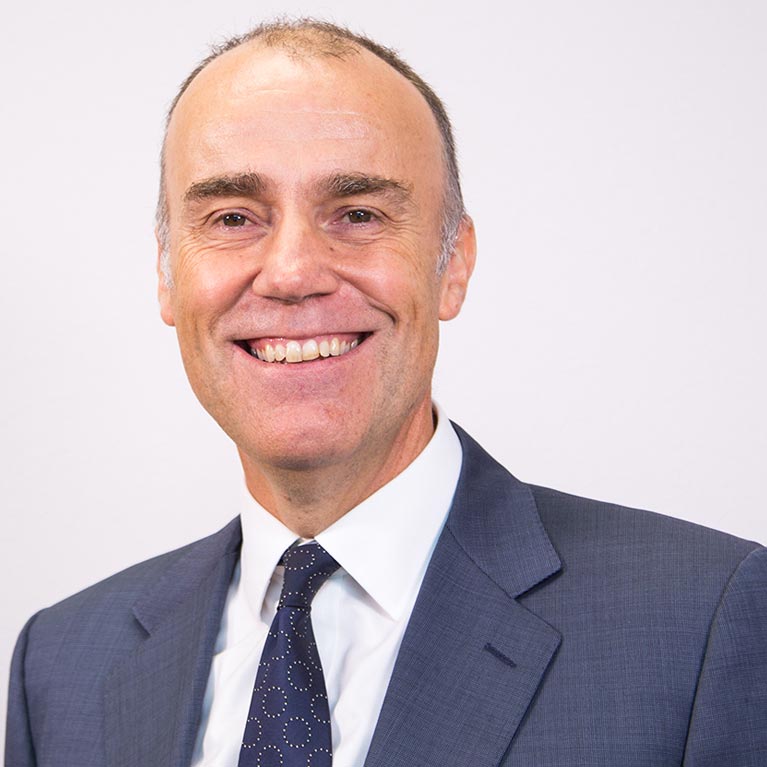 Nick Sale
Independent Governor
Appointed as an Independent Governor in September 2018, Nick is an experienced business leader and company director who worked as a chief operating officer in the automotive industry until early in 2018. Nick has had a successful track record working throughout the world in the IT and engineering services industry, with particular expertise in outsourcing and offshoring. In addition to working as an independent consultant, Nick has also started a cyber-security consultancy with an old work colleague. Nick is a Chartered Engineer and Fellow of the Institute of Engineering and Technology.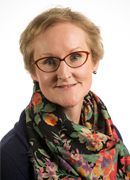 Susan Morton
External Co-opted Member
Susan was appointed in September 2014 as an External Co-opted Member of both the HR and Remuneration Committees. Susan was one of the executive team responsible for Carillion's demerger from Tarmac in 1999. Her particular remit for 13 years focused upon people, values and culture change. Susan spent a decade working in a number of automotive and manufacturing companies leading behaviour changes for performance improvement. Whilst working in the finance sector Susan was instrumental in the transformation of and subsequent demutualisation of Birmingham Midshires Building Society.
Susan has a degree in Behavioural Science from Aston University and an MBA from Warwick University. Susan was a founder member of the Government Training Standards Council and the Deputy Prime Minister's private sector advisory panel on Neighbourhood Renewal.
Sue is also a member of Human Resources Committee.