Human Resources Committee
This Committee considers and determines matters in respect of the University's human resources. This includes ensuring that pay and conditions of employment are properly determined and implemented for all categories of employees and monitoring the University's staff composition.
Human Resources Committee - Constitution and Terms of Reference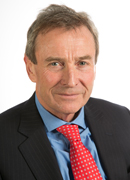 Robert Stockdale
Chair
Robert joined the Board in 2014 and is currently in their third term as an Independent Governor. Robert has over 30 years of international human resource experience, gained primarily in manufacturing and is experienced in managing, re-structuring and supporting growth across both Europe and the Americas, as well as parts of Asia-pacific.
Robert is a Fellow of the Chartered Institute of Personnel and Development and volunteers as an adviser for Warwick District Citizens Advice Bureau.
Robert is also a member of Board of Governors and Remuneration Committee.

Andy Meehan
Independent Governor
Andy currently holds the role of Pro-Chancellor, following their appointment to the Board in February 2017. Andy is a graduate of Oxford University, a chartered accountant and for 30 years enjoyed an executive career mainly in the retail sector, having had roles as finance director and chief executive of several companies including Selfridges, Mothercare and Co-operative Retail Services.
For the last 12 years, Andy has had a portfolio of chairing and non-executive directorships across commercial, public and charity sectors, including GHD Group, Fortnum and Mason and Myton Hospice.
Currently Chair of Ramsdens Holdings PLC and University Hospitals Coventry and Warwickshire NHS Trust and the hospitals' charity, Andy is also Chair of the Mayday Trust, a charity working with people experiencing homelessness, treasurer of a local church and is the Chair of the Council at Coventry Cathedral.
Andy is also a member of the Board of Governors, Strategy, Finance and Resources Committee, Remuneration Committee and Commercial Advisory Committee.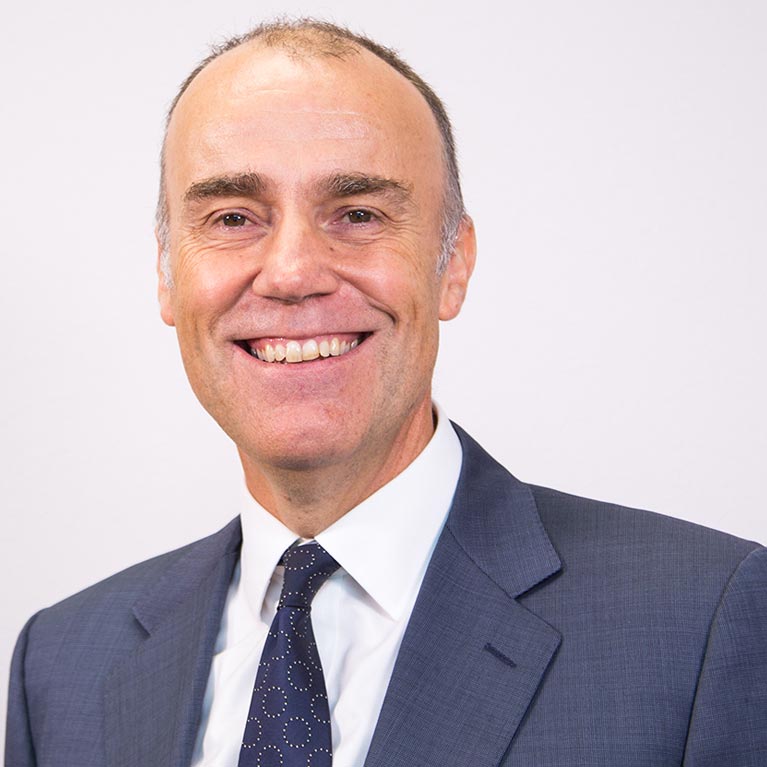 Nick Sale
Independent Governor
Appointed as an Independent Governor in September 2018, Nick became Deputy Chair of the Board of Governors and Pro-Chancellor in September 2020. They are an experienced business leader and company director who worked as a chief operating officer in the automotive industry until early in 2018. Nick has had a successful track record working throughout the world in the IT and engineering services industry, with particular expertise in outsourcing and offshoring. In addition to working as an independent consultant, Nick has also started a cyber-security consultancy with an old work colleague. They are a Chartered Engineer and Fellow of the Institute of Engineering and Technology.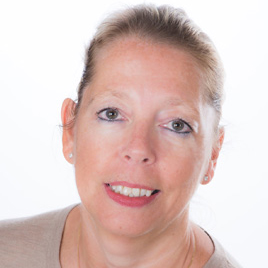 Karen Martin
Independent Governor
Karen is in their first term of office as an Independent Governor and member of the Human Resources Committee and Remuneration Committee. Karen's background has been in the NHS where they have worked for 38 years. Karen has extensive experience as an Executive Board Director in different NHS organisations, including Deputy Chief Executive Officer, and a wealth of experience in transformation, Human Resources/workforce, organisational development, leadership, communications, corporate affairs and change management. Their career has spanned a range of health organisations including health authority and both acute and mental health services and has always held responsibility for education, learning and development within these different organisations.
Karen has previously been a school governor and a Trustee at Foxford School academy and is a qualified Executive Coach.
Karen is also a member of the Remuneration Committee and Board of Governors.