Enterprise and Innovation Committee
This Committee is responsible for reviewing and supporting commercial activities across the Coventry University Group and providing assurance to the University's Board of Governors that such activities where appropriate support the enterprise and innovation theme of the University's corporate strategy as well as the other commercial activities.
The subsidiary companies within the Enterprise and Innovation Committee's purview are determined by the University's Board of Governors, which currently includes: CU Services Limited, The Futurelets Limited, PeoplesFuture Limited and Coventry University Enterprises Limited.
Enterprise and Innovation Committee (formerly Enterprise Advisory Committee) Terms of Reference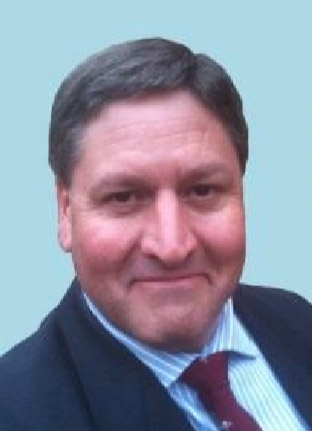 Fred Wright
Chair, and independent member of the Board of Governors
Appointed as an Independent Governor in September 2018, Fred is the Group Operations Director of the volume housebuilder and developer, HarperCrewe (Holdings) Ltd. As both a board advisor and consultant, Fred has worked with clients including the Department of Business, Energy and Industrial Strategy, Homes England, UK Home Office and a selection of FTSE 100 companies.
With over 30 years' experience in the private sector, they have worked at C-level for a range of multinationals including Royal Dutch Shell, Michelin Tyre Plc, Calor Group Plc and on an international basis for the world's largest privately-owned trading group SHV Energy NV.
Fred currently holds a portfolio of non-executive director roles in both the public and private sectors and is Chair of the Audit and Risk Assurance Committee of two SE based local authority trading companies (LATCs), engaged in construction, regeneration and place making.
Fred is also a member of the Board of Governors and the Strategy, Finance and Resources Committee.
---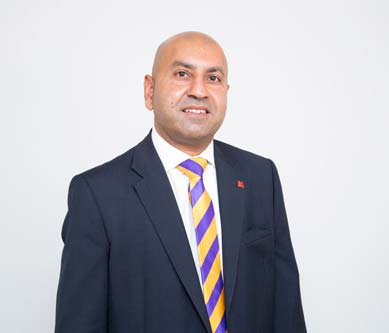 Rav Bagri
Independent Governor
Rav has over 30 years' experience of working in the Financial Services sector throughout the UK. They have held senior roles at Nationwide Building Society, Santander Corporate and Metro Bank and is responsible for pro-actively engaging with and supporting businesses across a wide range of sectors to provide bespoke funding and banking solutions to fuel their growth ambitions.
Ravi's current role as Local Director at Metro Bank is a key leadership role with a disruptor bank with a strong focus on creating fans across the Retail, Private and Commercial banking sectors whilst working closely with local community organisations.
Rav was formerly Head of Commercial Banking at Unity Trust Bank and has won several regional and national awards in recognition of his contribution to business and banking.
---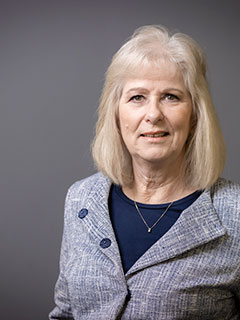 Magi Hoppitt
Executive member, Chief People Officer
Magi is an experienced HR practitioner and Chartered Fellow of the Chartered Institute of Personnel and Development. They joined the University in 2007 following a number of years working within the NHS as Associate Director of HR. Magi is currently the Chief People Officer accountable for developing and delivering the People Strategy in support of the Corporate Plan and the provision of the full range of employment and HR services for all employers within the Coventry University Group. Magi brings more than 30 years HR expertise gained in both the public and private sector to the Group and the Enterprise Advisory Committee.
Magi is also a member of the Global Committee.
---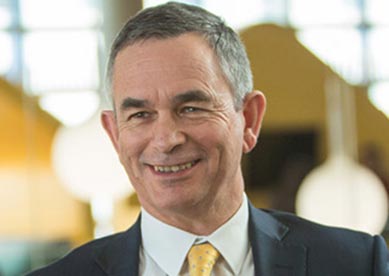 Professor Ian Marshall
Executive member, Deputy Vice-Chancellor and Chief Operating Officer
Ian is currently the Deputy Vice-Chancellor and Chief Operating Officer for Coventry University. Ian's responsibilities include UK student recruitment and admissions, information technology services, timetabling marketing and external affairs.
They became Deputy Vice-Chancellor following extensive work in support of the University's research and applied research capabilities and was previously Dean of the then Faculty of Engineering and Computing.
Ian began the UK's first masters and undergraduate degree programmes for computer game technology in the late 1990s at Abertay University, Dundee, having established the International Centre for Computer Games Technology there in 1999. Ian has over 20 years' experience in the higher education sector and has led consultancy for BP Exploration, the World Health Organisation, TSB, B&Q, Shell and GEC Marconi.
---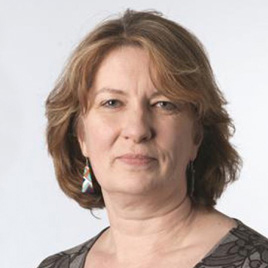 Anne Obey OBE
Independent member of the Board of Governors
Appointed as an Independent member of the Board of Governors in September 2020, Anne is a Chartered Accountant with over 30 years' experience. Anne is a non-executive director of Western Provident Association and chairs the board of Centre for Sustainable Energy, a charity working to change the way we think and act about energy.
Anne's executive career included 15 years in leadership positions at Nationwide Building Society, including as Director of Financial Reporting and as Chief Internal Auditor, following a career in the audit practice of PricewaterhouseCoopers specialising in retail financial services. Anne has extensive experience of finance, risk management and internal controls. In 2019 Anne was awarded an OBE for services to financial reporting and sustainable energy.
Anne is also a member of the Board of Governors, Audit and Risk Committee and the Governance and Nominations Committee.
---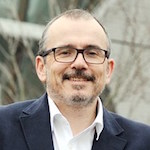 Paul Noon OBE
Executive member, Pro-Vice-Chancellor (Enterprise and Innovation)
Paul leads Coventry University's enterprise and innovation work following a successful career spanning over a quarter of a century with the Foreign and Commonwealth Office (FCO), representing and promoting the best of British industry and technology across the globe. Their aim in the role of Pro-Vice-Chancellor for Enterprise and Innovation is to push forward the University's ambitious strategy for world-wide growth by building on current success and extending the reach of Coventry's business-focused research and commercial activities.
Paul believes that creating the translational bridge between industry and academia supports better students, better research and faster more sustainable growth in the economy. They sit on the boards of Coventry University Enterprises, CyberOwl (an award winning cyber security spinout) and Inocardia (a novel human-cell based assay for assessment of cardiovascular liability). Paul also sits on the West Midlands Regional Council for the CBI and stakeholder panel for Cadent.
Before joining the University, Paul was Regional Director of UK Trade and Investment (UKTI) West Midlands, where their main role was to support local businesses to grow and develop their export markets, as well as attracting inward investment to the region. Paul is a champion of devolution, working collaboratively with the West Midlands Combined Authority and the Midlands Engine to drive growth and prosperity in these important regions.
---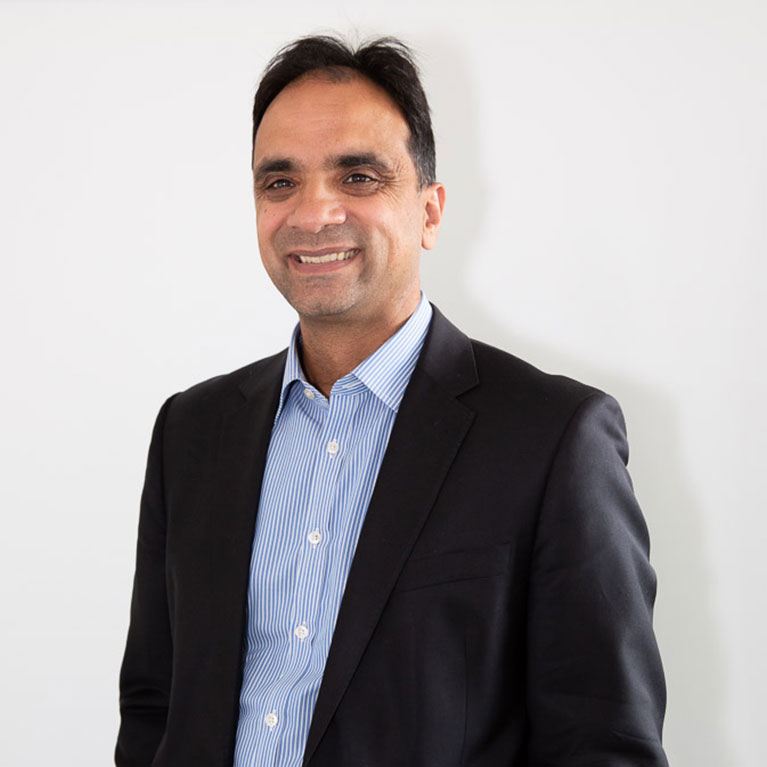 Anand Shukla
Independent Governor
Anand has over 10 years leadership experience in Chief Executive, non-executive and trustee roles. He has specialisms in strategy, advocacy, impact management, supported by strong emotional intelligence.
He was the Chief Executive of Brightside between 2015 and 2020 – a mentoring charity that works with 10,000 young people from disadvantaged backgrounds every year. Previously, he led Daycare Trust and Family and Childcare Trust which advocate for high-quality universal childcare and support for families across the UK.
Anand is co-chair of the Priory Primary School governing body. He is also a Trustee at the John Schofield Trust and the Richard Thornton Foundation. He served as Non-Executive Director at the Social Investment Business between 2015 and 2019.
Anand's leadership skills were recognised when he became a Clore Social Leadership Fellow in 2012, and when he was awarded a scholarship by the Harvard Business School Alumni Club of London in 2018 to study strategy at Harvard Business School.
He grew up in Walsall in the West Midlands and studied French and History at Keble College, Oxford. In his early career, he worked in private sector publishing for Reed Elsevier, Butterworths and Lexis-Nexis. He has also worked for the children's charity Barnardo's.
---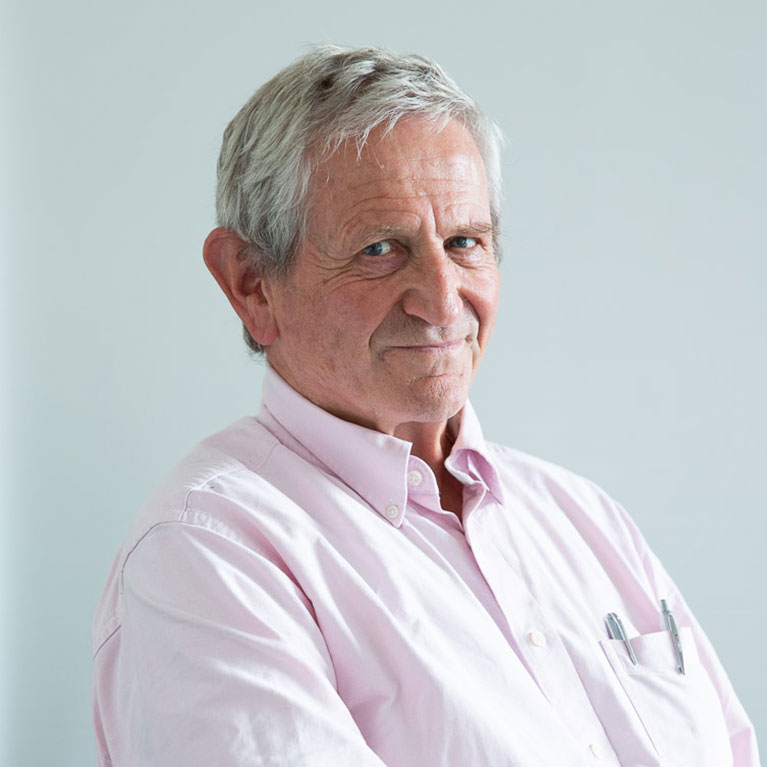 Dr David Secher
Independent member of the Board of Governors
David Secher is an independent consultant in the areas of research commercialisation, intellectual property and technology transfer, in the UK and internationally. Assignments include work in Thailand, Saudi Arabia, Japan, South America, Africa, and Europe. He is based in Cambridge University, where he is a Life Fellow of Gonville & Caius College.
In 2002, together with Lita Nelsen of MIT, he founded Praxis (now PraxisAuril), the leading UK knowledge exchange organisation. He served as chairman or as a director until 2014 and is now Patron. For his contributions to "creating environments that favour enterprise, specialising in the practical aspects of commercialising the results of academic research", he was awarded the Queen's Award for Enterprise Promotion in 2007.
Previous roles include Senior Bursar, Gonville & Caius College; CEO of the N8 Research Partnership; Director of Research Services, Cambridge University; Director of Drug Development, Cancer Research Campaign; Director of Monoclonal Therapeutics, Celltech Ltd.; and Tenured Group Leader, Medical Research Council Laboratory of Molecular Biology. As a consultant, he has advised universities, governments and individuals on commercialisation of intellectual property, as well as acting as a non-executive director of technology and investment companies. He is a director of Crossword Cybersecurity plc.
David graduated from the Cambridge University (Churchill College) with first class honours in biochemistry. His PhD work at the MRC Laboratory of Molecular Biology was with César Milstein (Nobel Prize-­winner for discovery of monoclonal antibodies). Together with Derek Burke, he made and patented the first monoclonal antibody to human interferon.
David is also a member of the Research Committee.
---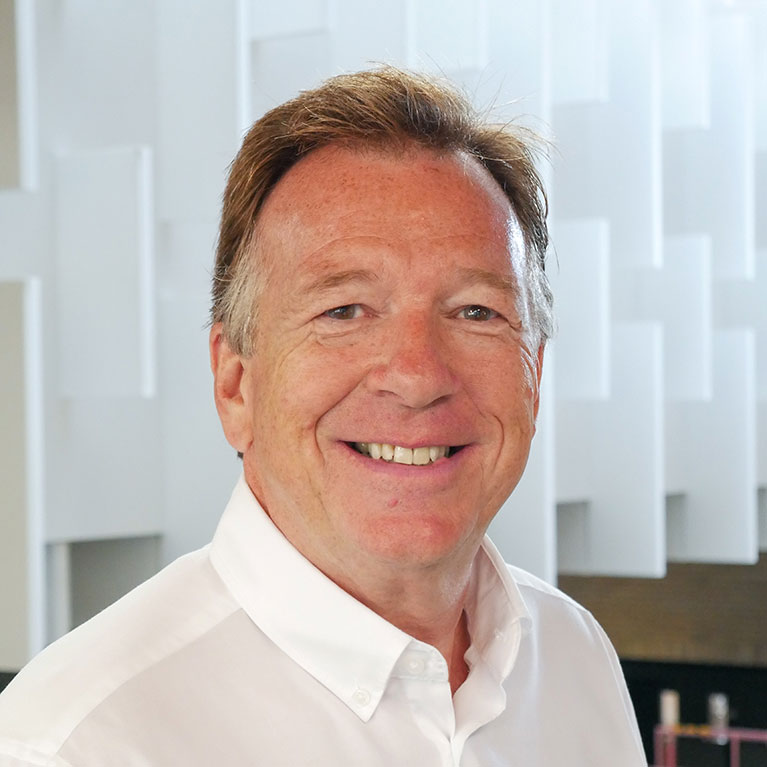 Steve Haywood
Independent Governor
Steve started in the automotive industry after leaving school at the age of 16 and taking up a Technical Apprenticeship with Triumph Motors, part of the group which is now Jaguar Land Rover (JLR). The majority of Steve's career was with JLR, progressing through numerous roles to eventually playing a key role in many of JLR's new model launches.
Three years of leading Value Leadership for JLR gave great knowledge and understanding of the financial drivers in the business of value management and efficiency improvement. In 2010, Steve left JLR to set up his own consultancy business and developed a portfolio of client activity helping businesses such as Healy Cars, Lotus Engineering, Proton Motor Company and a number of Tier 1 companies in their business development and product development delivery. Over the next seven years, Steve worked for Ricardo plc and Tata Technologies before retiring from full time employment in 2020 and returning to his consultancy business, through which he is currently supporting Norton Motorcycles in the UK.