Education Committee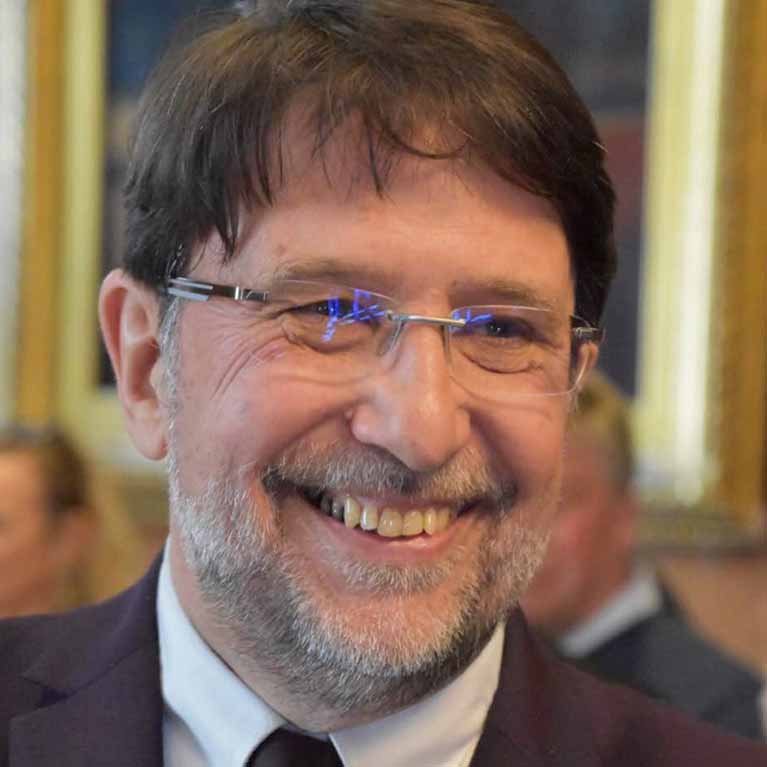 Kevin Baughan OBE
Chair, and independent member of the Board of Governors
Kevin is the former Deputy Chief Executive of Innovate UK where they focused on the development and delivery of Innovate UK's investment portfolio regionally, nationally and globally. Progressing from roles as Innovate UK's Director of Technology and Chief Development Officer, Kevin championed and pioneered many new important initiatives such as the proposals which led to the Industrial Strategy Challenge Fund and the forging of closer working partnerships with Venture Capital funds leading to the Investment Acceleration programmes.
Kevin has an extensive track record in delivering transformative growth through leading edge innovations, in particular for the telecommunications industry, where they held leadership positions with BT, Nortel Networks and Virgin Media. Whilst Director of Technical Strategy at Virgin Media: Kevin pioneered Virgin's rollout of the UK's first mass-market superfast broadband in 2008; championed Virgin's migration to a new generation digital entertainment service in 2010 and then as Director of Wireless, was responsible for the roll out of high-speed WiFi access across the London Underground in time for the opening of the 2012 Olympic Games.
Kevin holds a Bachelor's degree from the University of Birmingham in Electronic and Electrical Engineering, a Master's degree in Computer Science from Aston University and an MBA with distinction from Imperial College.
In addition to their role as a Governor at Coventry University Group, Kevin is a Trustee on the Board of the City and Guilds Group and an industry advisor on innovation.
Kevin is also Chair of the Research Committee and a member of the Board of Governors.
---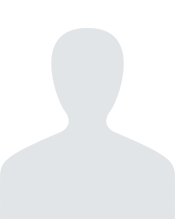 Kerry McGreavy
Staff Governor
Kerry was appointed as Staff Governor in September 2022. Having joined Coventry University in 2011 as an Employment Personal Tutor based within the Faculty of Business & Law, in 2018 she moved into a role managing the apprenticeship team, and is now the Head of Apprenticeships within CU Apprenticeships (Better Futures).
In 2013 Kerry, as a mature student, joined the first cohort of part time learners to study through the newly formed Coventry University College (later becoming the CU Group), achieving her BA in Management & Leadership in 2017.
Kerry developed an interest in coaching and mentoring during her early years as an Employment Personal Tutor, writing her dissertation on the topic while establishing a student mentoring scheme with the Government Economics Service. When the Coventry University Coaching and Mentoring Academy was formed in 2018 she joined the first cohort of internal staff to be trained as coach/mentors, and has continued to support colleagues though her involvement with the Academy ever since.
She also developed an interest in supporting the career ambitions of women, and has been part of both the Athena Swan Action Team and the Gender Leadership and Development Group. Kerry later joined the first cohort of staff members to undertake the Aurora programme, and has used these experience to further inform the support she offers colleagues through the Coaching and Mentoring Academy.
Kerry is also a member of the Research Committee and a member of the Board of Governors.
---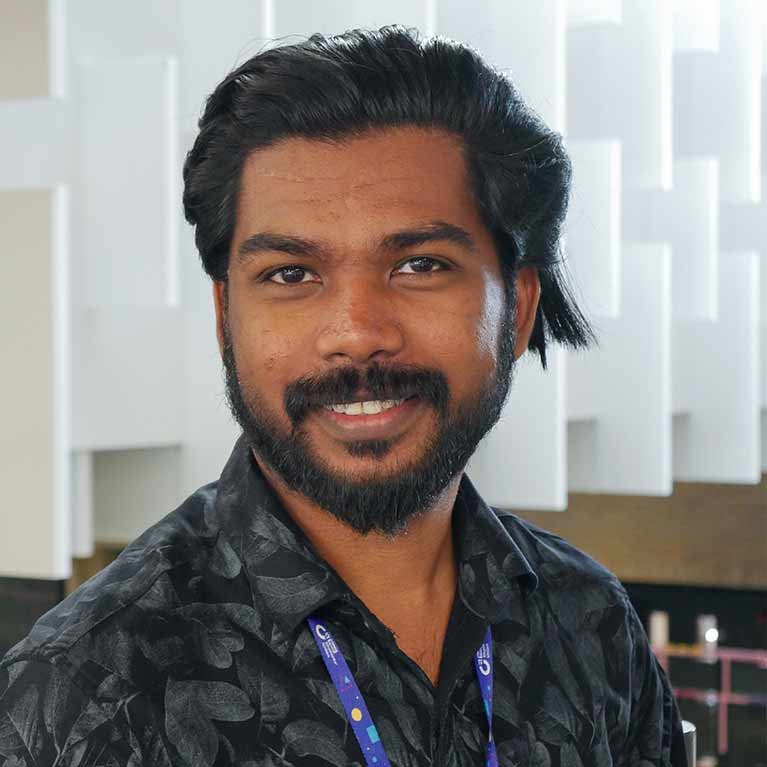 Akhil Sha
Student Governor
Appointed as Student Governor in July 2023, Akhil is Your SU's Welfare Officer and a trustee of the Coventry University Students' Union. His journey at the University began in May 2022 when he joined as a Master of Business Administration student, specialising in Artificial Intelligence.
Akhil has played a number of diverse roles within the University, previously serving both as an Educational Transformation Representative and as a mentor, providing invaluable support to fellow students. Before venturing into academia, Akhil previously worked as a marketing manager for a sports company and held a position as an Assistant Professor in Engineering.
Outside of University, Akhil is a martial arts enthusiast and is a Karate black belt instructor affiliated with the Karate Federation of India. Most notably, in March 2018, he achieved a Guinness World Record certificate for partaking in the organisation of a 5000 all-female assembly of Karate students, showcasing their commitment to women's empowerment.
Academically, Akhil holds a Bachelor's degree in Aeronautical Engineering and a Master's degree in Thermal Engineering, a testament to his passion for diverse fields.
Akhil is also involved in Coventry University's Citizen scientist team project and is a member of the Board of Governors.
---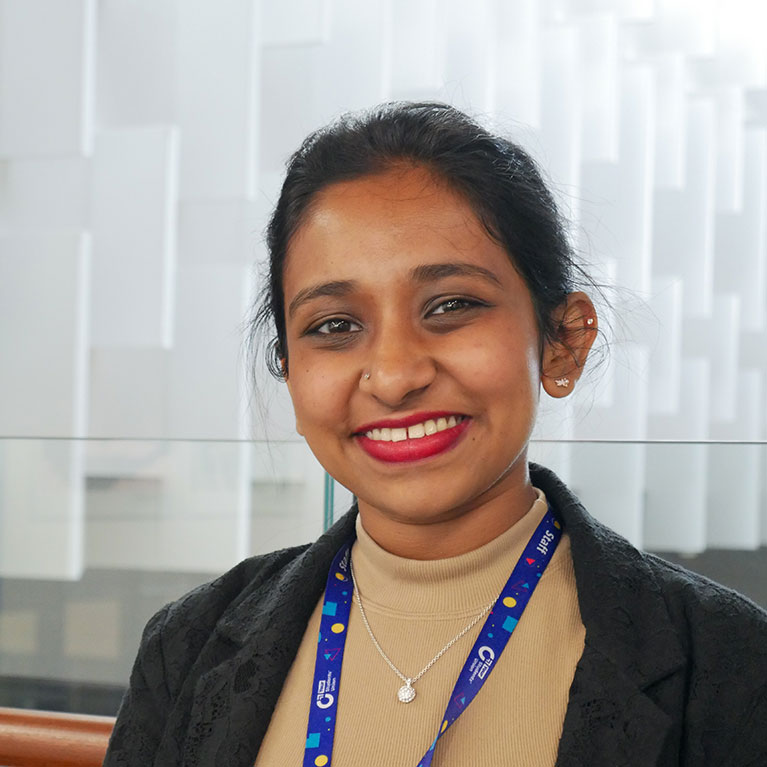 Panchami Satheesh
Student Governor
Appointed as Student Governor in July 2023, Panchami is Your SU's Education Officer and through her role is determined to leave a lasting impact on her community. Despite facing challenges related to her disability, Panchami's academic journey led her to achieve an MSc in International Business Management from Coventry University. Within the Coventry University community, Panchami has made significant contributions as a Student Ambassador, Peer Mentor, and Education Transformation Representative.
In July 2023 Panchami joined the esteemed Coventry Students' Union Team. In both her roles as an Education Officer and student Governor, Panchami's voice and insights will shape decisions, ensuring the student perspective is well-represented.
Panchami is also a member of the Board of Governors.
---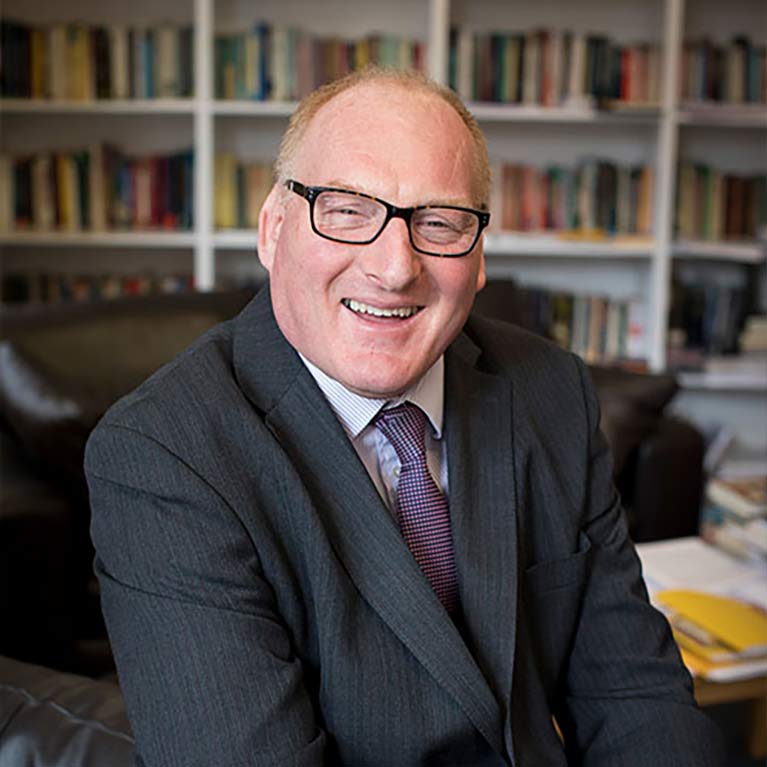 Mark Richards
Independent Governor
Mark won an open scholarship to read music at the University College of Wales, Aberystwyth, going on to secure a First before successfully completing an MMus in Theory and Analysis at King's College, London and further research in the music of Webern at Cardiff University.
Mark has tutored at several universities, but his main focus has been school teaching and senior leadership; at present he is Senior Deputy Head. Prior to Queen Anne's, Mark was Director of Studies and Head of Sixth Form at Saint Martin's School in Solihull (GSA Day School). Mark has been a governor of three schools, is a trustee of the Society for Music Analysis and the Society for Minimalist Music and is a member of the Society for Musicology in Ireland.
Mark also teaches A Level Music at Queen Anne's, is an experienced school inspector and A Level and IB music examiner; he has also written several books and articles associated with A Level Music.
When away from school leadership and music, Mark enjoys North Devon coastal walks with his wife, Claire, and their four golden retrievers, Bertie, Monty, Rufus and Gideon! He is also a member of the Research Committee.
---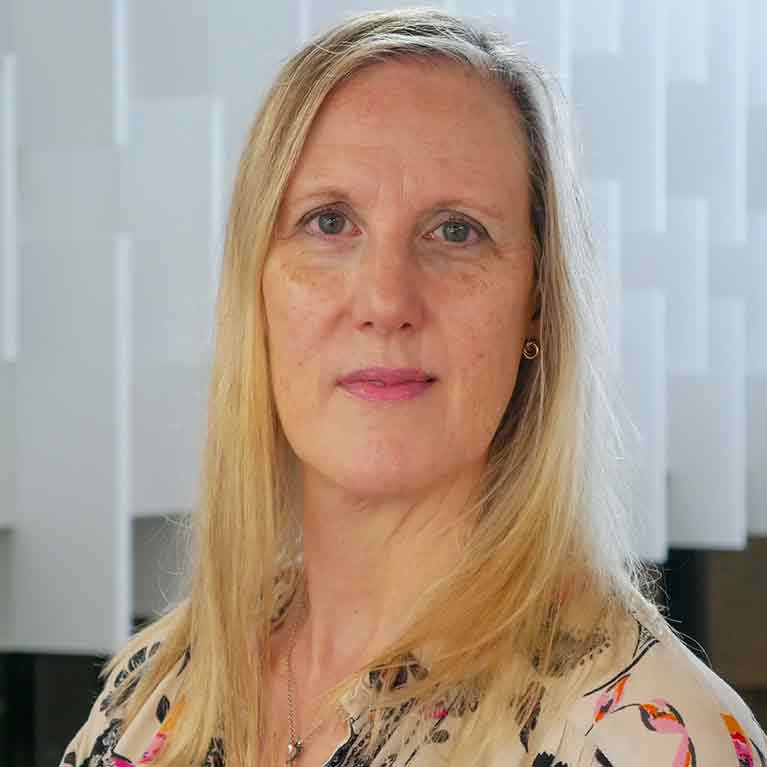 Jay Keyse
Independent Governor