Governance and Nominations Committee
This Committee will recommend to the Board of Governors the appointment of new independent and co-opted Governors.
It will act as Search Committee, responsible for the selection of a new Vice-Chancellor. It will recommend to the Vice-Chancellor and Chair of the Board the appointment and re-appointment of Pro-Chancellors. It will also monitor and report to the Board on any governance matters delegated to it by the Board of Governors.
Governance and Nominations - Constitution and Terms of Reference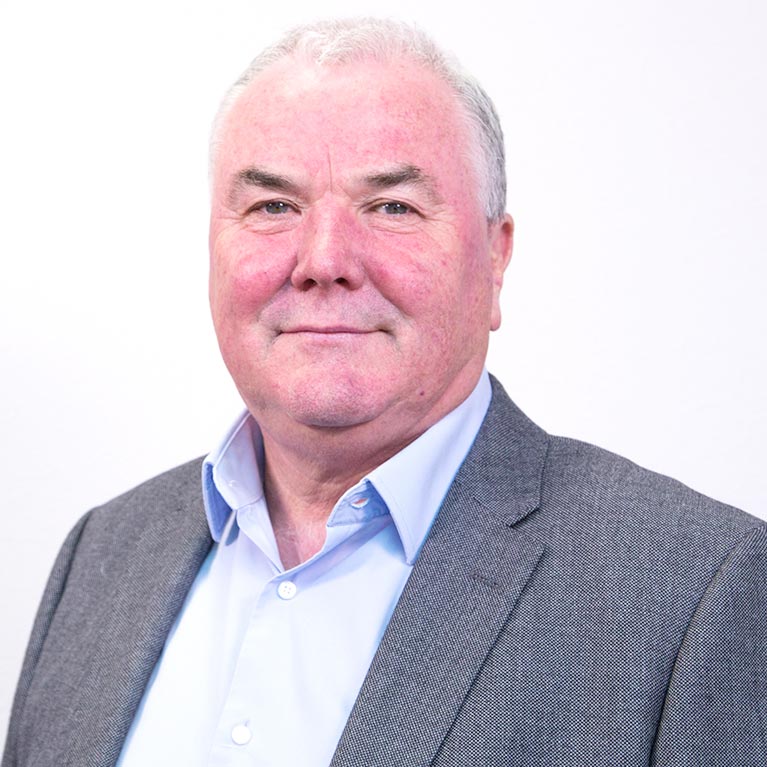 Keith Bissett
Chair
Currently the Chair of the Board of Governors Keith began his time with Coventry University as a co-opted member of the Audit Committee and became a full Board member in 2010 when he took over as Chair of the HR Committee. Keith also chairs the Strategy, Finance and Resources Committee.
Keith is Chairman of the Warwickshire based consultancy and training company Bourton Group. His clients include the MOD, Highways Agency, Sellafield Rail, Rolls-Royce and other blue chip companies.

Andrew Meehan
Deputy Chair
Andy currently holds the role of Pro-Chancellor and Deputy Chair of the Board of Governors following his appointment to the Board in February 2017. Andy is a graduate of Oxford University, a chartered accountant and for 30 years enjoyed an executive career mainly in the retail sector, having had roles as finance director and chief executive of several companies including Selfridges, Mothercare and Co-operative Retail Services.
For the last 12 years, he has had a portfolio of chairmanships and non-executive directorships across commercial, public and charity sectors, including GHD Group, Fortnum and Mason and Myton Hospice.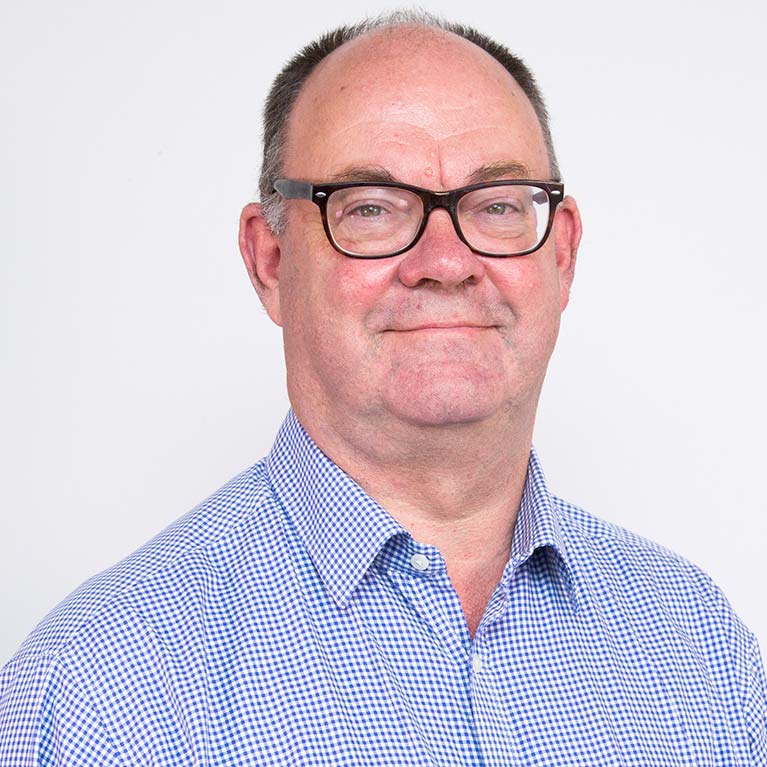 Nick Owen
Co-opted Governor
Nick was appointed Co-opted Governor as of September 2018. He was awarded an MBE for services to arts-based businesses in 2012. Nick is passionate about generating culturally inspiring and socially engaging creative practice within an educational context both nationally and internationally.
The heart of Nick's career has been working in the cultural education sector, including early years settings, mainstream schools, further education and vocational training, higher education and life-long learning.
In 1994 Nick was appointed one of the first academic heads of department at the Liverpool Institute of Performing Arts (Head of Community Arts), during which time he led the development of the BA in Community Arts, the UK's first Certificate in HE for Disabled People and a range of part-time and outreach provisions. Nick established the Aspire Trust in 2002, the Merseyside based international arts education business. During this time Nick completed a PhD at the University of Hull, supported by a unique scholarship from Creative Partnerships Hull.
In 2012 Nick was awarded an Honorary Fellowships in Education at the University of Hull and University of Tasmania, Australia. He has recently been appointed Honorary Professor of the Faculty of Education at the University of Nottingham. Nick is also CEO of The Mighty Creatives.
Nick is also a member of Board of Governors and Commercial Advisory Committee.
---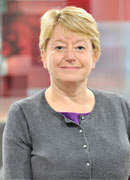 Helen Nixseaman
Co-opted Governor
Currently in her second term as Governor, Helen was appointed in September 2017. Prior to this Helen was an external co-opted member. Helen is a Chartered Accountant with expertise in risk management and internal controls. Her career has included being a risk assurance partner with PricewaterhouseCoopers. Helen has an MA in Natural Sciences and an MSc in Biochemical Engineering.
Helen is also a member of Board of Governors and Audit and Risk Committee.