Governance and Nominations Committee
This Committee will recommend to the Board of Governors the appointment of new independent Governors.
It will act as Search Committee, responsible for the selection of a new Vice-Chancellor. It will recommend to the Vice-Chancellor and Chair of the Board the appointment and re-appointment of Pro-Chancellors. It will also monitor and report to the Board on any governance matters delegated to it by the Board of Governors.
Governance and Nominations - Constitution and Terms of Reference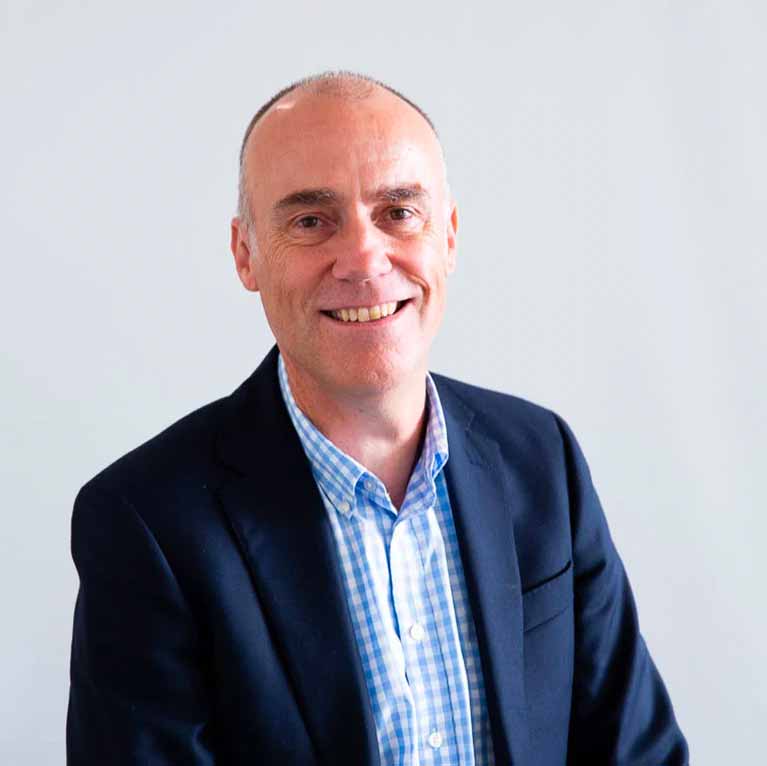 Nick Sale
Chair
Appointed as an Independent Governor in September 2018, Nick became Deputy Chair of the Board of Governors and Pro-Chancellor in September 2020, before being appointed as Chair in September 2021. An experienced business leader and company director who worked as a chief operating officer in the automotive industry until early in 2018, Nick has a successful track record working throughout the world in Professional Services for both IT and Engineering Companies. More recently Nick has worked as an advisor and Non-Executive Director to both UK and International Technology Companies and is a Chartered Engineer and Fellow of the Institute of Engineering and Technology.
Nick is also Chair of the Board of Governors and the Strategy, Finance and Resources Committee and a member of the People Committee and Remuneration Committee.
---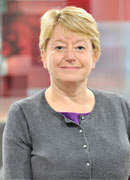 Helen Nixseaman
Deputy Chair
Currently in their first term as Deputy Chair and second term as a Governor, Helen was appointed in September 2017. Prior to this Helen was an external co-opted member. Helen is a Chartered Accountant with expertise in risk management and internal controls, with a career that has included being a risk assurance partner with PricewaterhouseCoopers. Helen has an MA in Natural Sciences and an MSc in Biochemical Engineering.
Helen is Deputy Chair of the Board of Governors and Strategy. Finance and Resources Committee and a member of People Committee and Remuneration Committee.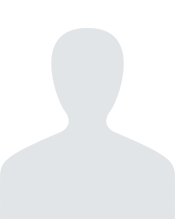 Stephen Brooks
Independent Governor
Appointed in September 2021 as an Independent Governor, Stephen's early career included international HR roles with Bank of America, General Electric, Morgan Grenfell and Deutsche Bank.
Later he moved into management consultancy and was a partner at KPMG and PA Consulting. During this time, he worked with a wide range of commercial and Government clients in the UK and abroad.
He brings expertise and practical experiences of People management, leadership, change management and organisation design.
He is currently Chairman of the commercial operations of the Faculty for Medical Leadership and Management - charity that seeks to improve leadership skills in the medical professions. His previous roles include Chairman of the East London Small Business Centre, Director of Higher Education for Capability and Trustee Director of the PA Pension Fund.
Stephen is also a member of People Committee and Remuneration Committee.
---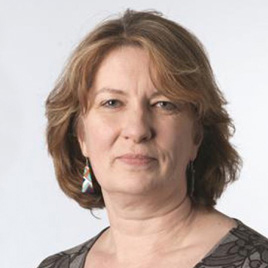 Anne Obey
Independent member of the Board of Governors
Appointed as an independent member of the Board of Governors in September 2020, Anne is a Chartered Accountant with over 30 years' experience. Anne is Director of Financial Reporting at Nationwide Building Society, having worked since 2007 in leadership roles in finance and internal audit. They have spent over 20 years in the audit practice of a PricewaterhouseCoopers specialising in retail financial services and have extensive experience of finance, risk management and internal controls.
Anne also chairs the board of Centre for Sustainable Energy, a charity working to change the way we think and act about energy.
Anne is also a member of the Board of Governors as well as the Enterprise and Innovations Committee.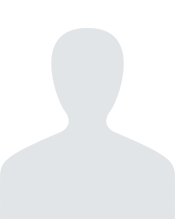 Adekemi Adebajo
Adekemi works at Legal and General Investment Management (LGIM) as a Transactions Director where she has the overall responsibility for the coordination of LGIM's activities associated with on-boarding of New Pension Risk Transfer (PRT) business. She is also responsible for projects associated with improving the current on-boarding process for PRT transactions. Adekemi joined LGIM in January 2015 from Capita Employee Benefits where she was Head of Asset Transfers and was responsible for building and managing a specialist asset transfer team.
Prior to that, she worked at KPMG and Willis Towers Watson as an investment consultant managing transitions on behalf of clients and also researching transition managers and custodians. She also worked as a transition manager at the Royal Bank of Scotland. Adekemi graduated from the University of Lagos, Nigeria and holds a BA (Ed) in English. She also obtained an MBA from the University of Ibadan, Nigeria and holds the Investment Administration Qualification (IAQ) and Investment Management Certificate (IMC).
Adekemi is a member of the LGIM Culture Club, which seeks to ensure that that LGIM is a diverse and inclusive workplace. She co-chairs the Attract workstream, which partners with schools and charities to provide students from diverse backgrounds an opportunity to experience what it like to work in Investment Management and also leads the LGIM Prayer Group, collaborating with colleagues to run the Annual Carol Service.
Adekemi is also a member of the Global Committee.