International Advisory Committee
This Committee is responsible for reviewing and supporting international activities across the Coventry University Group and providing assurance to the University's Board of Governors that such activities where appropriate support the international pillar of the University's corporate strategy as well as the other international activities. Membership of the International Advisory Committee is drawn from Governors, Non-Executive and Executive members.
Peter Reynolds
Non-Executive Member (Chair)
Peter, first appointed to the Board of Governors as an Independent Governor in September 2020, is a marketing and sales specialist with over 30 years' experience in consumer goods and professional services in national and international leadership roles. He was previously a board governor of Instructus (a charity that supports apprenticeships and other workplace learning) and Chair of The Institute of Paralegals.
Peter's international know-how comes from 15 years living and working overseas. Based in Bangkok for seven years, he worked across the whole of Asia helping companies create and implement growth strategies. On moving to Switzerland, he led the EMEA sales function for a large US consultancy.
Peter is active in his local community, being a committee member of drama and folk music groups.
Peter is also a member of Strategy, Finance and Resources Committee and Board of Governors.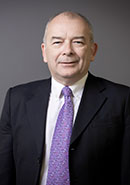 Professor John Latham CBE
Executive Member (Vice-Chancellor)
John leads the delivery of the University Group's strategic objectives as agreed by the Board of Governors and was appointed Vice-Chancellor in 2014. A double graduate of the University, they have a background in information technology and telecommunications, having held high-profile roles at regional, national and European levels promoting innovation, technology and economic development.
John is a non-executive Director of Health Education England (the primary funder of health related education in England), is a Council member of InnovateUK (part of the UK's National Research Agency (UKRI)) and is a Board member of the Coventry and Warwickshire Local Enterprise Partnership. John is additionally an advisory board member of the UK's National Growth Board, which is responsible for the oversight of the UK's European Structural Funds Programme.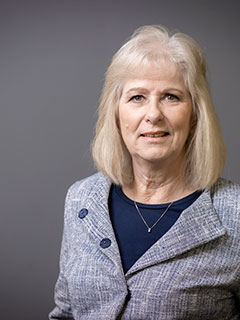 Magi Hoppitt
Executive member
Magi is an experienced HR practitioner and Chartered Fellow of the Chartered Institute of Personnel and Development. They joined the University in 2007 following a number of years working within the NHS as Associate Director of HR. Magi is currently the Chief People Officer accountable for developing and delivering the People Strategy in support of the Corporate Plan and the provision of the full range of employment and HR services for all employers within the Coventry University Group. Magi brings more than 30 years HR expertise gained in both the public and private sector to the Group and the Enterprise Advisory Committee.
Magi is also a member of the Enterprise Advisory Committee.
---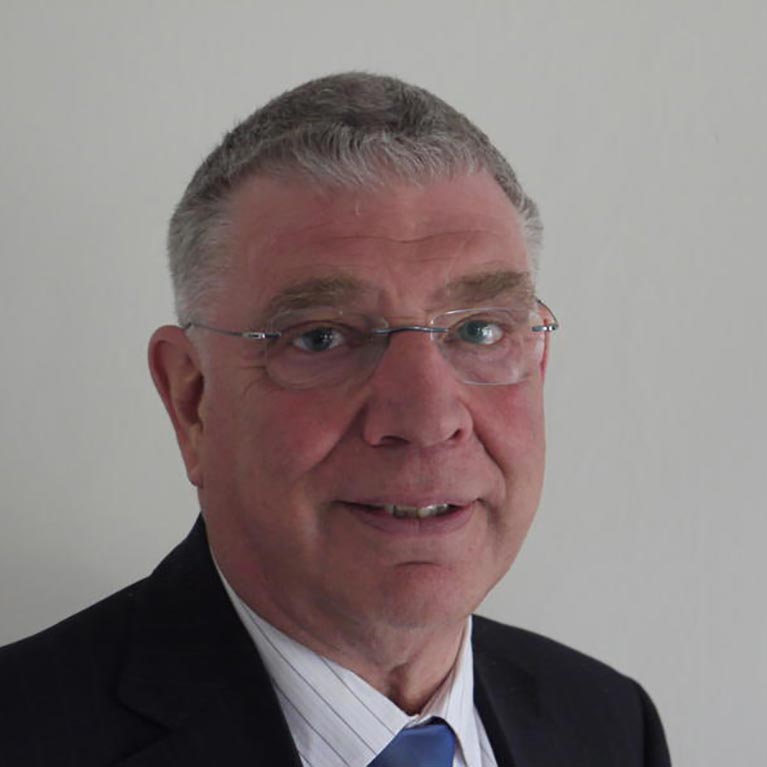 Frank Mills
Executive member
Frank is currently Managing Director of Coventry University Enterprises Limited, which is a wholly owned commercial subsidiary of Coventry University. Coventry University Enterprises Limited is responsible for the running of a successful Technology Park, Conference Centre, Recruitment Agency and a specialist division focusing on the delivery of business incubation and start-ups support, entrepreneurial and skill development, particularly focused at SMEs, to support economic development.
Frank also has overall responsibility for an overseas subsidiary in Singapore specialising in virtual technologies. In 1999, following a long career with BT in an international customer facing environment, they were appointed BT Regional Director, West Midlands and in 2007 as non-executive director to the BT West Midlands Board.
Frank's previous appointments have included Chair of the Solihull NHS Care Trust, Chair of Sandwell Skills and Economic Regeneration Partnership and Chair Screen, Image and Sound Economic Development Group. Frank lives in the West Midlands and is married with a grown up family.
---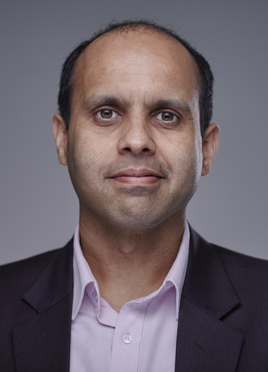 Rajat Saboo
Non-Executive Member
Appointed as a Non-Executive member of the International Advisory Committee in 2020, Rajat is currently the Global Director of Strategy and Business Development for the aviation fuels unit of bp, Air BP. Rajat initially joined bp in 2011 in a range of Analyst roles covering commercial / corporate development and strategy for Castrol across Automotive, Industrial and Marine markets. They previously worked at Vestas Wind Systems in Denmark, as their Servicing unit's Strategy Development and Implementation Specialist. Working at Accenture he consulted Sallie Mae on loan management of Federal and Private education loans.
Rajat holds a Master of Business Administration from HEC Paris and a Bachelor of Engineering from Bangalore University.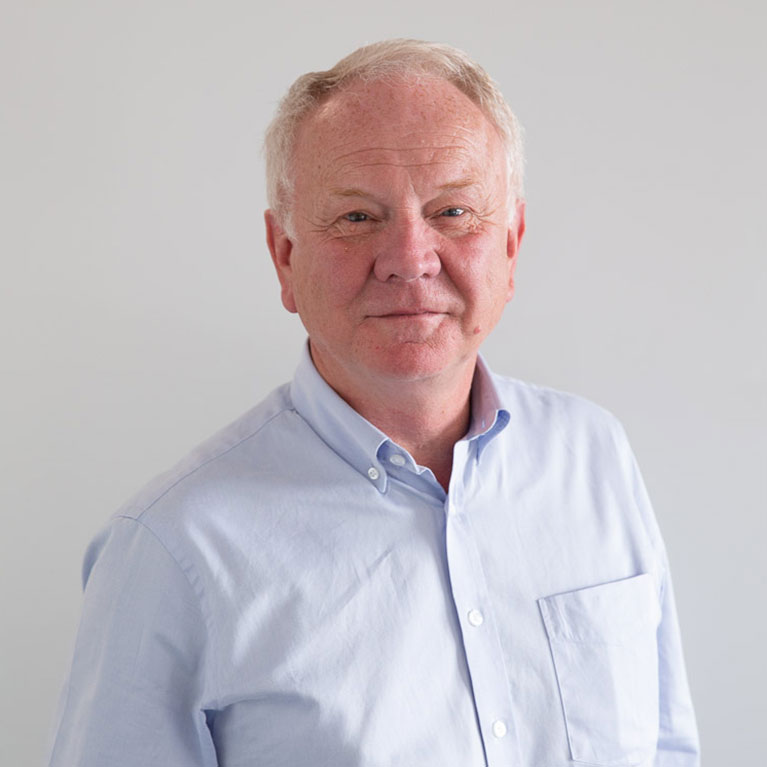 Richard Thomas
Non-Executive Member
Richard spent the early years of his career as an engineer and manager in manufacturing industry before moving into higher education. He has worked in a number of UK higher education providers, in roles ranging from lecturer to Assistant Vice Chancellor. Throughout his career he has been heavily involved in teaching and curriculum development in a broad range of STEM related programmes.
In addition, he has been involved in leading numerous applied research and knowledge exchange projects with a wide range of industrial partners. Richard served on the PVC International Advisory Group for Universities Wales and is a former Visiting Professor at Wuhan University of Technology. He has been heavily involved in STEM outreach activities and, during his time in the North of England, worked closely with the National Science and Media Museum on the Yorkshire Games Festival and with a number of cultural organizations, reflecting the diversity of the region.
Alongside his academic career, Richard also worked as a music journalist for many years. He has been a member of the Council of Guild HE and the project board of the Teaching Excellence Framework, and is currently a governor at Wrexham Glyndwr University, a member of the Board of Trustees at the National Museum of Wales, and a non-executive director at Careers Wales. He is passionate about the power of education to transform the lives of individuals and the strong role that universities can play in the social and economic wellbeing of the UK.