Charities Advisory Committee
This Committee is responsible for the development, support and oversight of the University Group's non-core charitable activities. These include the activities within CU Social Enterprise CIC and the management of funds within existing trusts within the Group, including the Coventry University Charitable Trust and Coventry University Welfare Fund.
It focuses upon ensuring that the correct structures and processes are in place to achieve the aims and objectives of the University and to provide assurance to the Board of Governors, to which it is directly accountable.
The membership of the Charities Advisory Committee is drawn from Coventry University Governors, members of the Coventry University Executive Team and Non-Executive Directors.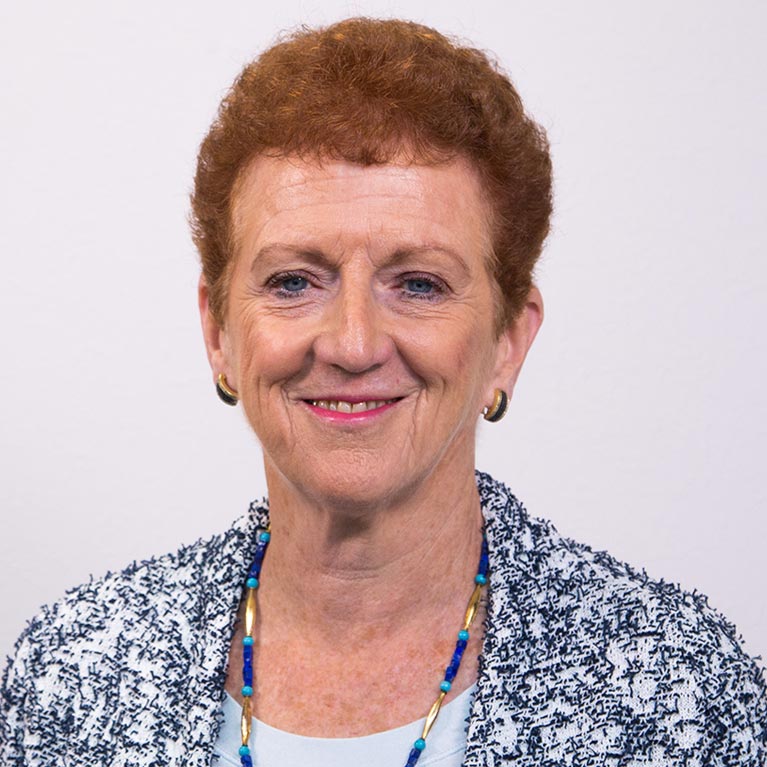 Sue Horner MBE
Independent Governor (Chair)
Appointed to the Board of Governors in September 2018, Sue began a career as a school teacher and has been at the forefront of developments within the national curriculum in the UK in her capacity as Director of Curriculum for England, leading a team working on the national curriculum and regulating GCSE and A level examinations. Sue is a leader in education and the arts with a commitment to young people, their futures and what they need to succeed.
Sue has also worked at an international level in Rwanda and Oman assisting in the redevelopment of their education systems and is recognised as an international expert on reading and its assessments.
Closely involved with arts charities, particularly those working with children and young people, they are focussed on creative writing and reading. In 2013 Sue was awarded an MBE for services to literature.
Sue is also a member of the Education Advisory Committee and Board of Governors.
---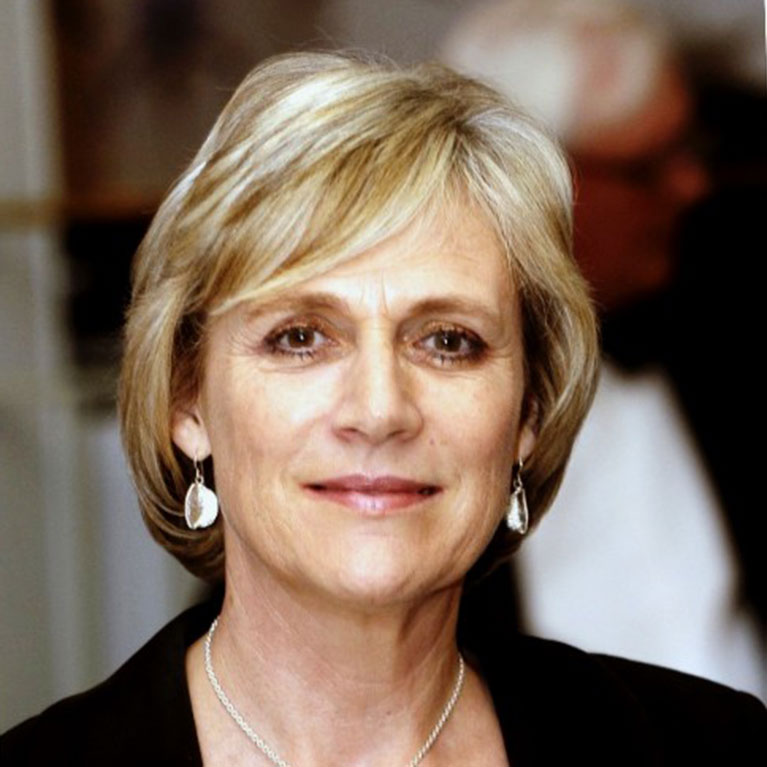 Sally Hannah
External Member
Sally joined Coventry University's newly established Charities Advisory Committee in September 2020, having had over 30 years' experience in the private sector, primarily within the West Midlands and Oxfordshire region. This included a 16-year career at the CBI, the UK's premier business lobbying group, representing the interests of businesses of all sizes and sectors, including HE and FE, building senior networks, directing strategic membership portfolios, leading successful commercial growth strategies and passionately championing business as a force for good with external stakeholders. Advisory Group roles included the Oxfordshire LEP Business Support Group.
Sally initiated and led the CBI Business in the Classroom initiative from 2008, which aimed to inspire young people into business and enhance their employability skills, achieving sponsorship from Advantage West Midlands and facilitating over 50 business/school partnerships. Sally also has experience in customer service in both the aerospace and automotive industry, after having studied modern languages for business at Birmingham City University.
---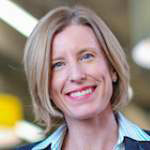 Donna Kendall
Pro-Vice Chancellor (Student Journey)
Donna Kendall is responsible for strategic developments and high-level programme and project planning across the University Group. This includes line management of the Strategic Transformation Office, oversight of appraisal evaluation and control measures, provision of infrastructure and resources, as well as planned programmes of activity for key strategic developments.
They were previously Pro-Vice-Chancellor (Continuous Improvement) and Director of Human Resources at Coventry University. Prior to joining Coventry University, Donna was director of Human Resources and Organisational Development for a London-based NHS organisation and has held a number of senior positions in the field of human resource management. Donna holds a governing body position with Coventry School Foundation.
---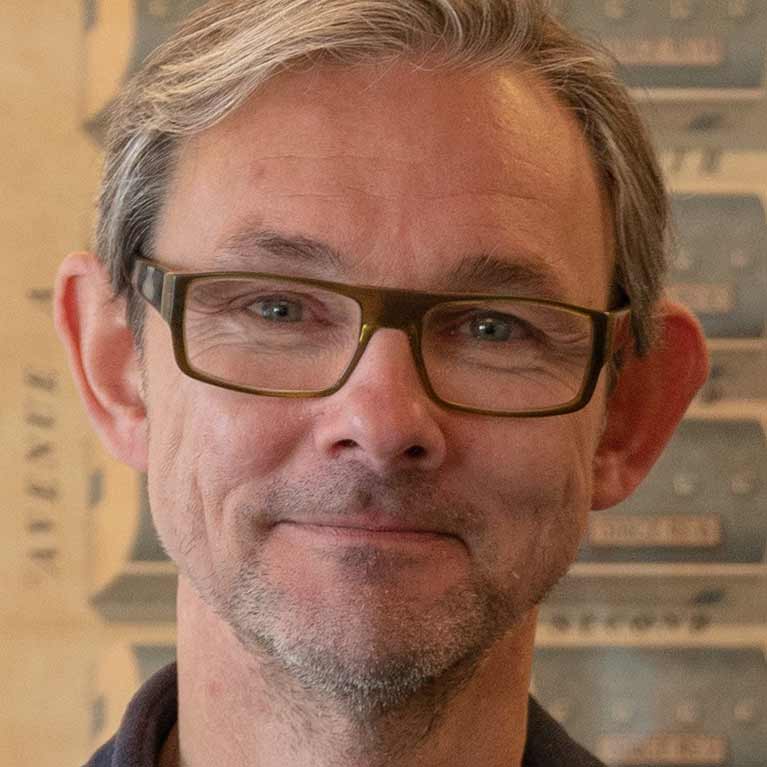 Paul Reeve MBE
Paul is the CEO of Into Film, a charitable organisation whose UK-wide film education programme engages with over a third of state schools.
Paul has worked in cultural education for over 25 years, including posts at the Royal Shakespeare Company, English Touring Opera and the Royal Opera House where, as Director of Learning and Participation, they led a major expansion of educational and audience engagement activities, and the development of a learning and community participation programme linked to the High House Production Park in Thurrock.
They are also an advisory panel member for the Paul Hamlyn Foundation's Arts and Education and Teacher Development Funds, and the Cultural Learning Alliance. They are a trustee of National Youth Ballet and previously served as Chair of East London Dance and Signed Performances in Theatre (national body for promoting BSL interpretation of arts events, now named Signed Culture).
Paul was awarded an MBE in the 2019 New Year Honours list for services to film and the arts.
---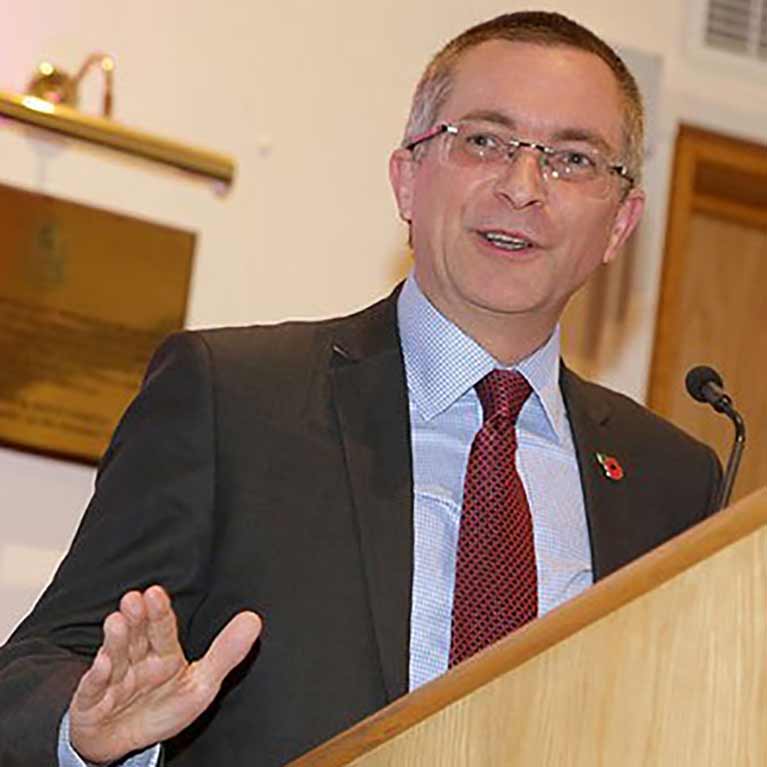 Steve Galliford
Steve Galliford has nearly 30 years of experience in Higher Education. With a background in Real Estate Investment and Appraisal, they joined Coventry in 2013 as Associate Dean in the Faculty of Business and Law. Following a period as Deputy Dean in the same Faculty, Steve is now Dean of Postgraduate Studies and has active interests in student experience and teaching and learning pedagogy, especially student centred learning and innovative learning spaces. They are a member of the Group Leadership Team and sits on the Academic Board and the Quality in Learning and Teaching Committee (QUiLT).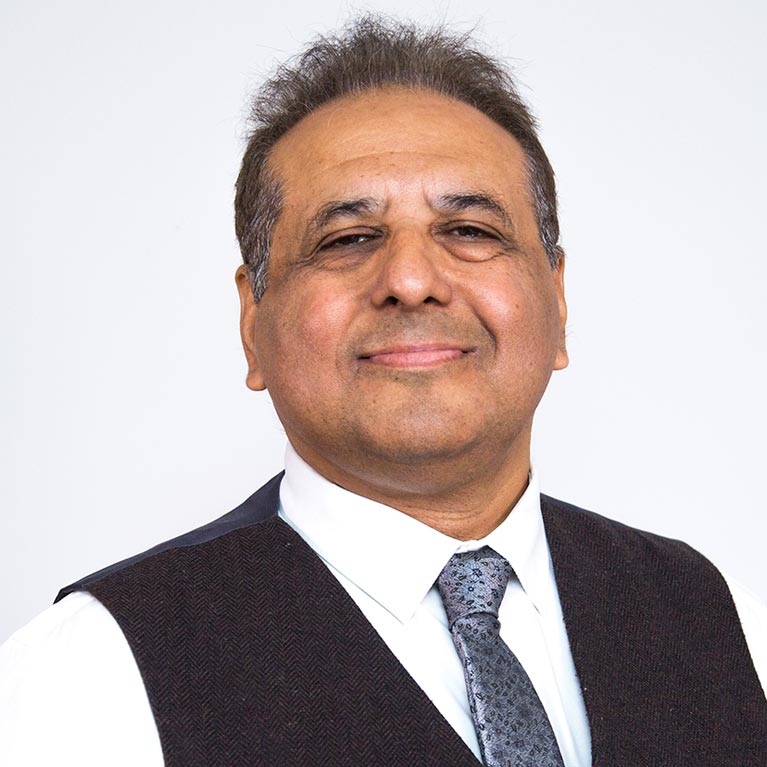 Furrkh Aslam
Staff Governor (Academic)
Appointed as a Staff Governor in September 2018, Furrkh is a Senior Lecturer in Computing based within the Faculty of Engineering, Environment and Computer.
Furrkh first joined the university in 1998 and has taught in the areas of E and M Commence, Business Continuity, Global Business development and System analysis. They are interested in overseas recruitment and collaboration, having travelled extensively to the Indian sub-continent.
Furrkh has held posts in secondary schools and Further Education and was also an Ofsted inspector. They have managed their own printing and marketing company, IT consultancy and software development house.
A senior yoga instructor for Yoga Alliance UK and joint co-founder of his own martial arts school, Furrkh is also a trustee on the board at the Coventry Refugee and Migrant Centre and is an advisor to the Coventry Girls and Boys club.
Furrkh is also a trustee of the Coventry University Students' Union and he is also a member of the Board of Governors.
---