Business Continuity Governance Committee
This Committee was established on 20 March 2020 as a sub-Committee of the Board of Governors' to support the effective and robust governance of the University group during the COVID-19 outbreak. The Strategy, Finance and Resources Committee and Human Resources Committee have been temporarily suspended upon the creation of this Committee.
This Committee has delegated powers to consider any business not explicitly reserved by the Articles of Government for Board of Governors' consideration.
It determines matters in respect of the detailed development of University Group strategy and the determination of large scale and reputationally sensitive capital developments. It also determines or advises the Board of Governors' on matters relating to the financial affairs of the University; matters relating to the University's estate and human resource matters.
The Committee's constitution allows for at least five members to be appointed by the Board of Governors' to include: the Chair of the Board of Governors', the Deputy Chair of the Board of Governors', the Vice-Chancellor; the Provost and other Governors' appointed as appropriate. With effect from 20 March 2020, Nick Sale and Robert Stockdale are the governors appointed to the Committee.
Business Continuity Governance Committee - Constitution and Terms of Reference
---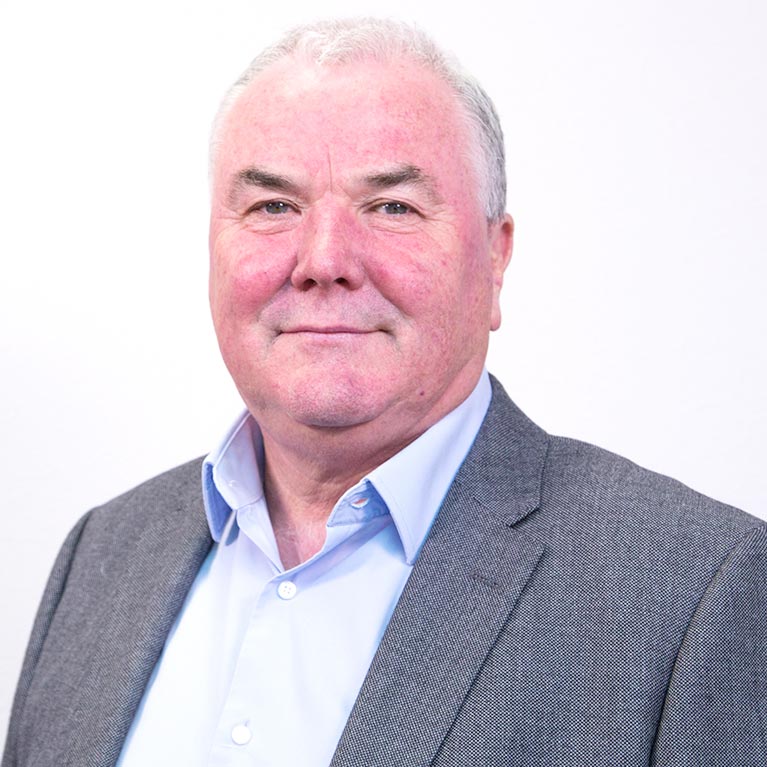 Keith Bissett
Independent Governor (Chair)
Currently the Chair of the Board of Governors Keith began his time with Coventry University as a co-opted member of the Audit Committee and became a full Board member in 2010 when he took over as Chair of the HR Committee. Keith also chairs the Strategy, Finance and Resources Committee.
Keith is Chairman of the Warwickshire based consultancy and training company Bourton Group. His clients include the MOD, Highways Agency, Sellafield Rail, Rolls-Royce and other blue chip companies.
He was previously a member of the Council for the Management Consultancies Association for 17 years and has served for 9 years as a member of the Warwickshire Advisory Committee which is responsible for the selection & appointment of magistrates.
Keith is also a member of Strategy, Finance and Resources Committee, Remuneration Committee and Governance and Nominations Committee.
---

Andrew Meehan
Independent Governor (Deputy Chair)
Andy currently holds the role of Pro-Chancellor and Deputy Chair of the Board of Governors following his appointment to the Board in February 2017. Andy is a graduate of Oxford University, a chartered accountant and for 30 years enjoyed an executive career mainly in the retail sector, having had roles as finance director and chief executive of several companies including Selfridges, Mothercare and Co-operative Retail Services.
For the last 12 years, he has had a portfolio of chairmanships and non-executive directorships across commercial, public and charity sectors, including GHD Group, Fortnum and Mason and Myton Hospice.
He is currently Chairman of Ramsdens Holdings PLC and University Hospitals Coventry and Warwickshire NHS Trust and the hospitals' charity. He is also Chairman of Mayday Trust, a charity working with people experiencing homelessness, treasurer of his local church and is the Chairman of the Council at Coventry Cathedral.
Andrew is also a member of Strategy, Finance and Resources Committee, Remuneration Committee, Commercial Advisory Committee and Governance and Nominations Committee.
---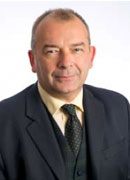 John Latham OBE
Vice-Chancellor
John leads the delivery of the University Group's strategic objectives as agreed by the Board of Governors and was appointed Vice-Chancellor in 2014. John is a double graduate of the University and has a background in information technology and telecommunications. He has held high-profile roles at regional, national and European levels promoting innovation, technology and economic development.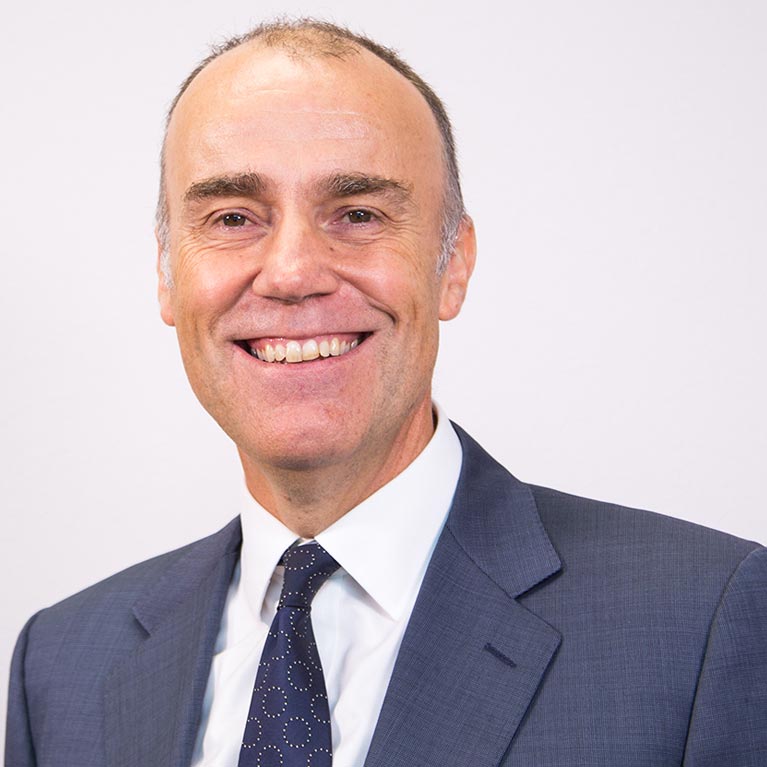 Nick Sale
Independent Governor
Appointed as an Independent Governor in September 2018, Nick is an experienced business leader and company director who worked as a chief operating officer in the automotive industry until early in 2018. Nick has had a successful track record working throughout the world in the IT and engineering services industry, with particular expertise in outsourcing and offshoring. In addition to working as an independent consultant, Nick has also started a cyber-security consultancy with an old work colleague. Nick is a Chartered Engineer and Fellow of the Institute of Engineering and Technology.
Nick is also a member of Human Resources Committee, Remuneration Committee and Commercial Advisory Committee.
---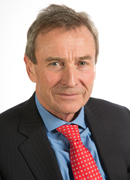 Robert Stockdale
Independent Governor
Robert joined the Board in 2014 and is currently in his second term as an Independent Governor. Robert has over 30 years of international human resource experience, gained primarily in manufacturing and is experienced in managing, re-structuring and supporting growth across both Europe and the Americas, as well as parts of Asia-pacific.
Robert is also a Fellow of the Chartered Institute of Personnel and Development and volunteers as an adviser for Warwick District Citizens Advice Bureau.
Robert is also a member of Human Resources Committee and Remuneration Committee.
---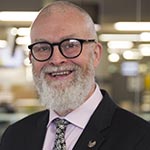 Ian Dunn
Executive member
Ian was appointed Provost for Coventry University Group in late 2018, having previously held the role of Deputy Vice-Chancellor, Student Experience, since 2013 and Pro-Vice-Chancellor, Student Empowerment since 2010.
As Provost, Ian is Chief Academic Officer and takes responsibility for driving the highest standards of academic excellence and supporting the leadership of the Education & Student Experience, Research and Enterprise & Innovation pillars of the Corporate Plan. In an increasingly regulated higher education environment, ensuring that the core educational activities of the Group are aligned to both the Corporate Plan and Excellence Frameworks (REF, KEF and TEF) has become an imperative.
Ian has been employed at Coventry since 1992. Along with the other Associate Deans in Engineering and Computing he led the design thinking for the new Frank Whittle Building, including the creation of Activity Led Learning, which was pivotal in the thinking behind the current Education Strategy. More recently Ian led the development of Coventry University College Ltd. in 2011 and was involved in subsequent developments in Scarborough and Dagenham. He led the creation of Coventry University Online Ltd. and the partnership with FutureLearn and the development of the Better Futures Multi Academy Trust.
In 2016 Ian was voted "Inspiring Leader of the Year" at the Guardian Higher Education Awards. Ian serves on several local Multi Academy Trust boards across the West Midlands, including chairing the Midlands Academies Trust. He chairs the National Council for Entrepreneurship in Education and is a Justice of the Peace in Coventry and Warwickshire.