Academic Affairs Committee
This Committee is responsible for monitoring the University's performance against the key strategies of Teaching, Learning and Assessment, and Research. The Committee is also responsible for ensuring that high levels of academic standards and student experience are achieved and maintained.
Academic Affairs Committee - Constitution and Terms of Reference (CTRs)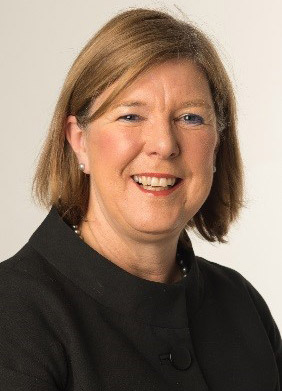 Marion Plant OBE
Chair
Marion is Principal and Chief Executive of NWSLC and Chief Executive of the Midland Academies Trust, which is responsible for four secondary schools and has also served a 3-year term as a non-executive director at the Department for Education. In March 2018, Marion was awarded the 'Business Woman of the Year Award' by the East Midlands Chamber of Commerce and in September 2019 was presented with a Lifetime Achievement Award at the Leicestershire Live Women in Business Awards, devised to celebrate the outstanding achievements of female professionals in the region.
Marion serves on several national/ regional bodies including:
Deputy Chair and Trustee of WorldSkills UK
Board member (Director) for the Coventry and Warwickshire Local Enterprise Partnership (CWLEP) and skills lead
Member of Coventry and Warwickshire Skills Advisory Panel
Trustee of the National Society Council (Church of England)
Member of the Education & Skills Funding Agency Advisory Group
Vice Chair of Colleges West Midlands
Member of the Leicester and Leicestershire Local Enterprise Partnership's Programme Board
Vice Chair of the Nuneaton Towns' Fund Board
Marion is also a member of Strategy, Finance and Resources Committee and Board of Governors.
---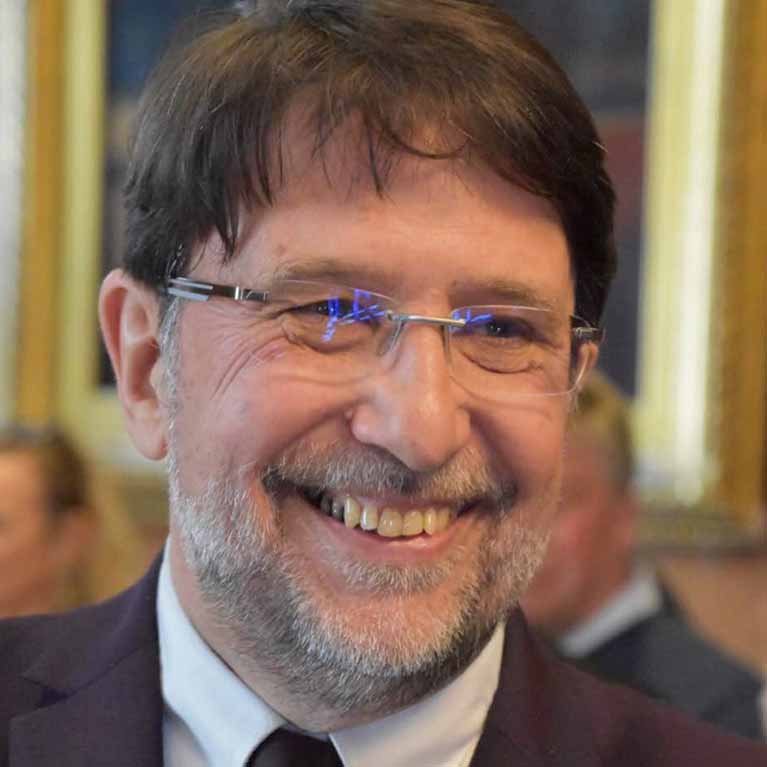 Kevin Baughan OBE
Co-opted Governor
Kevin is the former Deputy Chief Executive of Innovate UK where they focused on the development and delivery of Innovate UK's investment portfolio regionally, nationally and globally. Progressing from roles as Innovate UK's Director of Technology and Chief Development Officer, Kevin championed and pioneered many new important initiatives such as the proposals which led to the Industrial Strategy Challenge Fund and the forging of closer working partnerships with Venture Capital funds leading to the Investment Acceleration programmes.
Kevin has an extensive track record in delivering transformative growth through leading edge innovations, in particular for the telecommunications industry, where they held leadership positions with BT, Nortel Networks and Virgin Media. Whilst Director of Technical Strategy at Virgin Media: Kevin pioneered Virgin's rollout of the UK's first mass-market superfast broadband in 2008; championed Virgin's migration to a new generation digital entertainment service in 2010 and then as Director of Wireless, was responsible for the roll out of high-speed WiFi access across the London Underground in time for the opening of the 2012 Olympic Games.
Kevin holds a Bachelor's degree from the University of Birmingham in Electronic and Electrical Engineering, a Master's degree in Computer Science from Aston University and an MBA with distinction from Imperial College.
In addition to their role as a Governor at Coventry University Group, Kevin is a Trustee on the Board of the City and Guilds Group and an industry advisor on innovation.
Kevin is also a member of Board of Governors.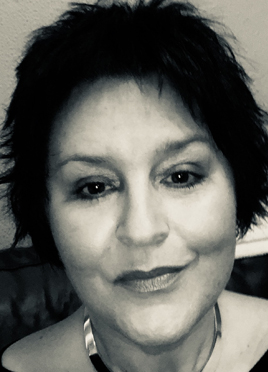 Lucy Madahar
External Co-opted Member
Lucy was appointed as an external co-opted member of the Academic Affairs Committee in 2020.
They are Head of Memberships at Advance HE, based in York, managing business and member relationships with universities throughout England, in order to develop insight into universities' needs and challenges and to propose solutions which enable HE members deliver their strategies and priorities.
Lucy has worked in a number of university-business roles for over 28 years, delivering nationally and internationally acclaimed sector-leading and award-winning services in relation to careers and employability, learner support, student finance and wellbeing, visas and immigration support, web-based services and virtual learning environments, stakeholder engagement, personal and professional development and business HR support. With an extensive experience of complex educational provision to students within a continually evolving UK higher education sector, they are dedicated to improving social mobility and inclusivity, and empowering students to make informed choices regarding their on-going personal and professional development.
Lucy holds degrees in psychology, human resource development and business administration.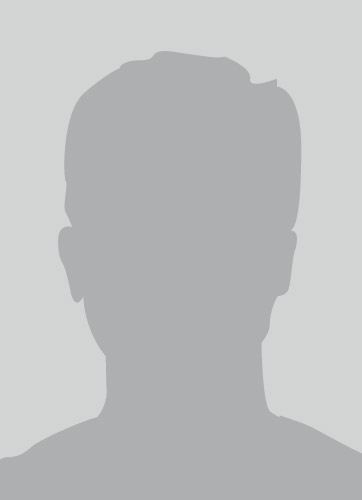 Augustine Nwosu
Student Governor
Augustine is the elected President of Coventry University Students' Union and a member of the Union's Board of Trustees. As President, they also Chair the Executive Committee of the Union.
Augustine holds a Master's Degree in Computer Science from Coventry University and is also a member of the Board of Governors.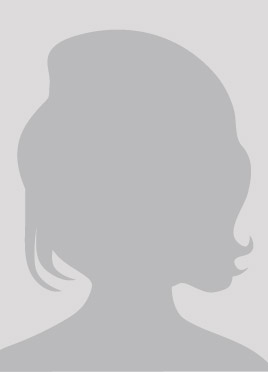 Obinna Okereke
Student Governor
Obinna was appointed as a student governor in 2020 and is the Vice-President for Education at Coventry University Students' Union and a member of the SU's Board of Trustees. As the Vice-President for Education, Obinna serves as the voice and support for students across the Coventry University Group and seeks to ensure that students are at the heart of every decision taken. They served as an International Office Ambassador and Secretary of the Coventry University Amnesty Society in 2019/20 and is currently pursuing a Master's degree in International Relations at Coventry University.
Obinna is also a member of the Board of Governors.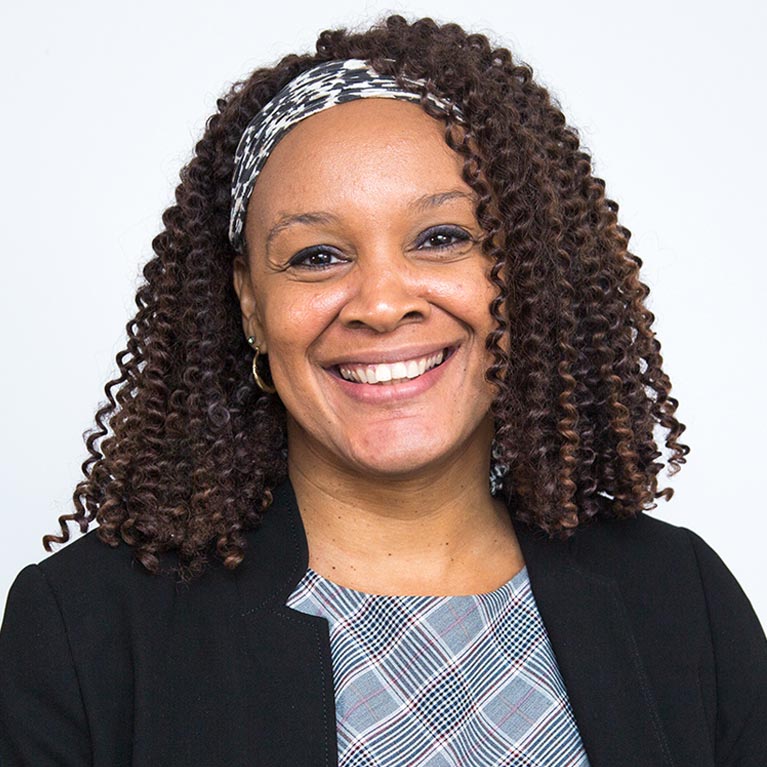 Fiona Secondino
Co-opted (Staff) Governor (Professional Services)
Fiona was appointed as Staff Governor in September 2016, having joined Coventry University in 1988 as a secretarial assistant working for the University Secretary and Assistant Director, Administration. In 1990 they joined the Committee Services operating in committee and governance positions. In 2005 Fiona became interested in project management and joined the Business Development Support Office as a project officer, before being promoted to the post of senior project manager.
In November 2014 Fiona became the Head of the Research Delivery Support Unit within the newly formed Research Office. During their employment at the University, they have also been a company secretary for the University's spin-out companies and a director and company secretary for an out of school club at her local primary school, for which they secured lottery funding to aid its establishment. Fiona is a Coventry University Coach and Mentor and a Mentor for the Association of University Administrators.
Fiona is also a member of Board of Governors.
---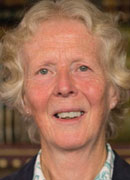 Liz Watson
External Co-opted Member
Appointed in March 2016, Liz is in their second term as an External Co-opted Member of the Academic Affairs Committee. Liz is a Chartered Engineer and worked at Rolls-Royce on aircraft engines until retiring in 2015. They have held various senior management posts during their long career designing and developing aircraft engines and supporting them in service.
Liz has also led extensive research programmes with universities and industry partners to develop the next generation low emissions technologies. The first woman to become Chief Engineer at Rolls-Royce, Liz has led the company product safety team reporting to the Rolls-Royce Board on product risk management.
In 2015 Liz won the Women in Science and Engineering Lifetime Achievement Award for her years in industry and is a keen supporter of women in science, technology, engineering and mathematics (STEM) roles.