METPEX
FUNDER
FP7
VALUE
£2.7m
COLLABORATORS
| | |
| --- | --- |
| Institution | Location |
| Coventry University (IT and L, SURGE, SGI) | UK |
| Interactions | Ireland |
| Signosis | Belgium |
| ITENE | Spain |
| Zurich University | Switzerland |
| Euroklies | Italy |
| Politechnico di Turino | Italy |
| AnGRE | Greece |
| KTH | Sweden |
| Integral Consulting | Romania |
| FIA | Belgium |
| TERO Ltd | Greece |
| Smart Continent | Lithuania |
| SBOING | Greece |
| VTM Consultores | Portugal |
| Coma Servizi per la Mobilita | Italy |
ABOUT METPEX
METPEX is a research project funded in the context of the 7th Framework Programme of the EU, aiming to develop and evaluate a standardised tool to measure passenger experience across whole journeys.
METPEX stands for MEasurement Tool to determine the quality of Passenger EXperience and its results will be used to inform policy makers in providing inclusive, passenger-oriented integrated transport systems that are accessible by all citizens. The development of an inclusive, validated passenger experience measurement instrument is the first step in creating high quality, user centred, integrated, accessible public transport services, which are capable of attracting and retaining public transport users whilst meeting sustainability targets.
In order to improve transport services, vehicle design and transport infrastructure (including pedestrian and cycle routes and stations) it is important to know how existing services are perceived by passengers and their current and future expectations in order that the journeys be faster, more convenient, safer, comfortable and enjoyable.
You can help to shape the METPEX project by taking part in the METPEX survey.
If you're a Coventry University staff member, click here.
If you're a Coventry University student, click here.
View the METPEX leaflet - Your journey, your experience - help us improve it
The METPEX consortium is coordinated by Coventry University and brings together 16 European partners, from 12 countries. Including the following: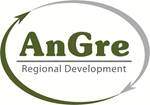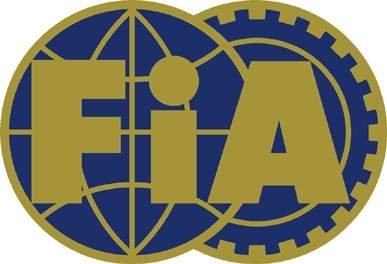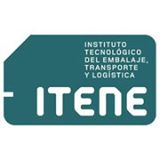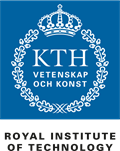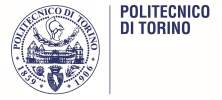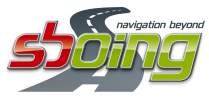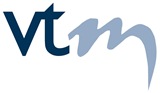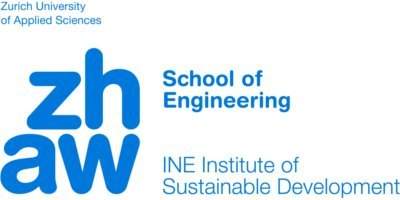 You can find out more information about the METPEX project and our partners on the website