Women leadership and the UK dance sector
Project team
Avatâra Ayuso (AWA DANCE)
Georgia Shire (AWA DANCE)
Melanie Whitehead Smith (AWA DANCE)
Project dates
September 2022 to April 2023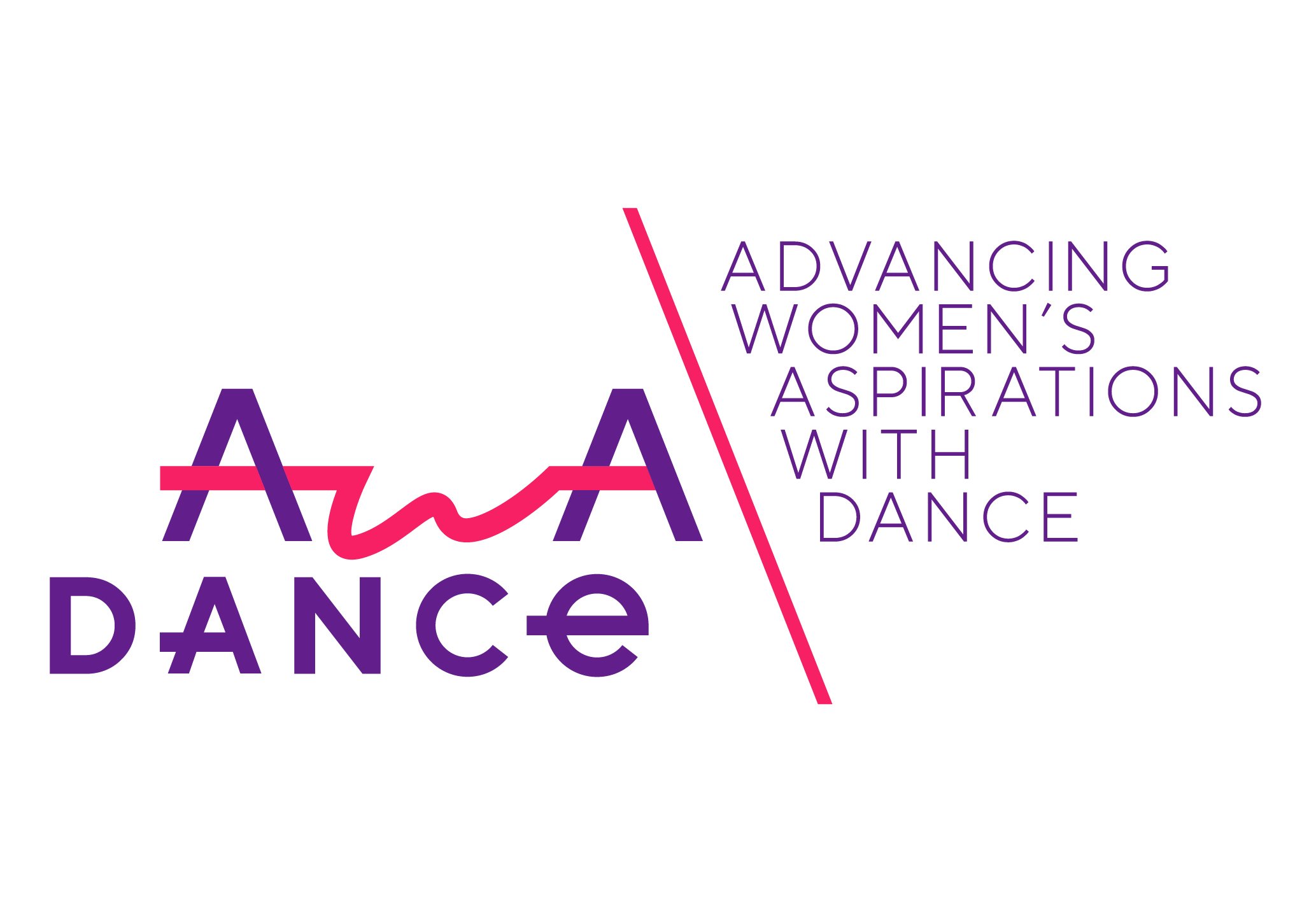 ---
Project overview
AWA DANCE (Advancing Women's Aspirations with Dance) is a CIO based in the UK, founded by the choreographer Avatâra Ayuso. We are dedicated to the leadership development of girls aged 12-18 years old and women 19+ by using the transformative capability of dance as a tool to empower their voices. AWA DANCE sits at the intersection of three areas: Dance + Leadership + Women & Girls issues. We produce change by offering our participants leadership development and through research and advocacy. We are committed to gender equality, intersectional feminism and our DANCE values (Dream big, take Action, Navigate the world, Create an artistic and leadership voice and Empower others). These commitments lead our actions, activities and partnerships.
Research
AWA DANCE is going to embark on its first research period to explore the UK leadership landscape of the dance sector, concentrating on the themes such as gender balance in artistic, executive and board positions. In a previous small-scale, desk-based mapping exercise carried out by Kathryn Stamp in November 2020 we learned that there is a gap in knowledge and understanding of women in dance leadership positions. With this background information, AWA DANCE has decided to carry out a medium-scale study that we hope will run from October 2022 until March 2023 (sharing of findings). By undertaking this research, what we want to offer to the UK dance sector is:
To map the UK dance leadership scene
To collate and produce data and create a resource that is accessible to all key stakeholders that can be referenced to inform our actions linked to the sectorTo encourage transformative thinking and to enable progression
To create better opportunities to empower women and teenage girls
To carry out the above, we need to explore and develop an ethical process that allows us to manage the data and put in place a framework that is robust and aligns with GDPR laws. Such a framework would ensure we can make the data and resources available to the dance sector.
Project objectives
The charity AWA DANCE in collaboration with Coventry University's C-DaRE has embarked on a research project exploring leadership in the UK dance sector, concentrating on gender balance in artistic, executive and board positions for the financial year 2021-2022. This data is also complemented by the lived experiences of women in the UK Dance sector via a national survey undertaken in February 2023.
Impact statement
A partnership with Coventry University and the Centre for Dance Research is essential to build our ethical and equitable protocol. We want this protocol to lead us from designing to reporting, allowing us to be rigorous and respectful and ensure that any research is conducted with integrity and transparency. Counting with the supervision of Dr Rosa Cisneros and Dr Kathryn Stamp during this process would be a very valuable asset to the research, helping us to increase the credibility of the charity and our work to support the UK dance sector. Collaboration through this pilot project would facilitate the following:
Development an ethical framework for the AWA Dance Charity that is inline with GDPR laws and also compliant with research institutions;
Delivery of a 'C-DaRE Invites…' event on the collaboration and sharing of findings after April 2023;
Allow the team to further develop and support the AHRC early career research grant bid application currently underway;
Allow the team to have an established pilot project that supports any future research project applications and/or scholarly journal articles.
Outputs
Outputs include:
Final report
Survey on lived experience
Final event sharing the outcomes and findings
Present at a conference
Academic article