InoCardia: Human Traberculae Work-Loop Feasibility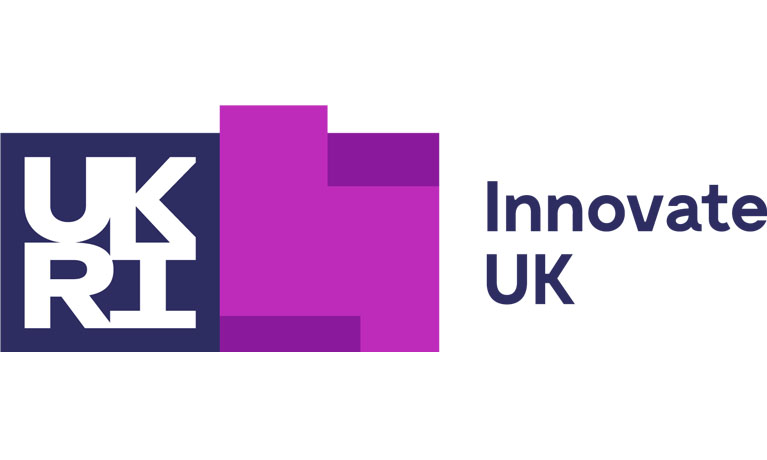 ---
Project overview
When drugs are developed to treat a particular disease they sometimes have side effects that cause damage to to the heart. Occasionally these dangerous side effects are only recognised after the drug has been marketed and thousands of patients have been treated. This is a significant risk to human health and causes very high costs to the pharmaceutical industry when a potentially dangerous product is withdrawn from market. Although side effects of drugs can be caused by many things, one area of great concern is the effects of drugs on the force that that heart muscle can produce during its role in pumping blood around the body.
Current drug testing relies mainly on the use of animals, often via tissue taken from animals, such that the tests do not do well in predicting the effect on humans. Therefore, we need to develop a test that uses human heart muscle tissue in a way that can efficiently test many drugs to reduce the risk of any approved drugs causing damage to the heart.
Impact statement
The development and commercialisation of a human cardiomyocyte contractility assay as a Service by InoCardia will bring benefits to a wide range of stakeholders:
To research organisations:
Reduced toxicology screening costs;
Reduced attrition rates;
Reduced numbers of animals used;
Reduced discovery costs overall;
Scientists freed from repetitive screening activities will be redeployed into value creation exercises.
Near term impact, 1-3 years. Longer term (10+ years) reduced numbers of cardiovascular (CV) driven Adverse Drug Reactions drug withdrawals saving £bn to the Pharmaceutical Development process.
The assay will:
Support the safety testing of compounds that are uniquely active on the human target;
Help define the human relevance of nonclinical findings;
Improve success rates as reduced contractility liable drug candidates have an improved probability of clinical trials success;
Increase rate of Development stage success;
Decrease cost of Development;
Increase approval success rates, as well as reduced post approval withdrawal rates.
Mid-long-term impact, 5-10 years.
To Biotechnological, Nutriceutical, Agrochemical Cosmetic industries: Animal testing within these sectors is either banned (in relation to Cosmetics testing in UK & EU) or undesirable, yet product safety is required. Product labels featuring 'Not tested on animals' are desirable. Use of predictive human-based assays overcome the problem but few are available generally and none are available to detect inotropy. Customers need a low-cost but relevant means to test new products and provide human safety reassurance.
To patients:
Drugs with less contractility liability reach the market;
Drugs withdrawn from the market for unacceptable CV risk represent a significant human health issue;
Higher dosing tolerated;
Higher efficacy of drugs and treatments.
Long term impact, 10 years.
To UK:
Given the global nature of our customer base, this project will benefit Britain through:
Increased exports;
Creation of high-quality bioscience research jobs;
Retention of high quality staff in the UK;
Support of the global reputation of the UK to support an advanced science-based research industry;
Successful spin-outs, inspire other spin-outs;
Magnifying Britain's innovation commercialisation base.
This Innovate UK/NC3R grant will support InoCardia to contribute to the growth of UK & EU R&D capacity and product development as well as gaining a competitive edge.
Outputs
Cresset and InoCardia to develop in silico cardiac safety assay for drug candidate screening: