Fundamental Movement Skills, Physical Activity and Obesity in British Children
Funder
Coventry City Council
PE and School Sport Coventry
Total value of project
£40,000
Project team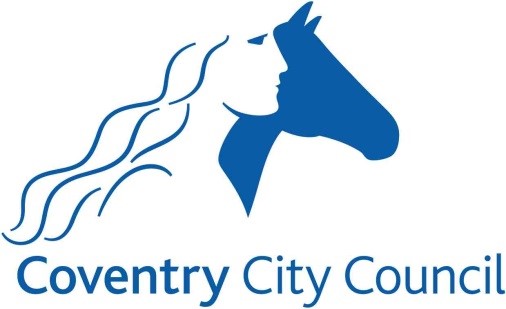 ---
Project objectives
To understand how early development of fundamental movement skills (FMS) might impact on physical activity and body fatness in British children.
To examine whether interventions aimed at increasing FMS have a longitudinal positive impact on children's physical activity levels and obesity prevalence.
Impact statement

Previous research studies and practitioner observation in school Physical Education have suggested that those children who have poorer mastery of FMS are less active and more likely to be overweight/obese compared to children who have better master of these FMS. As these FMS underpin all forms of human physical activity it is important that children master these as early as possible. In this project we have tracked approximately 600 children in the City of Coventry over 4 years with a range of variables including FMS, objectively measured physical activity and body fatness being assessed each year. Our latest research findings, soon due for publication in the Journal of Sports Sciences, have highlighted that children's previous mastery of FMS is a more robust predictor of their current levels of health related physical activity and obesity status.

This work has highlighted some important issues related to children's current and future health and are suggestive that efforts to reduce child obesity level in Britain may be unsustainable if they simply focus on asking children to exercise more. Rather, our work has demonstrated that putting effort into ensuring children develop the key fundamental movement skills early on will result in children being more physically active and less likely to be overweight or obese as they get older. These finding shave clear and important implications for Education policy relating to PE as well as being relevant to other areas related to child health and development.