Are personal budgets always the best way of delivering personalised social care services to older people?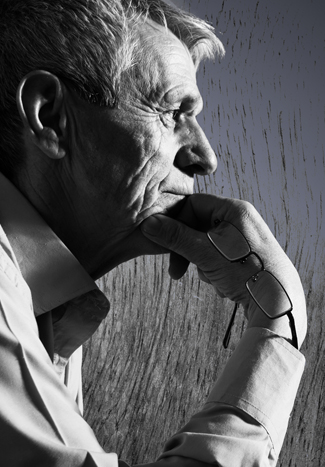 The main research aim was to examine if personal budgets are always the best way of delivering personalised social care services to older people (aged 75+).
To achieve this, the four specific objectives were:
To determine the extent to which problems in the use of personal budgets amongst older people are recognised in Councils with Social Services Responsibilities (CSSRs).
To examine how CSSRs are addressing identified problems, (including any non-personal budget based approaches to personalising services), and explore obstacles to addressing these.
To describe and analyse the criteria that CSSRs use to assess their success in achieving personalised services for older people.
To explore with older people, unpaid carers of older people, and CSSR staff, their:
experiences of personal budgets and personalisation,
views about the benefits and disadvantages of budget ownership,
perception of whether personal budgets have led to greater personalisation and better outcomes.
Fieldwork was completed last year. A detailed written report of findings was made available to three local authorities that took part in the study and an oral presentation made to one of the three. Members of the research team have been invited speakers to The Social Services Research Group Annual Workshop, the School for Social Care Research Annual Conference, the Social Policy Association Annual Conference and the British Society of Gerontology conference. Two peer review papers have been written to date, one has been accepted, and a response from the other journal is expected shortly.
Three other papers are in preparation.