About us
Manufacturing plays a significant role in the UK economy. As measured in the national accounts, it provides over 2.7 million jobs, makes up 49 percent of UK exports, and contributes 66 percent of all UK R&D business expenditure. Manufacturing and Materials research continues to be important to the UK economy, particularly in the context of future trade relations associated with Brexit and net-zero commitments.
The Research Centre for Manufacturing and Materials (CMM) at Coventry University focuses on improvements to the whole life-cycle of materials, products and processes to improve their efficiency and effectiveness and address the major challenges in sustainability and productivity that are increasingly faced by UK manufacturing industry.
Out team has a strong track-record on outstanding academic outputs, impact and revenue generation through a balanced portfolio of fundamental and applied research, which is also supported by an industry driven approach to teaching and commercial research.
Our key research areas include:
---
Our leadership team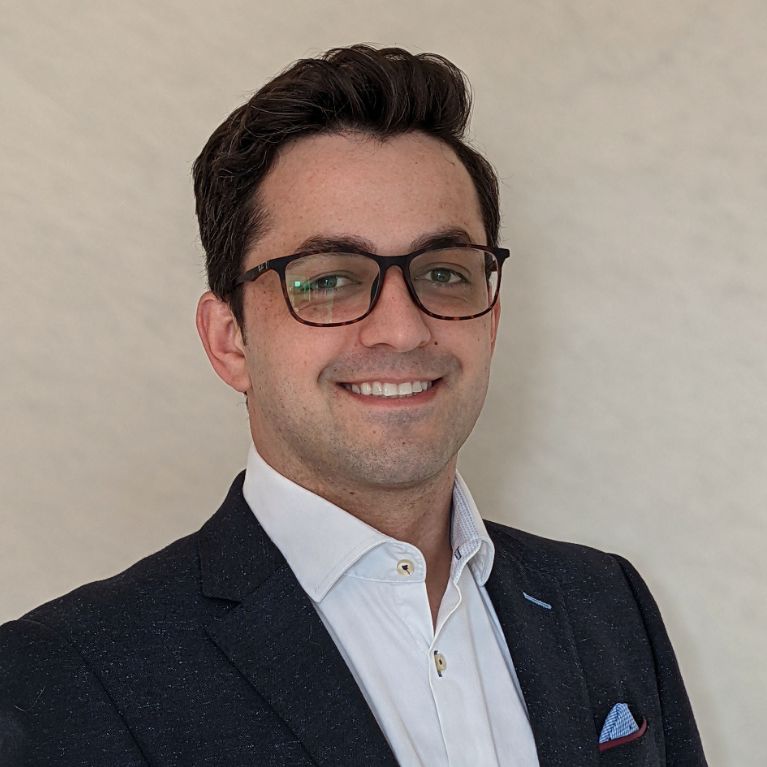 AME Director, Interim Research Centre Director and Industry Engagements and Partnerships Lead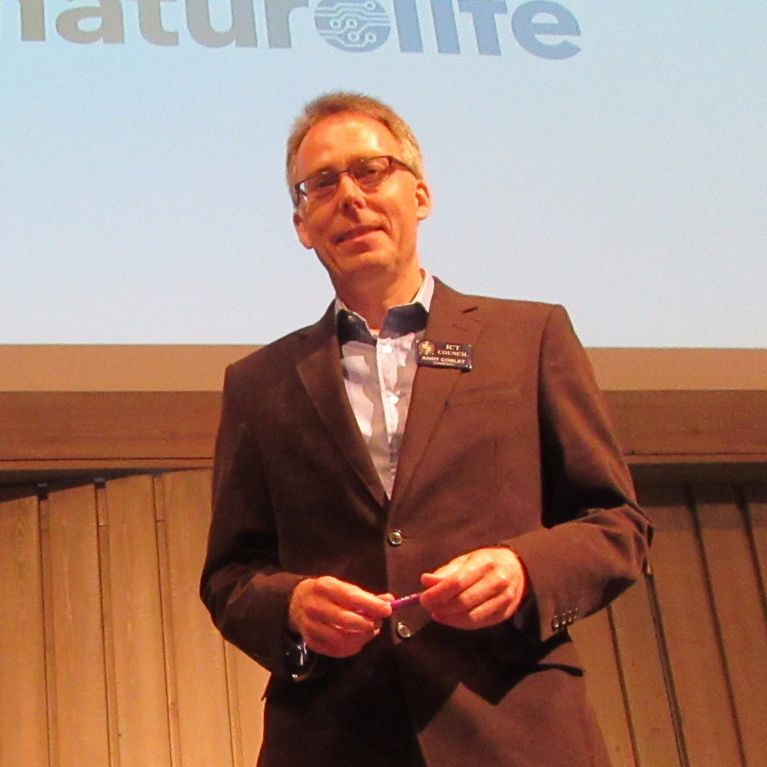 Functional Materials and Chemistry Theme Lead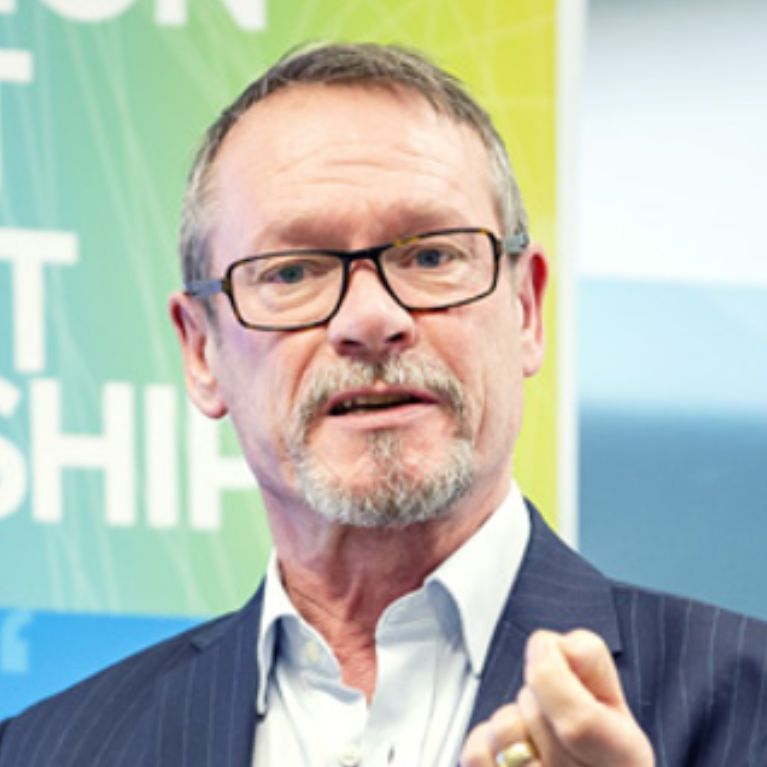 Metrology Theme Lead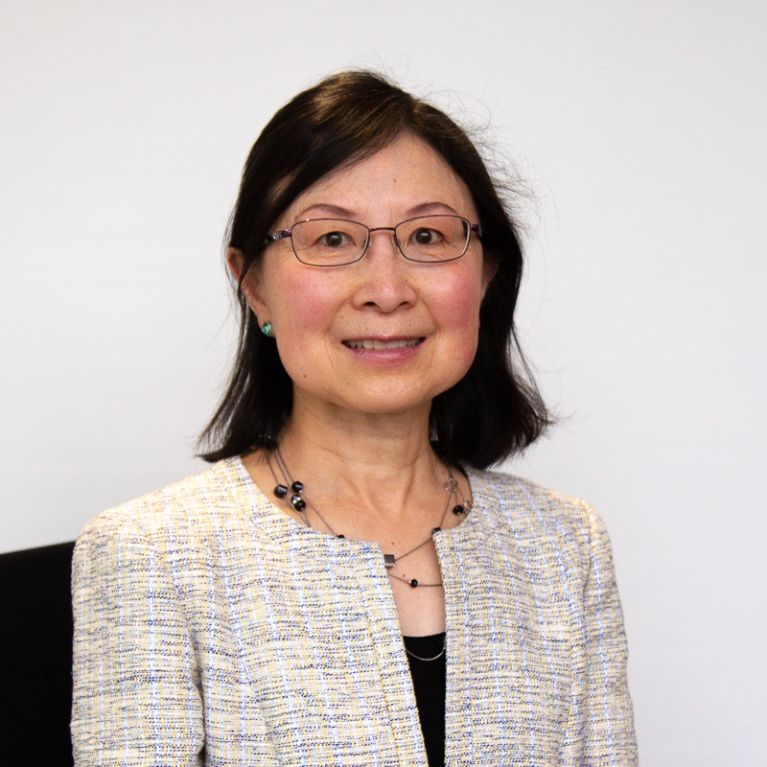 Structural Integrity and Non-Destructive Testing Theme Lead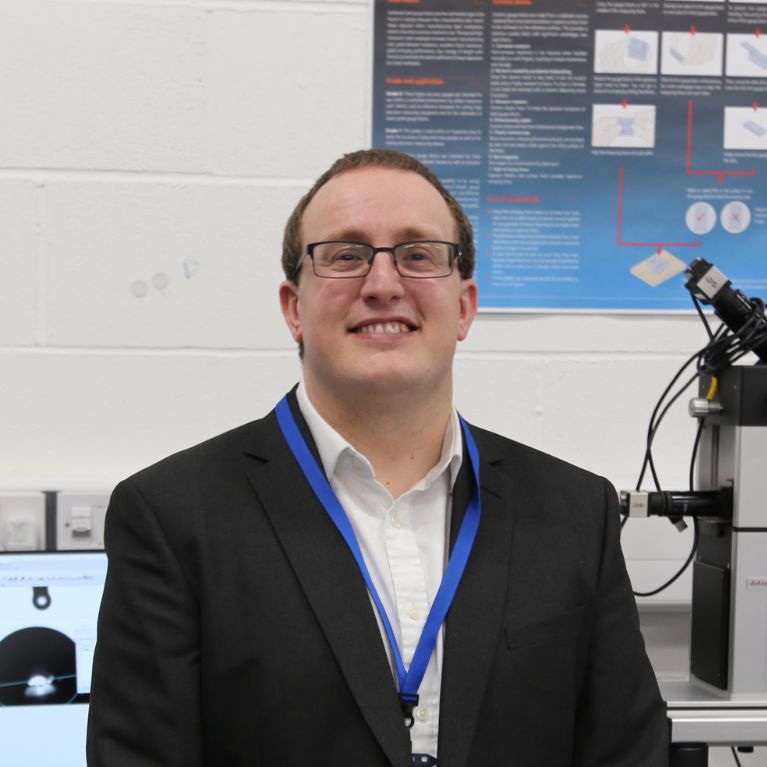 Dr David Waugh
Laser Processing and Joining Theme Lead
Our Team
Our multidisciplinary team is firmly embedded within the commercial ecosystem that it supports. Many of our own researchers have years of industry experience of their own to support the development of the next generation of pioneers in the transport sector, besides the knowledge required to bring production-ready mobility solutions to the fore.
Find out more about the staff and PhD researchers working at CMM and the work they are carrying out by visiting the PURE portal.