Paul Fairburn
Director, Enterprise & Innovation
Tel: +44 (0) 2476 158 258
Email: p.fairburn@coventry.ac.uk
Personal Assistant
Kate Pallister
Tel: +44 (0) 2476 158 258
Email: cdu152@coventry.ac.uk
Biography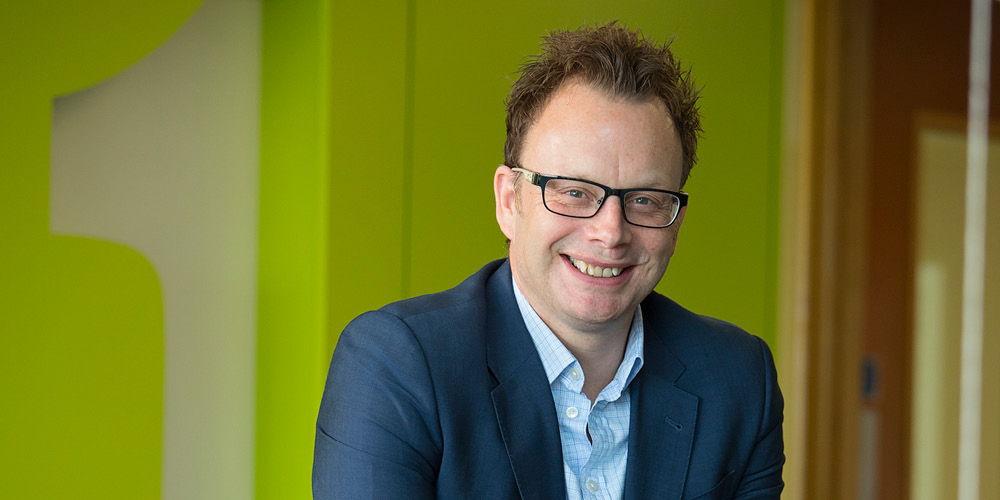 Paul was appointed to the role of Director, Enterprise and Innovation at Coventry University in January2015 having previously held the post of Director of Business Development.
As a leading University for business engagement, we have a long and successful history of collaborating with industry and actively driving growth and innovation across many sectors.
Paul continues to develop partnerships between academics and companies in the public and private sector and is instrumental in helping external partners find the solution they need to complex business problems through research and development, consultancy and collaborative projects.
Highlights
Career working within the medical engineering, healthcare and pharmaceutical industries, including IVAX Pharmaceuticals Ltd, the NHS and British Gas
Came to Coventry University with a vision of the value of linking business and education
Brought dozens of products to market and provided advice and guidance on intellectual property
Developed strategic relationships between the University and a range companies including Axxicon, Nypro, Foboha, MIRA, Jaguar Land Rover and Severn Trent Water.