How online learning works

Studying 100% online
At Coventry University, when you choose to study remotely online, you will have timetabled classes, online tutorials and seminars, with all your learning activities available on-demand so that you can learn at the best time and location for you.
Our courses are designed to accommodate working professionals. We provide you with the flexibility and support your need to study at a time and place that suits you. The course flexibility means that if you can't attend the live session, you can watch the recorded session online. All of our online courses deliver the same content, to the same exacting standards as our on-campus courses, you'll earn a full Coventry University degree upon successful completion.
Our learning platform
We have partnered with FutureLearn, and Aula two leading social learning platforms, to deliver online degrees to learners across the globe.
From short taster courses to postgraduate diplomas and certificates, and fully online degrees, the platform provides you with a seamless high-quality learning experience, on mobile, desktop and tablet. You can gain a qualification in a flexible and affordable way, to fit in with your lifestyle.
You will get the same lectures and course information, and we will provide all essentials, such as core textbooks, study materials, tutor support and access to Aula and FutureLearn. Aula is a leading social-learning experience platform that enables you to connect and learn with your peers online. FutureLearn provides you with seamless, high-quality and easy access to your learning materials on mobile, desktop and tablet.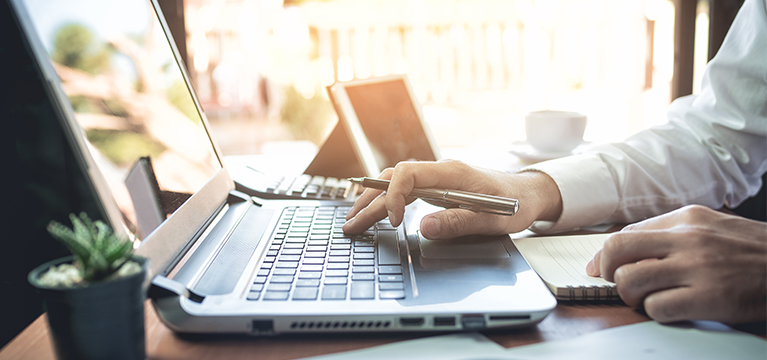 Convenient flexible studying
Online courses run for fixed and flexible durations, allowing you to study full-time or part-time conveniently around your busy schedule. Depending on the duration of your chosen programme, some activities like online meetings with your tutor may be scheduled. You may be able to switch between studying on campus and studying online at certain points of the academic year, subject to availability.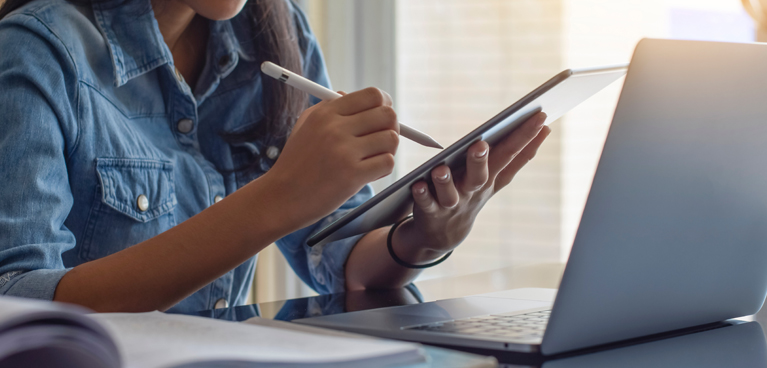 Digital resources available
We provide all essential items such as core textbooks in digital format (through Coventry universities online library), all study materials, tutor support, and 24/7 access to your virtual learning environment. Further details about the teaching materials used can be found for each programme on their respective course pages.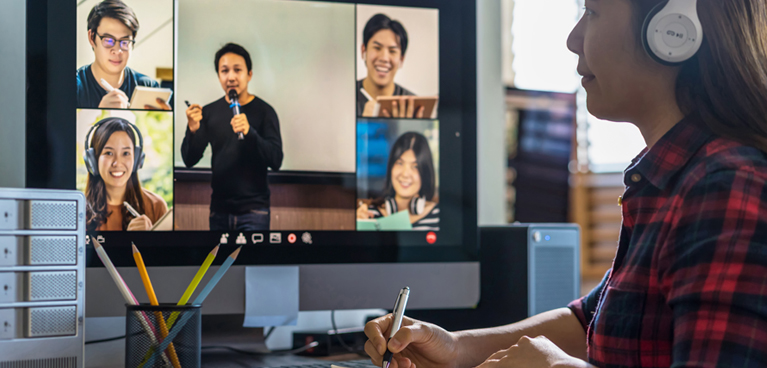 Active learning
We have developed course activities to provide you with the skills and knowledge to succeed in your career. You can also learn from your peers and expert academics and engage with your learning on your terms. Our experienced and passionate team of tutors and lecturers will use a wide range of teaching methods, simulation learning environments and innovative learning technologies to support your learning and development.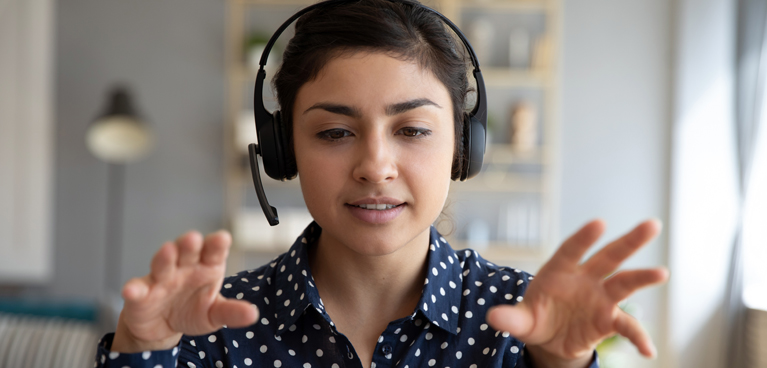 Personalised support
We want you to feel supported throughout your studies, so once you're up and running, you'll have access to our student support team, who can help with study plans and live interactions, along your learning journey. You'll also have access to tailored one-to-one coaching and mentoring through a student experience officer and progression coach. They'll help you create study plans, listen to your feedback and host live seminars with our associate lecturers.
1st
Coventry University has been ranked No.1 in the world for Massive Online Open Courses – Mooclab's World University Rankings 2021
Apply
You can apply online or call us to speak to one of our friendly admissions team who will talk you through what you need to apply and the different funding options available.
Your time with Coventry University doesn't end with the completion of your degree. Once you've graduated, you'll be invited to attend a graduation ceremony at any of our Coventry University campuses.
Register your interest
Please complete the register your interest form and our friendly admissions team will be in touch with more information.